ReelViews for 'COMEDY' movies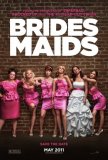 One of the positive qualities often attributed to ... Bridget Jones's Diary is, quite simply, the finest...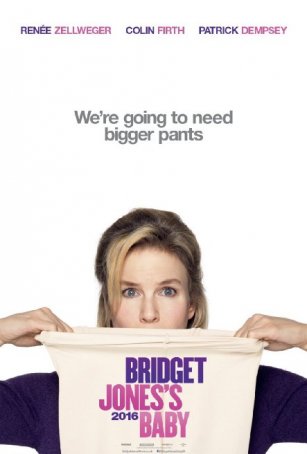 "Bridget Jones's Baby" exceeds expectations and, as a result, makes us willing to forgive the delay in bringing the character back to theaters. Bridget Jones' Diary was an unexpected delight: a ...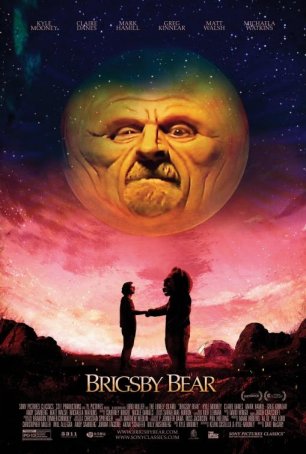 Weird without being off-putting and offers a different kind of experience than most films. Broken Flowers shows the kind of offbeat spin that...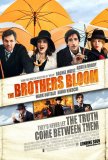 The Brothers Bloom is a victim of timing. ...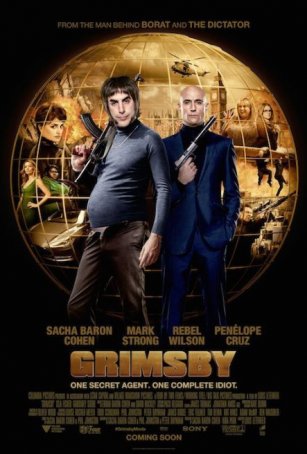 This may be the first time I have seen something make "Freddy Got Fingered" look classy. Are a few good laughs worth wasting 100 minutes of...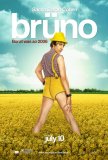 Bruno allows Sacha Baron Cohen to bring another ...