ReelViews for 'COMEDY' movies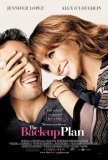 Film critics love titles that imply something ...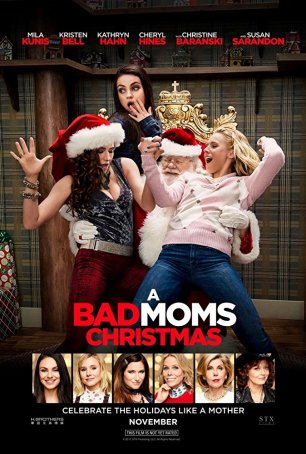 A plot-by-numbers sit-com movie that tries hard (perhaps too hard) to reproduce the elements that made its predecessor successful. Bad News Bears may be the most entertaining remake... Bad Santa's Willie (Billy Bob Thornton) is the ...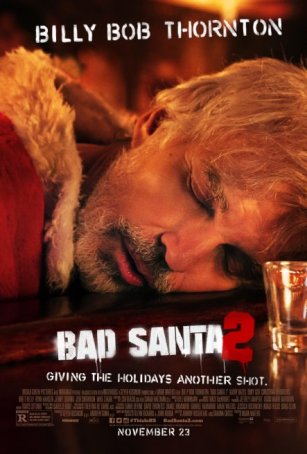 At its best, it feels like an echo of its predecessor. At its worst, it's unfunny, crass, and uncomfortable (not in a good way).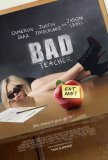 Bad Teacher takes a delicious premise and leaves a...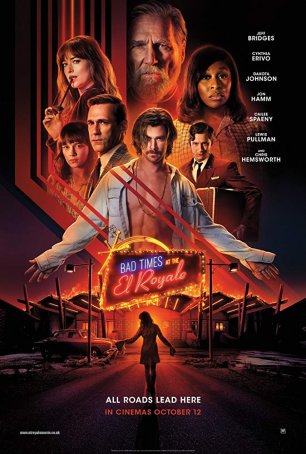 Has problems beyond its inability to stick the ending but that's the one that ultimately sinks it.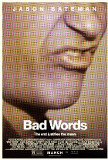 There's no debating that Bad Words contains some ...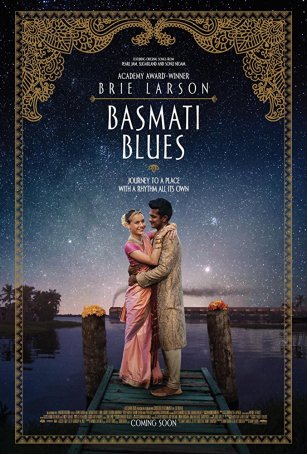 A forgettable merging of a fish-out-of-water story with a cross-cultural romance, this musical lacks personality.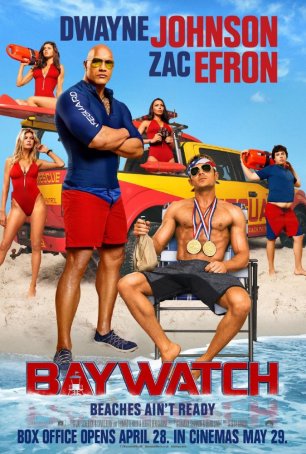 This waterlogged product is an example of lazy writing and direction with a vague hope that perhaps the involvement of The Rock will attract viewers.