ReelViews for 'COMEDY' movies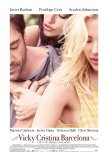 There was hope in 2005 that Woody Allen had re-...
The Virginity Hit takes the first-person, pseudo-...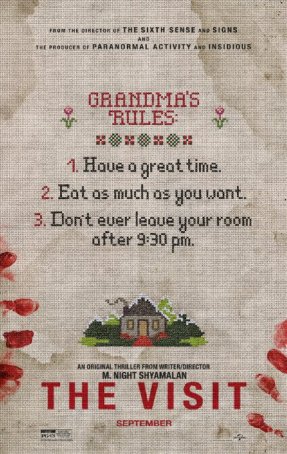 Writer/director M. Night Shyamalan is his own worst enemy in the choices he makes bringing "The Visit" to the screen. Maybe I just don't understand the French sense of ...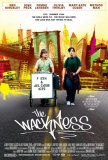 The Wackness is a period piece drama that takes ... "Why does a dog wag its tail? Because the dog is ... Thirty minutes into Waiting for Guffman, my ... Waitress is a pleasant dramatic comedy that ... Ned Devine is dead. The news that he was holding ... If nothing else, at least it can be said that Walk...