ReelViews for 'COMEDY' movies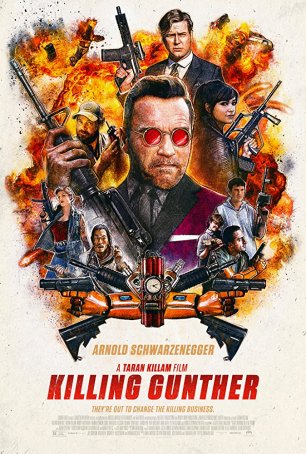 Although sporadically amusing, it feels like a 20-minute short that was expanded to feature length to its considerable detriment.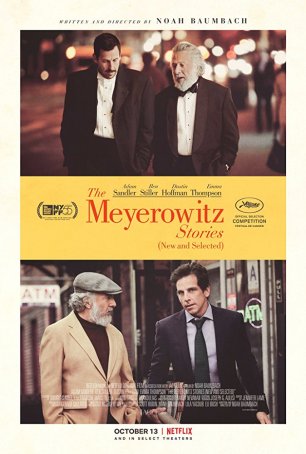 Functions more as a diversion than a fully satisfying motion picture, although, for something streaming on Netflix, a "diversion" is usually good enough.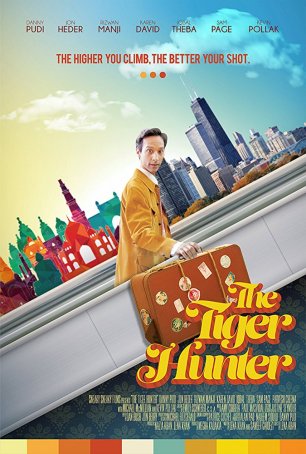 At times it feels a little amateurish, especially in terms of its comedy, but there's also a deep-rooted sense of sincerity.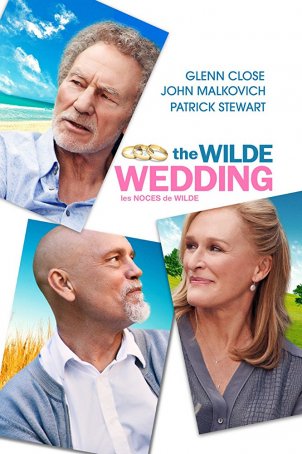 There's always a place for good acting, clever dialogue, and a sense of humor, even if the narrative teeters between incidental and irrelevant.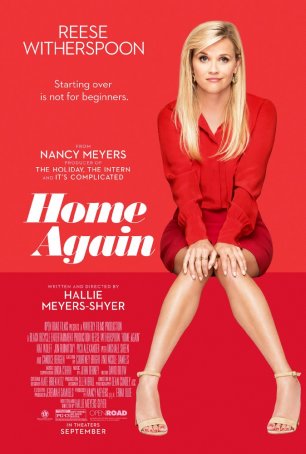 Artificial and reeking of white privilege, this is the kind of movie that causes people to mutter things about "entitlement" when speaking of the "Hollywood elite."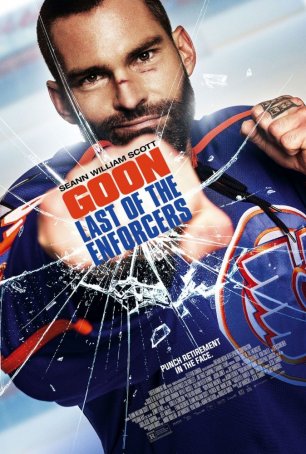 "Goon: Last of the Enforcers" is a waste of time, money, talent, and the goodwill of viewers who appreciated the earlier picture.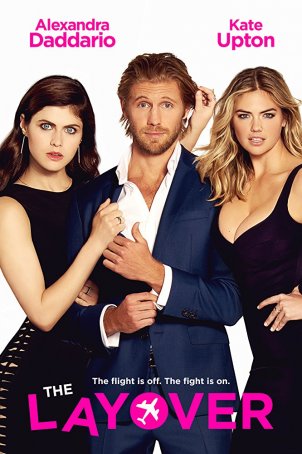 "The Layover" is an appalling movie – an unpleasant, unwatchable example of why people no longer love romantic comedies.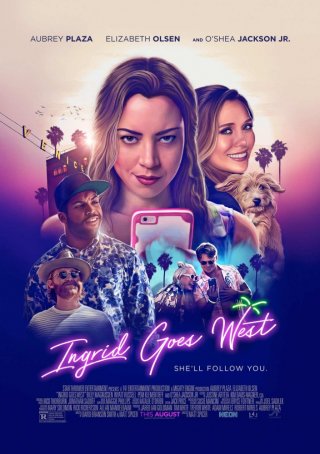 "Ingrid Goes West" is part comedy, part tragedy, part horror/thriller, and part social commentary.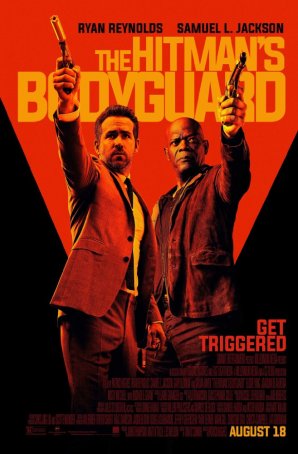 Exactly what the average movie-goer would expect from something with this title and these actors and, judged on that basis, it rarely misfires.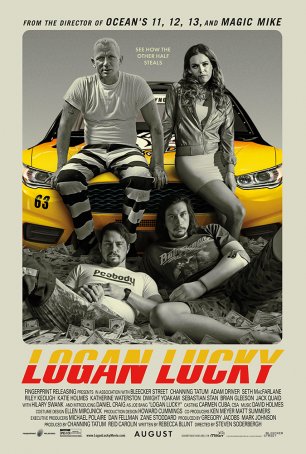 While "Logan Lucky" is 3/4ths of a very good movie, the final half-hour becomes narratively unfocused as it strives to tie up some loose ends.