ReelViews for 'COMEDY' movies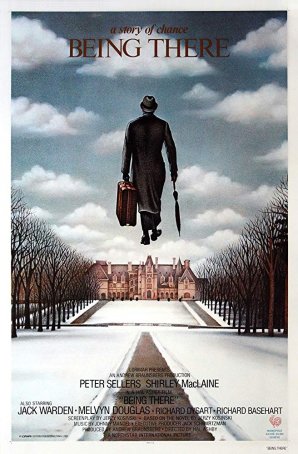 The film has stood the test of time remarkably well, seemingly as fresh and relevant today as when it was first released.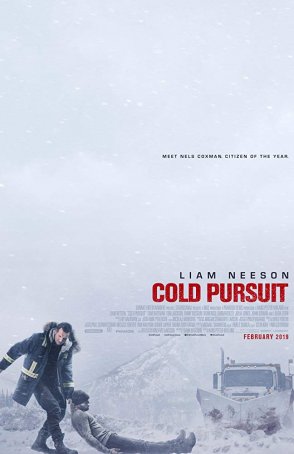 The gallows humor is pervasive, giving the production, which sometimes crosses over a line into outright parody, a quirky tone.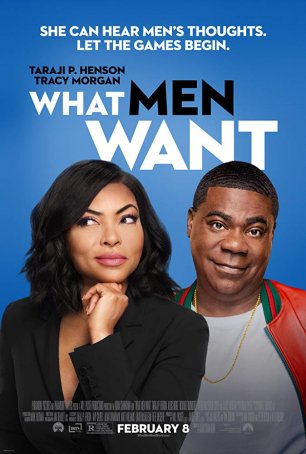 Wastes its premise while offering little more than a sparkling Henson performance to distract us from the underwritten screenplay.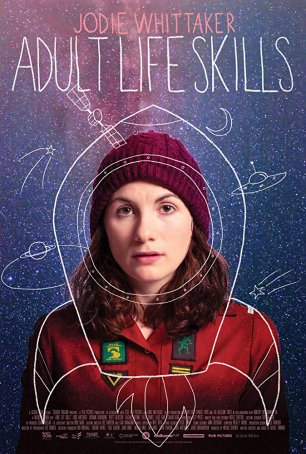 There are times when the movie seems quirky for quirkiness' sake and the lead character comes across as an assemblage of tics and traits.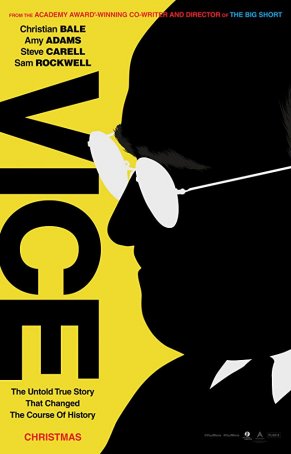 There's nothing surprising or especially interesting - anyone with a rudimentary knowledge of politics will find the terrain familiar and a little stale.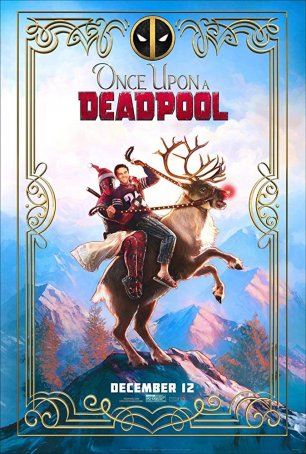 As an alternative version of "Deadpool 2", "Once Upon a Deadpool" is more unfortunate than bad.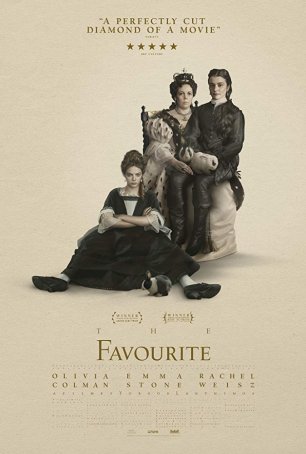 It may peter out on the way to an anticlimactic conclusion but it's fun while it lasts and the three peerless female leads deserve recognition.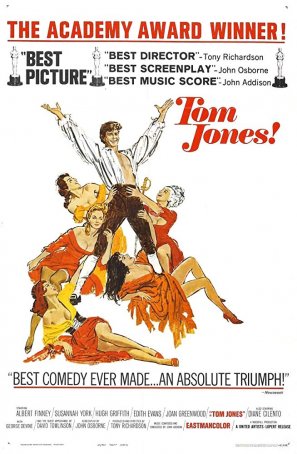 Has retained the ability to make viewers laugh at the screwball antics of its characters and remains a breezy, enjoyable romp.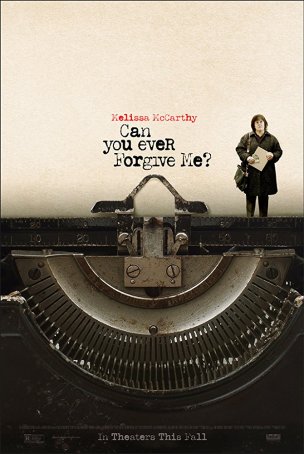 McCarthy plays it straight, allowing her talent as an actress – often hidden under the dreck for which she draws big paychecks – to shine through.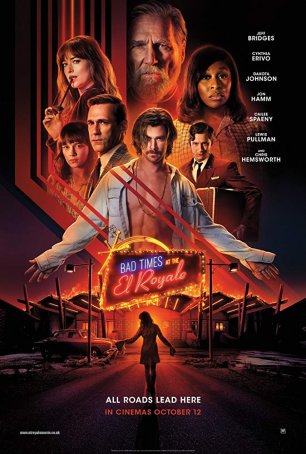 Has problems beyond its inability to stick the ending but that's the one that ultimately sinks it.