ReelViews for 'COMEDY' movies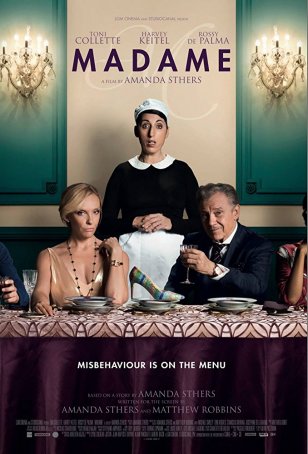 Rossy de Palma is great but she's not in enough scenes to salvage a movie that lacks substance and focus.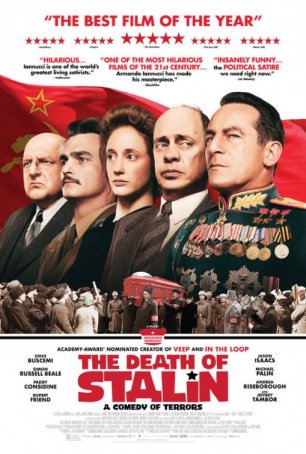 A recognition that historical politics can be just as bizarre and absurd as the modern flavor.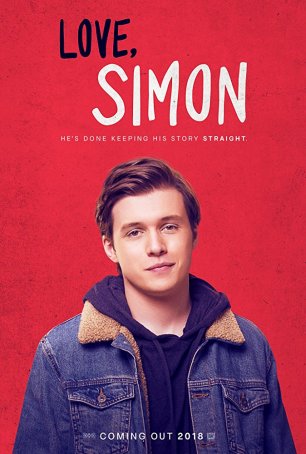 Part romantic-comedy and part coming-of-age story, this is an upbeat, uplifting, and teen-friendly crowd-pleaser.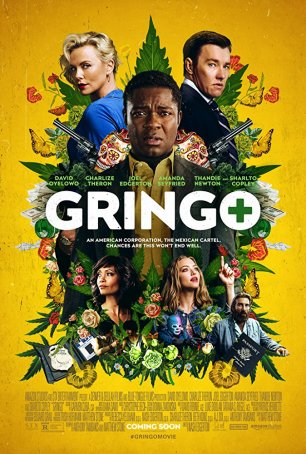 "Gringo" is messy and at times incoherent, filled with pointless subplots and confounding "twists."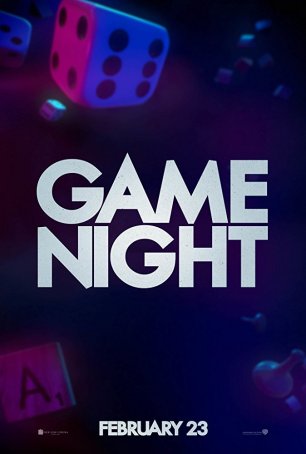 Canny enough to go full-throttle with the absurd and not bother trying to do much with its meager dramatic and/or sentimental elements.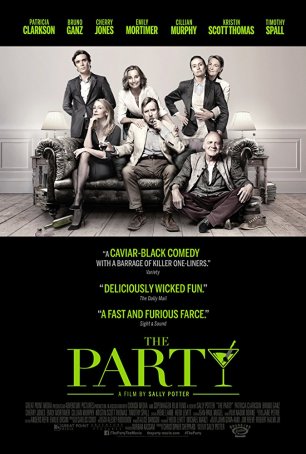 With a svelte running time of about 70 minutes, "The Party" doesn't overstay its welcome.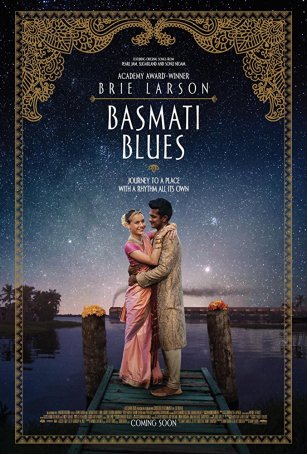 A forgettable merging of a fish-out-of-water story with a cross-cultural romance, this musical lacks personality.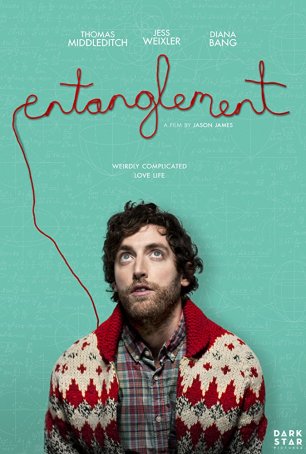 With doses of magic realism icing a cake assembled using layers of Jungian psychology and quantum mechanics, the movie goes in ambitious and unconventional directions.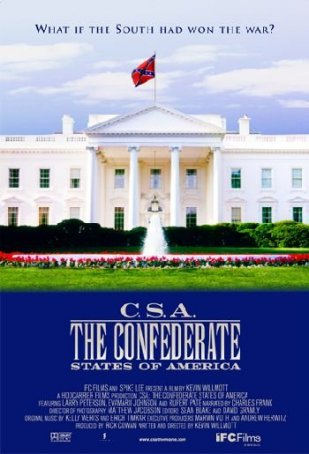 Although offbeat and uneven, "C.S.A." is sufficiently engaging to hold the viewer's interest and provoke discussion.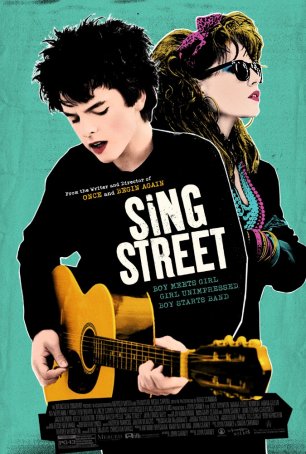 Director John Carney infuses the familiar framework of the "coming of age" story with songs and whimsy and a touch of romance.