ReelViews for 'PG' movies With 2003's Freaky Friday, Walt Disney Pictures is... Making an enjoyable family Christmas comedy must ... Traditionally, Man's best friend is supposed to be...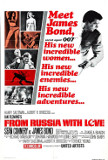 From Russia with Love, along with its successor, ...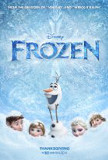 For the briefest of moments, while watching Frozen...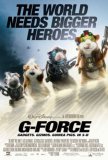 I feel bad for Hoyt Yeatman. I really do, ... Back in the years when Star Trek was still a cult ... If there was a single thought prominent in my mind... I suppose there are a lot of Generation Xers who ... Gettysburg, Ronald F. Maxwell's re-telling of four...