ReelViews for 'PG' movies Gettysburg, Ronald F. Maxwell's re-telling of four... Sports movies, with all the requisite clichés ...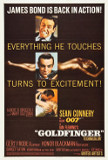 With 1964's Goldfinger, the third James Bond story...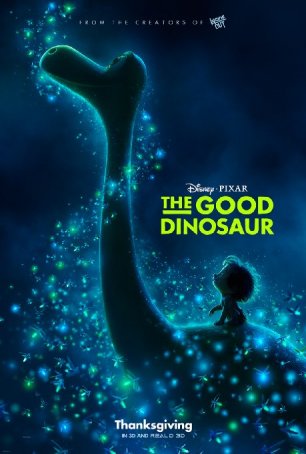 "The Good Dinosaur", although an adequate family film, lacks qualities that have made many of Pixar's previous productions classics. "Those who cannot learn from history are doomed to... It has taken this workmanlike adaptation of Oscar ...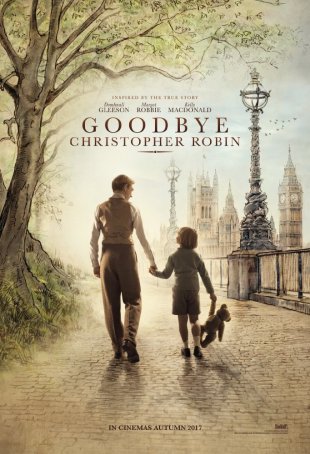 Although hewing close to the established facts, the movie amps up the sentimental content for maximum effect.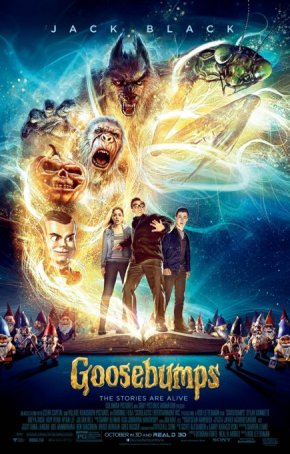 The film, which captures the feel if not the full charm of the written stories, comes across as an autopilot low-scare monster movie targeted at 7 and 8-year olds.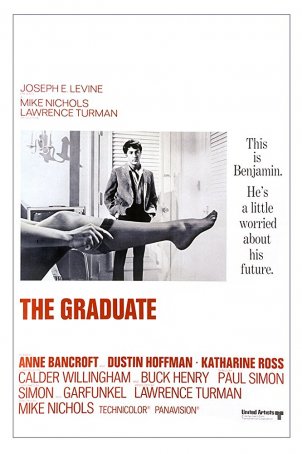 Despite not aging well, "The Graduate" remain worth seeing primarily for Anne Bancroft's performance but also as a time capsule looking at a lifestyle that would soon disappear. Grease is a perfect way to become immersed in the ...