ReelViews for 'PG' movies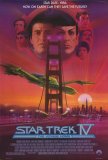 I remember the first time someone told me about ...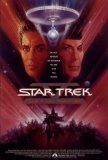 Every long-running movie series is likely to have ...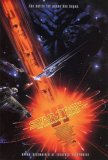 "Captain's Log, Stardate 9529.1: This is the final...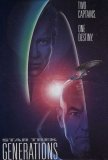 Despite a reasonably original story line, familiar...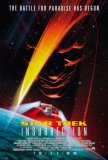 In the wake of the rousingly successful Star Trek...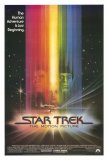 A long time ago in a strange place called ... When George Lucas first conceived the idea for ... Middle episodes in trilogies have the potential to...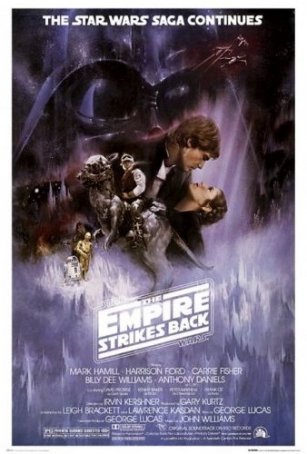 Indulge me for a moment as I time travel back to ... There's an old saying that states something about ...