ReelViews for 'PG' movies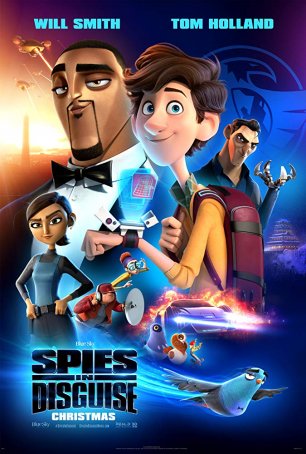 The filmmakers seem unconcerned about appealing to anyone who isn't a 9-year old boy; aside from the occasional throw-away line, there's little here to interest adults. To animators across the world, Hayao Miyazaki is a...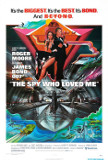 Of Roger Moore's seven James Bond pictures, The ...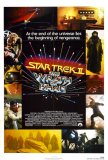 In the wake of the somnambulant Star Trek: The ...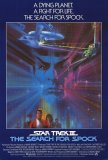 With a title like The Search for Spock, did anyone...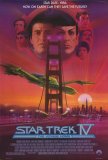 I remember the first time someone told me about ...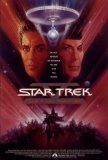 Every long-running movie series is likely to have ...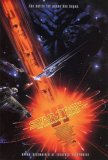 "Captain's Log, Stardate 9529.1: This is the final...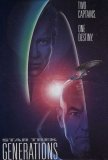 Despite a reasonably original story line, familiar...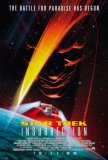 In the wake of the rousingly successful Star Trek...