ReelViews for 'PG' movies When one examines the roster of the tens of ...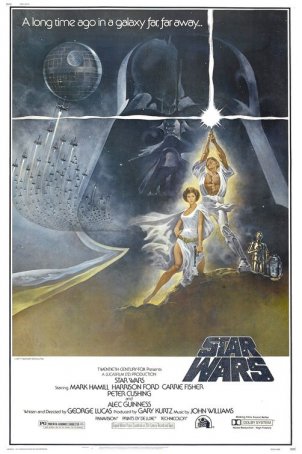 This was the movie that reshaped the industry (for better or worse); it's possible to argue that no more important film was released during the second half of the 20th century.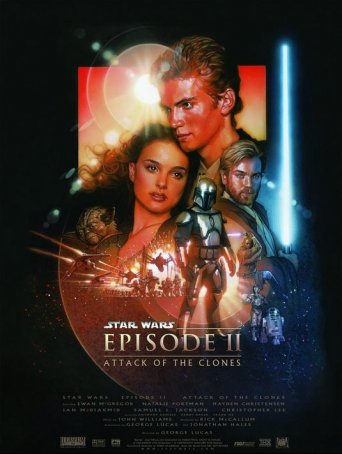 Despite several high octane action sequences, this movie feels orphaned and works considerably better when viewed as part of a greater epic than as a stand-alone production.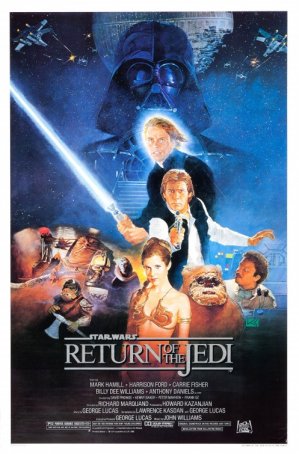 A case can be made that "Return of the Jedi" is the worst installment of the entire Lucas-helmed "Star Wars" series.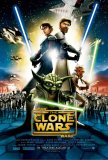 When I was sitting in a theater during the summer ...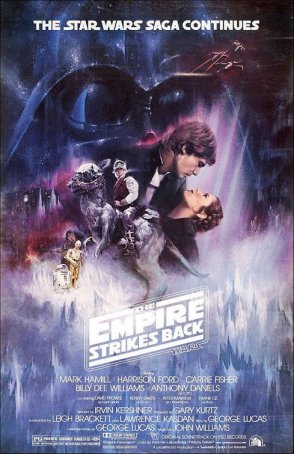 "The Empire Strikes Back" is a true classic. It has scope and grandeur. It has heroics and tragedy. It can make us laugh and cry. It can make us get up and cheer. It can shock us to the very core of our beings.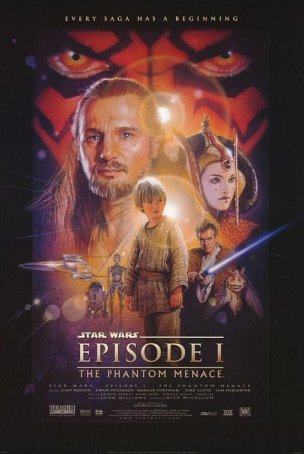 A 2015 re-visitation of the 1999 "Star Wars" movie, "The Phantom Menace." Not an attempt to expunge the original review but a new look at the oft-reviled film from a different perspective.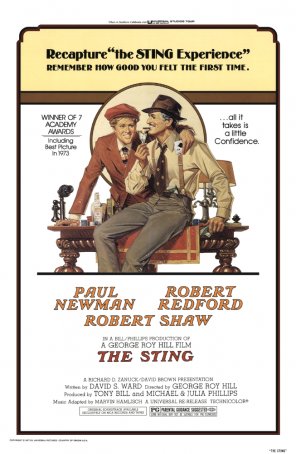 One of the most popular, widely-loved films to win Best Picture in the last half-century and an example of grand entertainment. What starts as a simple village squabble escalates... Scott Hastings (Paul Mercurio), one of Australia's...