ReelViews for 'PG' movies To date, the 1978 theatrical version of Superman ... According to the original plan, Superman II was ... By now, I'm tired of penguins. After Madagascar, ...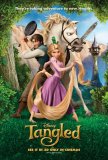 Seen in "standard" (non-IMAX) 3-D.Tangled (which ... The title of this film, The Englishman Who Went Up...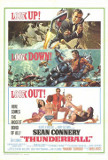 By the time Thunderball, the fourth in the "... Ever wondered what Dorothy's trip along the Yellow...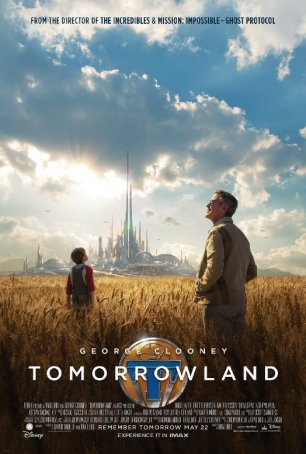 "Tomorrowland" is an interesting collage of moments and ideas in search of a strong narrative and a coherent ending.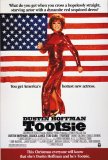 Tootsie works for three reasons: a sharp ...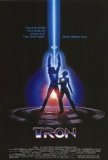 To say that TRON was ahead of its time is to ...