ReelViews for 'PG' movies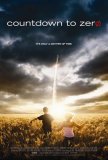 Countdown to Zero feels just like a History ... Romantic comedies are a dime-a-dozen, and most of ... At least after seeing this movie, I understand ... Christmas movies like this are enough to turn one ... Deep Water is a documentary, but it's also one ...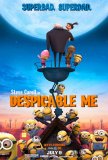 Seen in standard (non-IMAX) 3-D.2010 has not been ...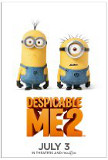 Despicable Me 2 feels like a opportunity to get ...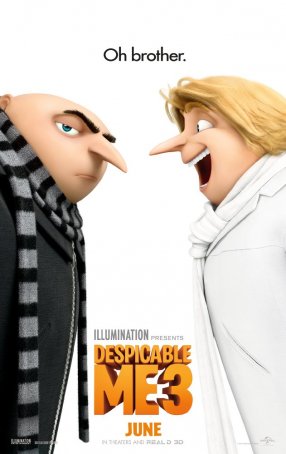 An example of how even the most promising animated franchises can hit a wall if allowed to continue too long.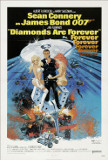 Released in 1971, Diamonds Are Forever was Sean ... While watching Disney's Dinosaur, with all of its ...