ReelViews for 'PG' movies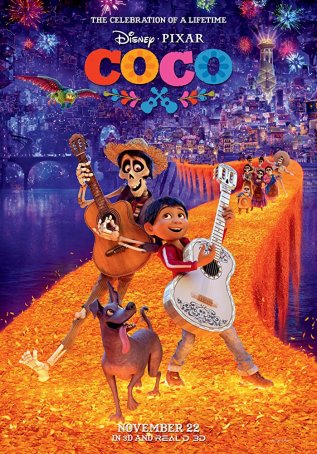 For Pixar, a welcome return to a variety of animated fare that prizes inspiration over commercialism.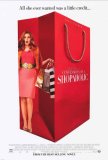 It has been a long time since I came as close to ...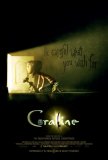 Henry Selick has a particular sensibility and, ... Note: I suppose the official title of the movie is...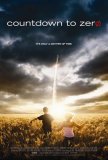 Countdown to Zero feels just like a History ... Romantic comedies are a dime-a-dozen, and most of ... At least after seeing this movie, I understand ... Christmas movies like this are enough to turn one ... Deep Water is a documentary, but it's also one ...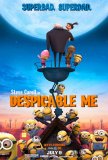 Seen in standard (non-IMAX) 3-D.2010 has not been ...