ReelViews for 'R' movies Please note: Obvious references to Animal House, ...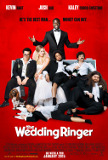 Kevin Hart may be the next great raunchy comedian ...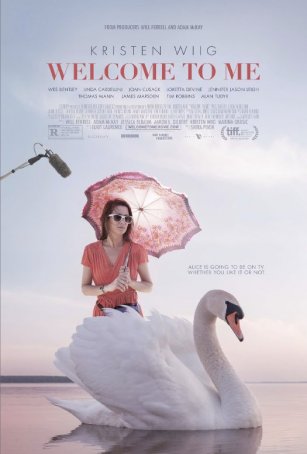 Despite solid acting and a screenplay that refuses to cater to Hollywood stereotypes, the film is at times a chore to sit through. Considering the wealth of material provided by the... Welcome to the Dollhouse, which won the Grand Jury...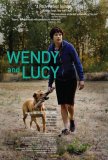 Wendy and Lucy is a love story, but not of the ... It's been more than fifteen years since the ...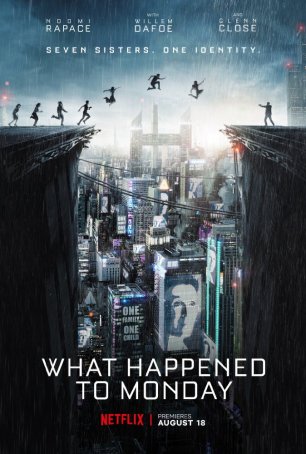 The disappointment of what this movie could have been dogs it as it navigates safe, predictable roads to a preordained conclusion.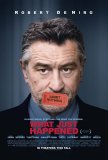 Barry Levinson's Wag the Dog was as pointed, funny... Ever had the feeling that you're not getting the ...