ReelViews for 'R' movies "Why does a dog wag its tail? Because the dog is ... As coming of age stories go, Wah-Wah does little ... Thirty minutes into Waiting for Guffman, my ... After a short three-year hiatus, filmmaker Richard...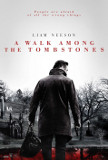 Nihilistic. Grim. Humorless. Misogynistic. Those ... If nothing else, at least it can be said that Walk...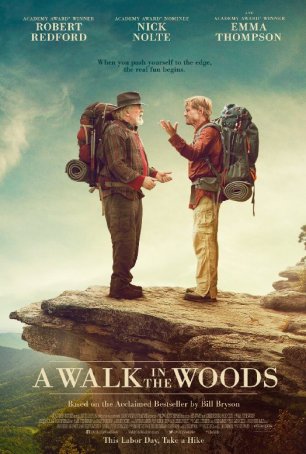 "A Walk in the Woods" is pleasant but inconsequential, a passing diversion rather than a worthy cinematic destination. It would be fair to characterize writer/director ...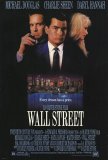 One phrase - perhaps the best-known one from any ...
Okay, Wanderlust has its moments. It's ...