ReelViews for 'R' movies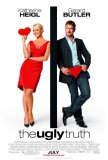 Hollywood, it seems, has lost the knack of how to ...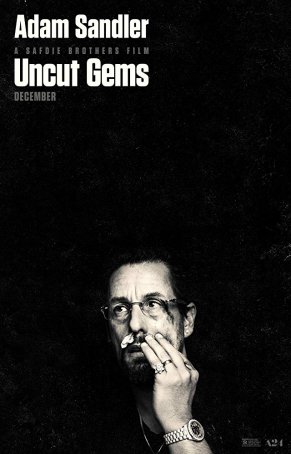 Although aspects of the storyline may seem familiar, the overall trajectory retains the capacity to surprise and shock with its bluntness.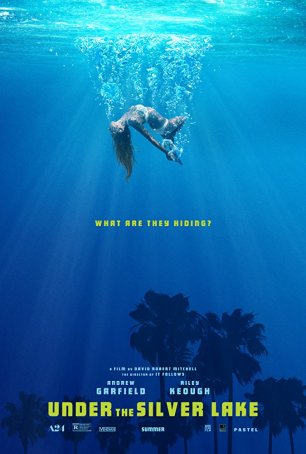 Despite all the devilishly clever moments, freaky episodes, and general weirdness, "Under the Silver Lake" is ultimately unsatisfying.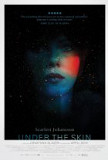 Let me begin by stating that I cannot recommend ... Welcome to film noir, Soderbergh-style. For his ... Vampire movies aren't what they used to be. Gone ... Some reviews virtually write themselves, and this ...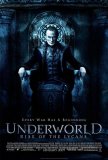 I'll admit to being surprised that the Underworld ... Adrian Lyne must have a fascination for examining ...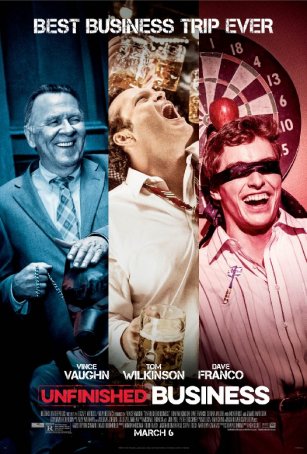 Unfinished Business is bad - not epically bad but ...