ReelViews for 'R' movies The Virgin Suicides is Sofia Coppola's directorial...
The Virginity Hit takes the first-person, pseudo-... A general rule of summer film watching is to ... Maybe I just don't understand the French sense of ... All the world is in love with Almodovar, or at ...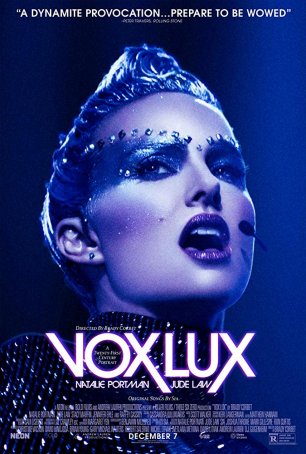 A dead-on portrait of a lost soul who may never quite find herself but who makes an uneasy peace with what the world has made of her.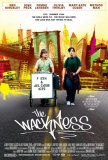 The Wackness is a period piece drama that takes ... "Why does a dog wag its tail? Because the dog is ... As coming of age stories go, Wah-Wah does little ... Thirty minutes into Waiting for Guffman, my ...