ReelViews for 'R' movies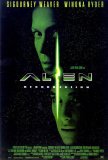 If nothing else, Alien Resurrection emphasizes ...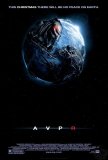 Ho, ho, ho - the joke's on anyone who pays to see ...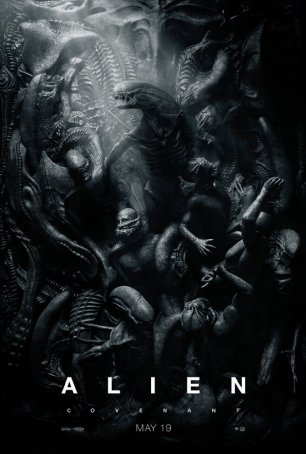 "Alien: Covenant" has enough of what made Alien great to deliver two hours of big-budget sci-fi/horror entertainment.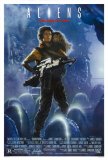 Perhaps the best single word to describe James ... The Pedro Almodovar of the late 1990s is not the ...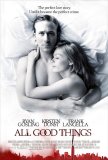 On paper, the story of Robert Durst makes for ...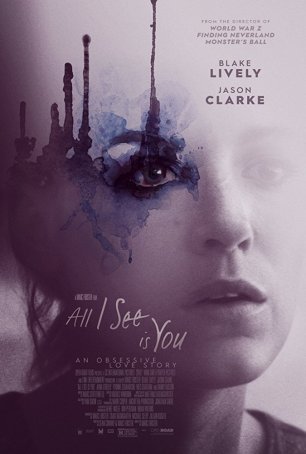 Despite an interesting premise, it fails to deliver much beyond a gradual descent into disinterest and watch-checking. Welcome to Hell's Kitchen: a part of New York ...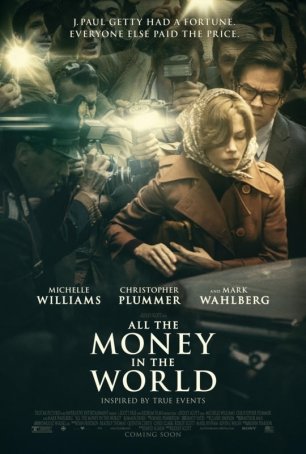 It's a serviceable thriller at best although Christopher Plummer's late-to-the-party performance is worthy of praise. All the Real Girls is an anti-Hollywood romance; a...