ReelViews for 'R' movies To sum up Alexander in three words, I would choose... When it comes to movies about dysfunctional family...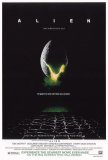 When Alien was first released during the summer ...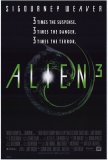 First, there was the creepy horror of Ridley Scott...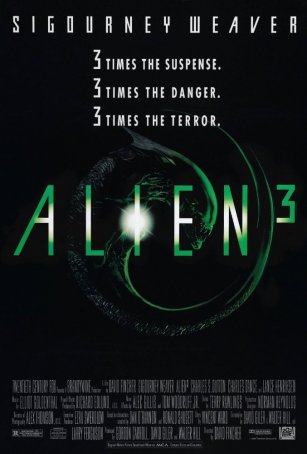 Calling the next sequel "Resurrection" was appropriate because "Alien 3" killed the series and left it dead and stinking in the cold vacuum of space.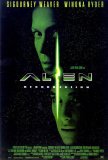 If nothing else, Alien Resurrection emphasizes ...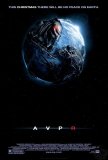 Ho, ho, ho - the joke's on anyone who pays to see ...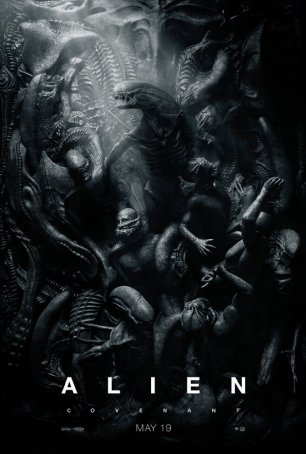 "Alien: Covenant" has enough of what made Alien great to deliver two hours of big-budget sci-fi/horror entertainment.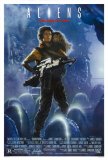 Perhaps the best single word to describe James ... The Pedro Almodovar of the late 1990s is not the ...