ReelViews for 'R' movies Welcome to Hell's Kitchen: a part of New York ...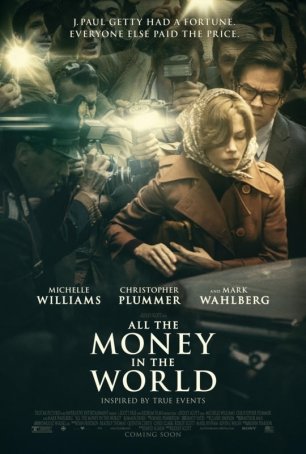 It's a serviceable thriller at best although Christopher Plummer's late-to-the-party performance is worthy of praise. All the Real Girls is an anti-Hollywood romance; a...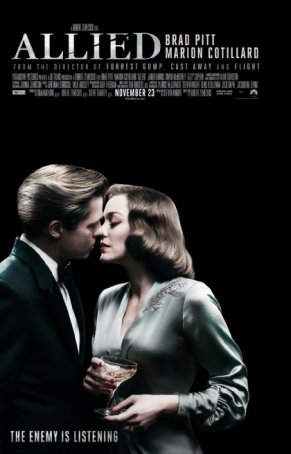 "Allied" probably isn't prestigious enough to attract much Oscar buzz but it's too good to be tossed into theaters without a publicity push.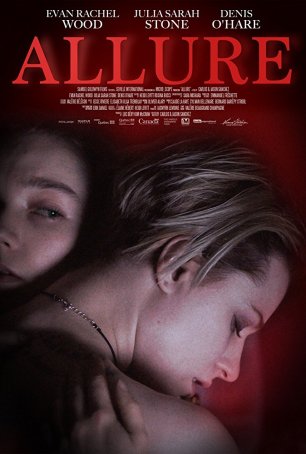 The screenplay doesn't rise to the level of the behind-the-camera craftmanship or the acting. One of the best reviewed movies of 2000, Almost ... Here's one important rule about film criticism and... It goes without saying that it's dangerous for a ...
Most movies about artists (painters, composers, ... Years ago, while watching Delicatessen (in 1992) ...