ReelViews for 'R' movies Here's one important rule about film criticism and... It goes without saying that it's dangerous for a ...
Most movies about artists (painters, composers, ... Years ago, while watching Delicatessen (in 1992) ... Over the years, many films have taken a dark look ... It opens with images of a late-night poker game: ... American Gangster is compelling in the same way ... Racism. It's almost impossible to turn on a news ...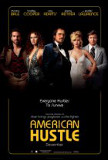 By cannibalizing the casts of his previous two ...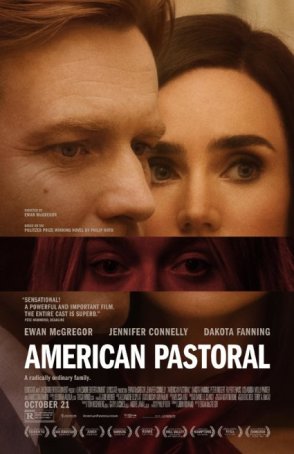 Another in a long line of movie adaptations of revered novels that lose something significant in their translation from page to screen.