ReelViews for 'R' movies Here's one important rule about film criticism and... It goes without saying that it's dangerous for a ...
Most movies about artists (painters, composers, ... Years ago, while watching Delicatessen (in 1992) ...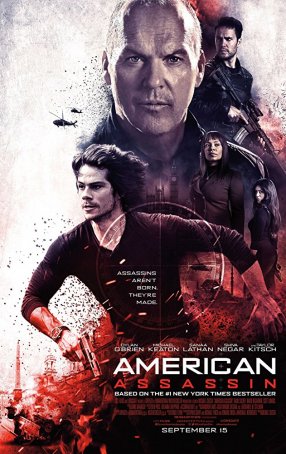 "American Assassin" is as generic an espionage thriller as you're likely to find. Over the years, many films have taken a dark look ... It opens with images of a late-night poker game: ... American Gangster is compelling in the same way ... Racism. It's almost impossible to turn on a news ...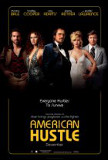 By cannibalizing the casts of his previous two ...