ReelViews for 'R' movies With American Pie, it's a case of the reality of ... In the case of American Pie, more is less. As in ... Sight unseen (except by attendees at the 2000 ...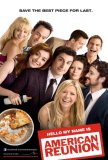 American Pie remains a touchstone of '90s comedies...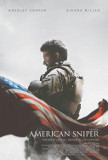 American Sniper lifts director Clint Eastwood out ...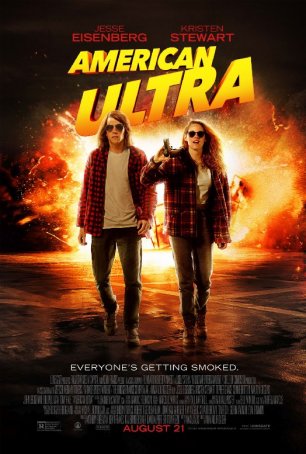 The movie is replete with bloody encounters, sly asides, and one-liners, but the tone is awkward and uneven. The summer of bad sequels finally has an entry ... Although the 1980s were not kind to most ... An American Werewolf in Paris is a failed attempt ...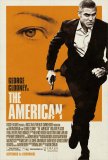 There are two kinds of thrillers - action-oriented...