ReelViews for 'R' movies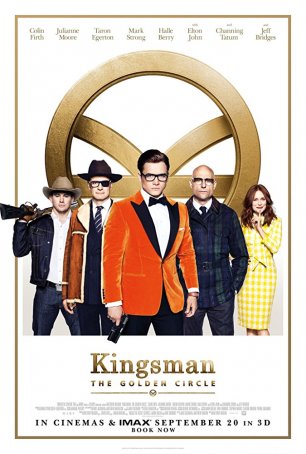 Although there are individual moments that snap, crackle, and pop, the production as a whole is bloated and at times even a little tedious.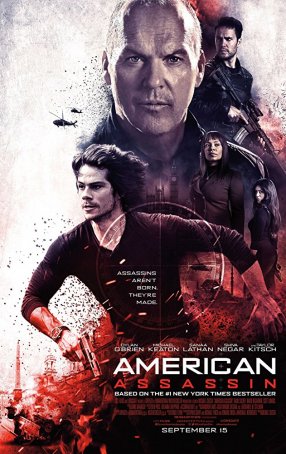 "American Assassin" is as generic an espionage thriller as you're likely to find.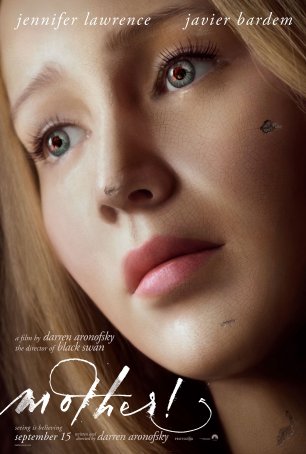 With "mother!", director Darren Aronofsky seems determined to baffle, infuriate, and divide his audience.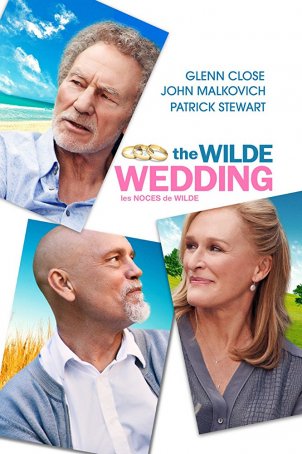 There's always a place for good acting, clever dialogue, and a sense of humor, even if the narrative teeters between incidental and irrelevant.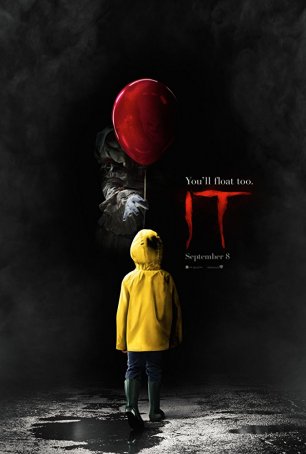 Stephen King fans can rejoice that Hollywood has done justice to one of the author's scary books.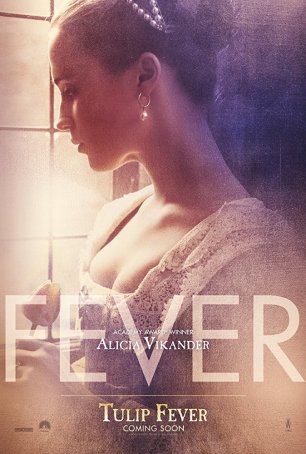 Lifeless, contrived, and sleep-inducing, it's an example of how badly wrong a film can go.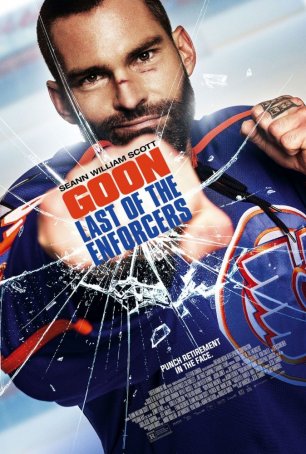 "Goon: Last of the Enforcers" is a waste of time, money, talent, and the goodwill of viewers who appreciated the earlier picture.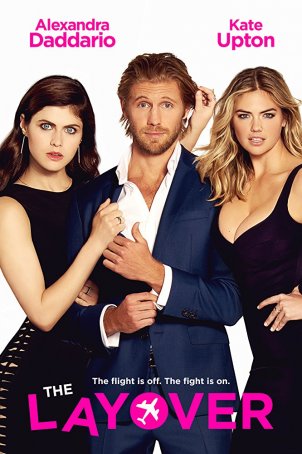 "The Layover" is an appalling movie – an unpleasant, unwatchable example of why people no longer love romantic comedies.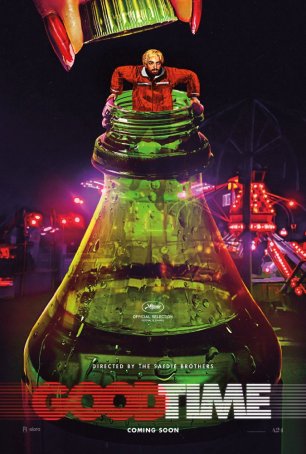 Every aspect of the production was selected with the goal of keeping the audience in a state of escalating suspense.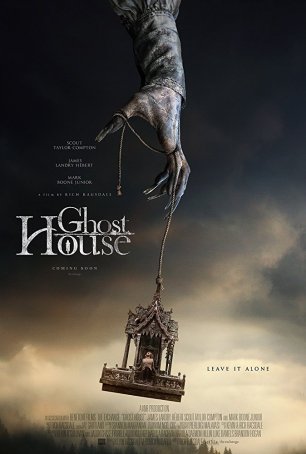 A generally well-made but ultimately unsurprising excursion into the supernatural.