ReelViews for 'R' movies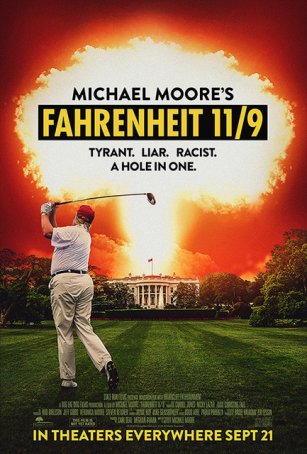 While there are a few moments in the movie that can be said to be Moore at his best, the production as a whole may be Moore at his worst.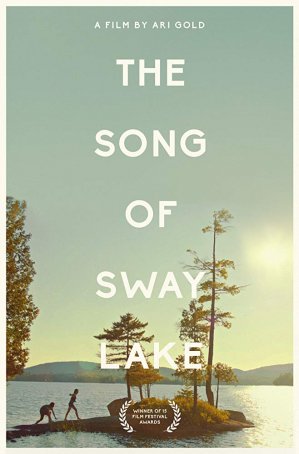 Narratively, the movie is lacking but when it comes to capturing the tone of a specific locale, the approach of director Ari Gold is without peer.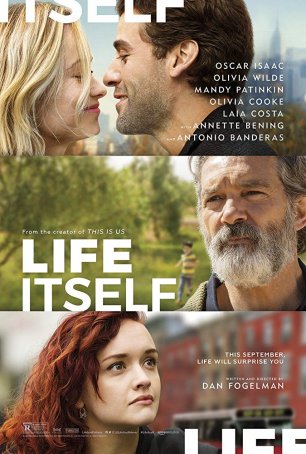 Although the movie's strength occurs early in the proceedings, it tells a story worth being told.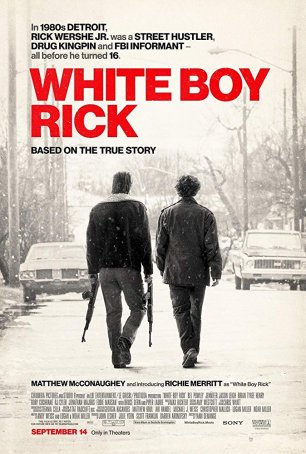 With so much material crammed into a 110-minute motion picture, it feels rushed and unfinished.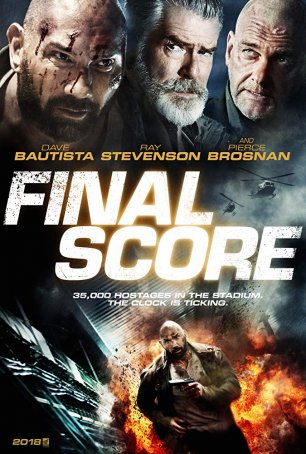 A fully disengaged brain is probably the key to enjoyment. Even basic logic engenders a recognition of how truly stupid this screenplay is.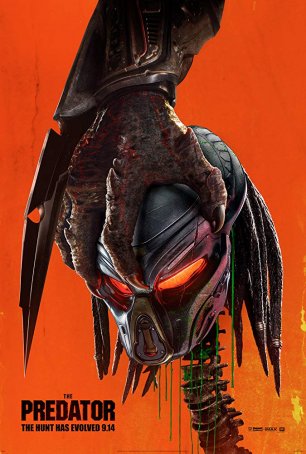 Exemplifies the lackluster result of exhuming played-out franchises that are better left buried.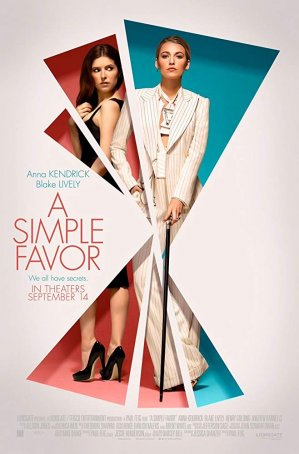 The movie becomes so obsessed with narrative switchbacks that it comes close to straying into self-parody territory.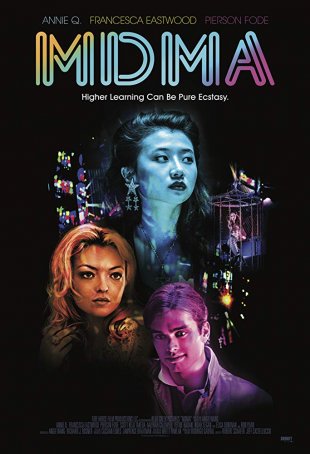 Although "MDMA" goes to some dark places and features its share of ugly scenes, it's ultimately a story of hope and redemption.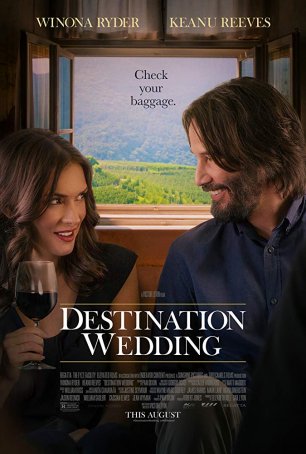 Despite having two inherently likable actors, the characters are so disagreeable that it's difficult to become sympathetic toward their whirlwind affair.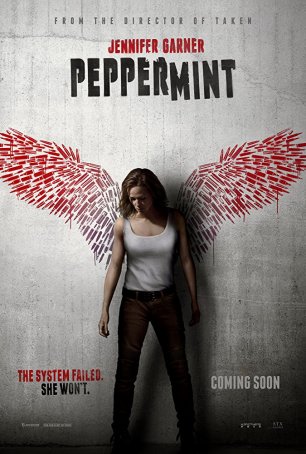 Although intended as escapist fun, there's nothing "fun" about sitting through this 100-minute exercise in robotic butchery.