ReelViews for 'R' movies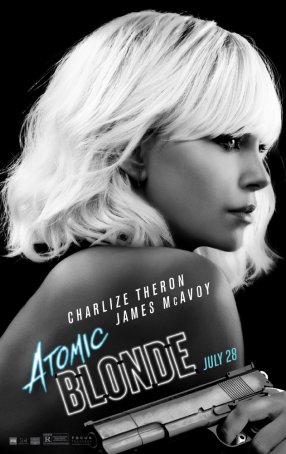 Brash, energetic, and exhilarating, any points it loses because of a lack of originality are gained back as a result of Theron's dedication.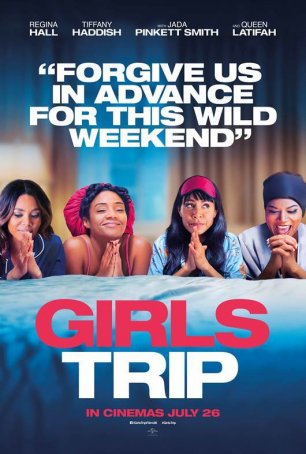 The movie has its pleasures but not enough of them to make it worth the heavy time investment.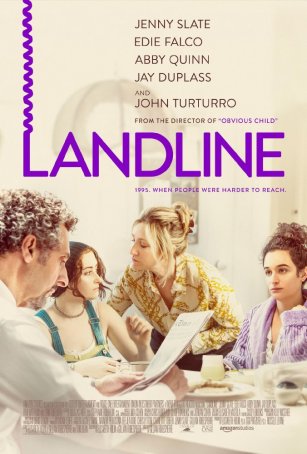 An ensemble of solid performances with some affecting moments is ultimately undone by a storyline that treads too-common ground for American indie films.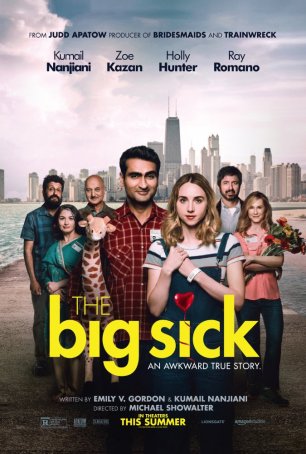 The film works primarily because of its big heart and ability to engage our emotions while not turning off our brains.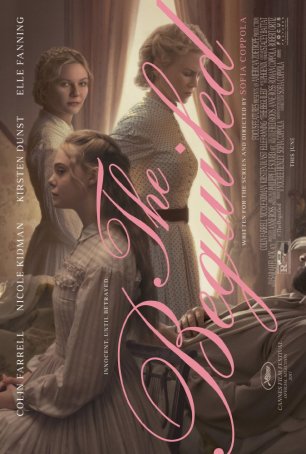 Despite having been feted at Cannes 2017, Coppola isn't working at the level where she once toiled.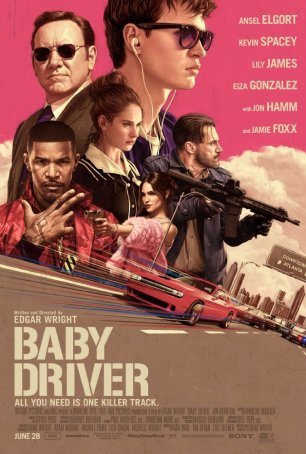 Its combination of good pacing and a willingness to tell a story remind us of what summer movies once were.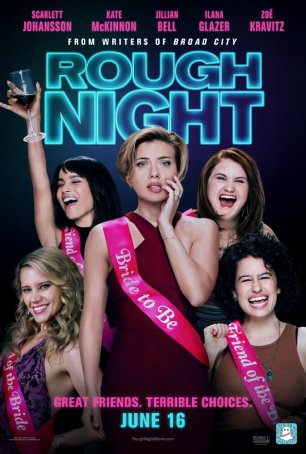 Comedy in the vein of "The Hangover" with a little "Weekend at Bernie's" thrown in for good measure.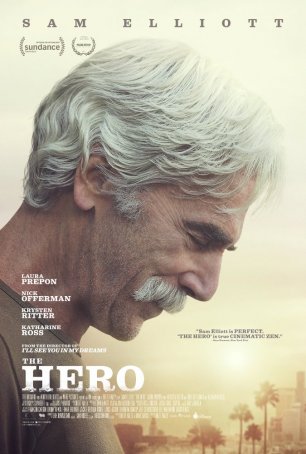 More about character and performance - specifically, a career-best turn for Sam Elliott as Lee Hayden - than narrative.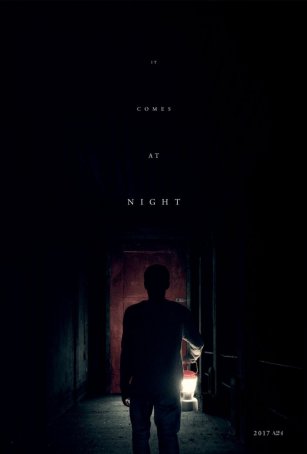 Doesn't compromise and for those who love a grittier, less audience-friendly flavor of horror, it's a must-see.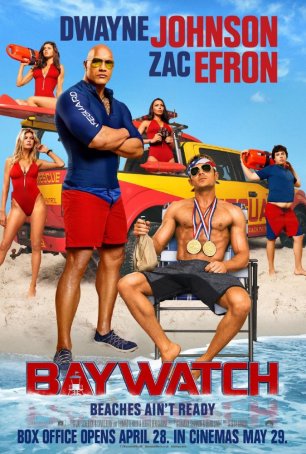 This waterlogged product is an example of lazy writing and direction with a vague hope that perhaps the involvement of The Rock will attract viewers.