ReelViews for 'R' movies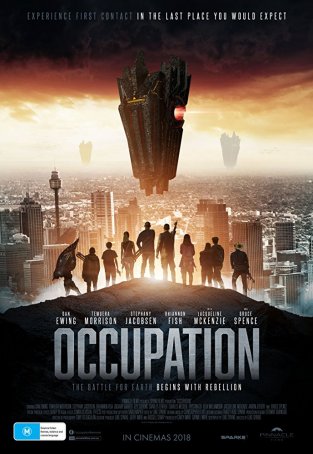 An alien invasion film that makes "Independence Day" look smart.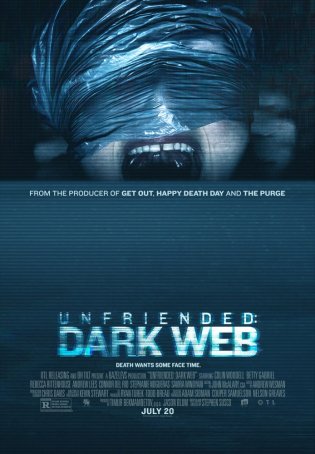 One of the bleakest films of 2018 and shouldn't be seen by anyone expecting a few lighthearted jump-scares.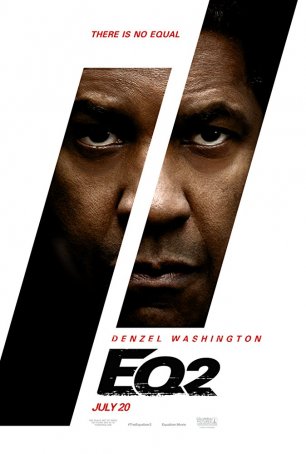 A solid follow-up to "The Equalizer" and an effectively understated entry into the 2018 summer movie sweepstakes.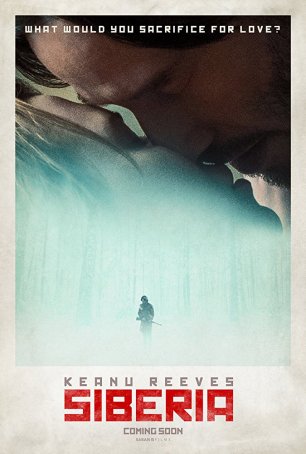 Despite drawbacks related to the casting of Keanu Reeves, "Siberia" is well-paced, offers instances of tension, and doesn't cheat at the end.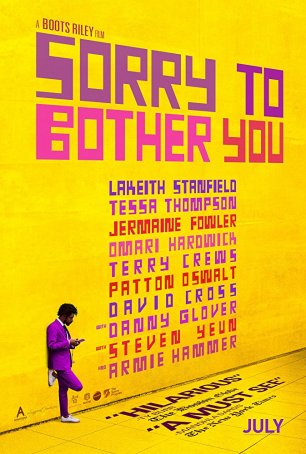 Although the production is too long and overreaches, it has a bizarre, crazy appeal that's difficult to shrug off.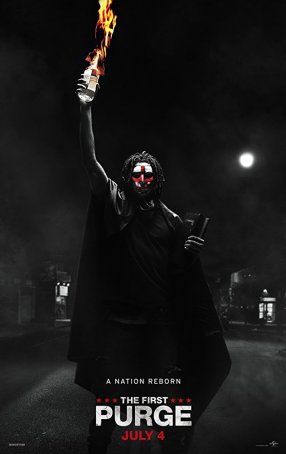 Light on backstory and details and strong on adrenaline and testosterone...not unlike the three films that came before it.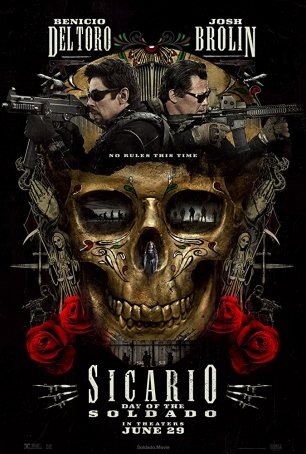 Retains the edge-of-the-seat and nihilistic qualities of its predecessor, but there are shifts to the overall tone, which is neither as stark nor as ominous.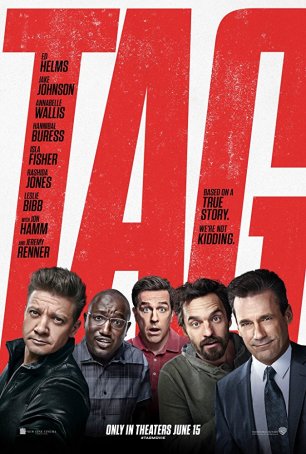 Falls prey to two common problems: (1) predictable, uninspired humor, and (2) inept attempts to inject drama into the proceedings during the last act.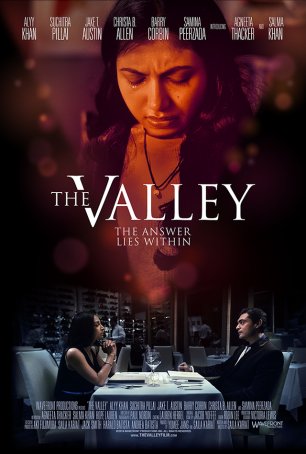 With solid performances and a sensitive screenplay, "The Valley" offers a window overlooking a heartbreakingly common situation whose signs remain elusive.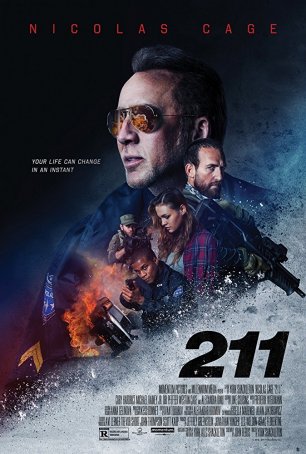 Unappealing and stale, a barely-watchable combination of clichés and irrelevant tangents.