ReelViews for 'R' movies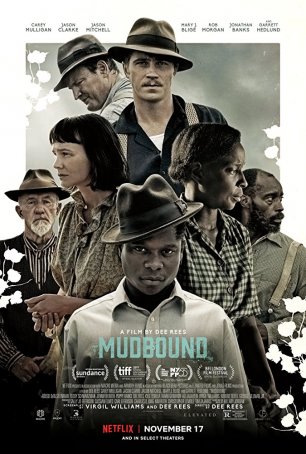 Takes a hard look at the system of racial inequality that defined this era and reminds viewers of the price for surrendering to our base instincts.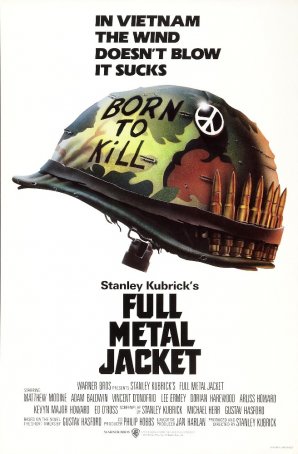 After 20 years, its depictions of war and how men are molded by war have lost none of their power.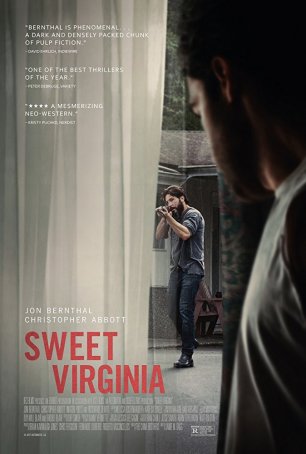 It starts with a bang, ends with a bang, and those scenes bookend some solid character moments and tense, atmospheric filmmaking.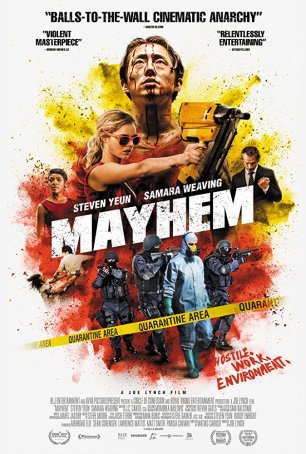 A little like "The Purge" in an office building with the best moments coming in the early-going.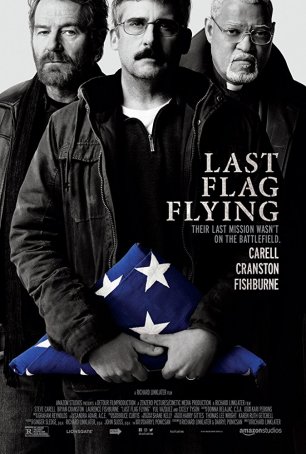 A thoughtful meditation about war and surviving in its aftermath.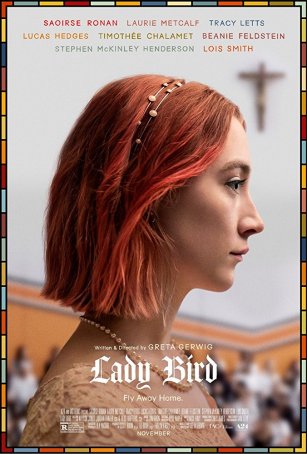 Highlighted by an awards-worthy performance by Saoirse Ronan and structured around a light, witty script, the movie delivers a coming-of-age snapshot.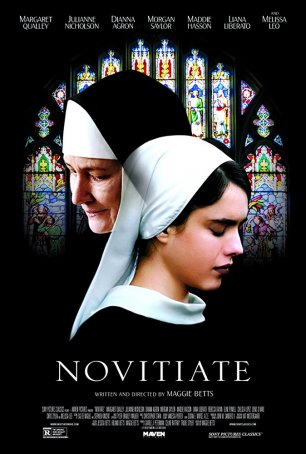 Perhaps the most remarkable thing about "Novitiate" is the even-handedness with which it treats religion in general and 1960s Catholicism in particular.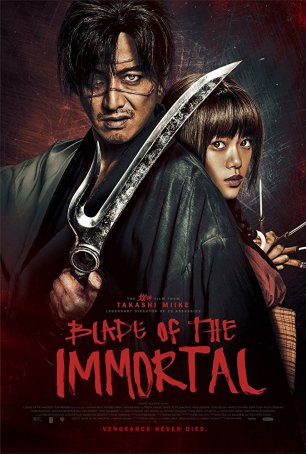 Although a little too long, this bottled adrenaline delivers the kind of jolt that will excite action/samurai fans.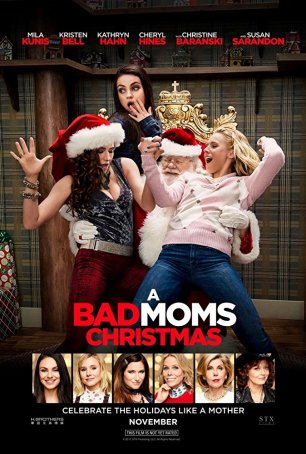 A plot-by-numbers sit-com movie that tries hard (perhaps too hard) to reproduce the elements that made its predecessor successful.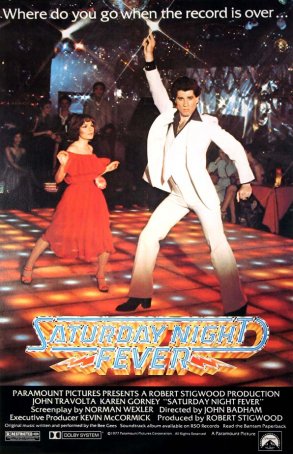 A perfect time capsule that gives a real sense of what it was like to breathe the air of a recognizable yet wholly different New York City.