ReelViews for 'R' movies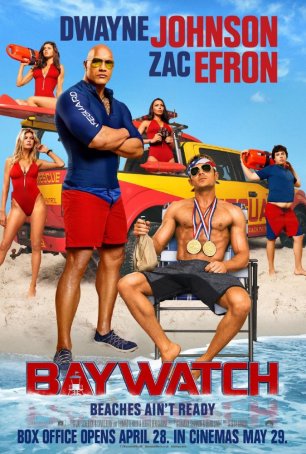 This waterlogged product is an example of lazy writing and direction with a vague hope that perhaps the involvement of The Rock will attract viewers.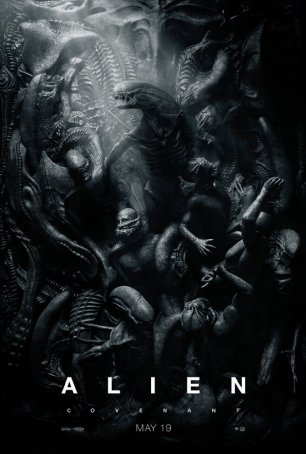 "Alien: Covenant" has enough of what made Alien great to deliver two hours of big-budget sci-fi/horror entertainment.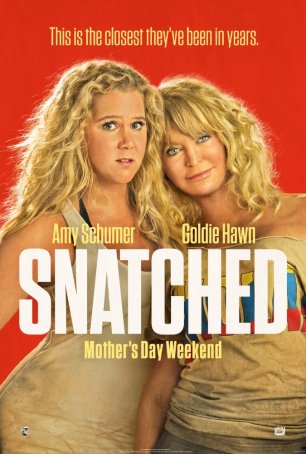 "Snatched" is a little like an Amy Schumer stand-up routine: sometimes edgy, occasionally hilarious, and lessened by the bits that fall flat.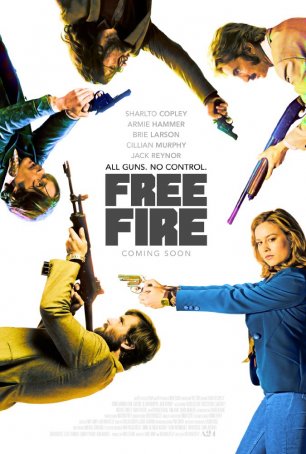 A superior alternative to the big-name, bloated action films hogging the largest screens in most multiplexes.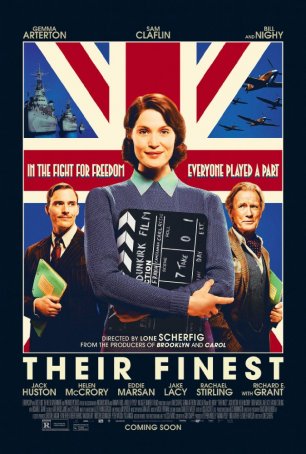 A stirring drama that incorporates lighter moments with scenes of deeply felt tragedy.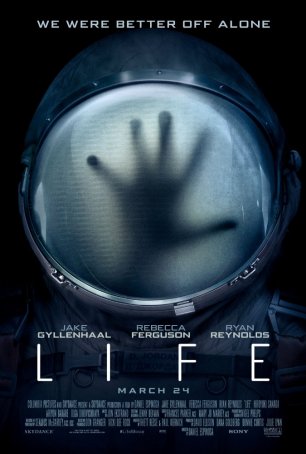 Anyone who's up for something ominous and unsettling could do worse than to choose "Life".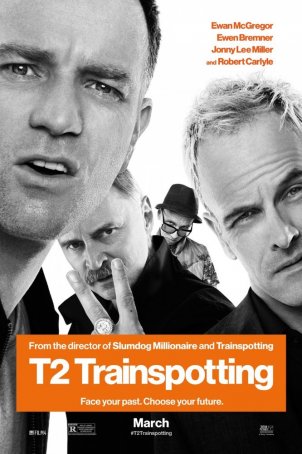 "T2" has targeted a small audience and the group that thinks Boyle has again found greatness will be smaller still.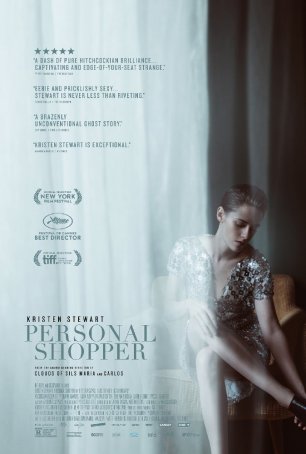 Equal parts mesmerizing and perplexing, intriguing and frustrating.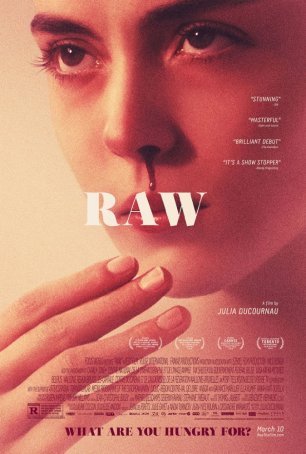 Not bad enough to be interesting and not good enough to be worth paying money for.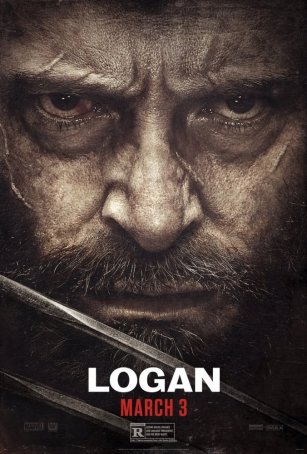 This is like no superhero movie we have ever before seen. Nor is there likely to be another one of this sort anytime soon.