ReelViews for 'R' movies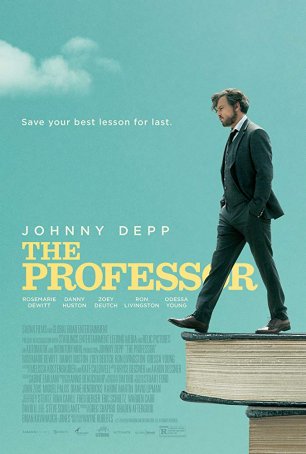 Presumably, director Wayne Roberts wants to say something profound but the message is muddled and the means by which it is presented are confused.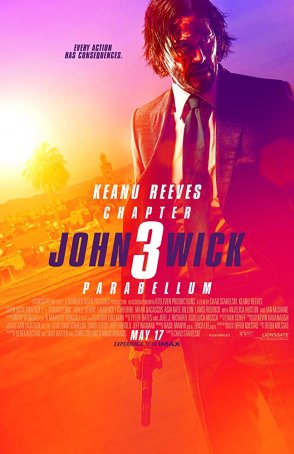 There's a point at which the "more of the same" mantra changes to "been there, done that."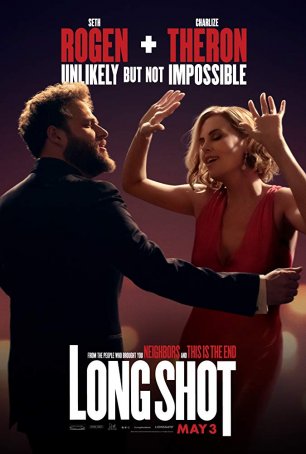 As much a fantasy in the political realm as in the romantic one, "Long Shot" is a pleasant trifle that leaves behind a warm fuzzy feeling.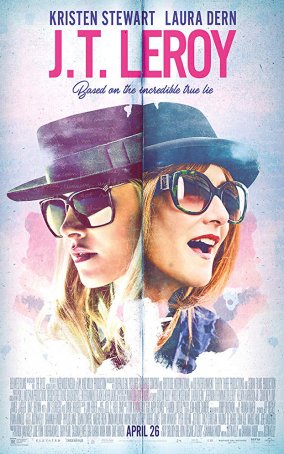 A story as remarkable as that of J.T. LeRoy deserves a more compelling rendition than the one presented in Justin Kelly's interpretation.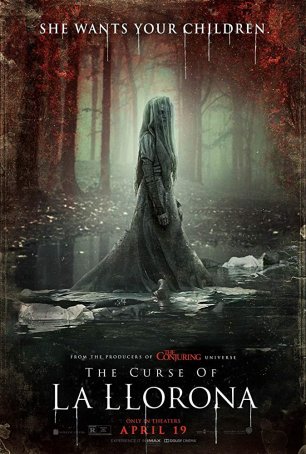 This example of prepackaged horror is so by-the-numbers that even the jump-scares don't cause much of a jump.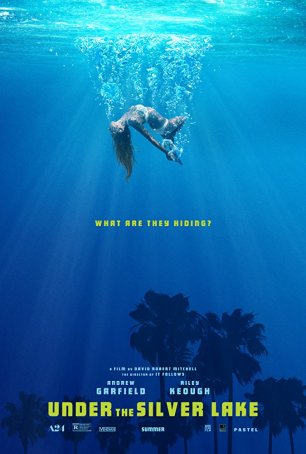 Despite all the devilishly clever moments, freaky episodes, and general weirdness, "Under the Silver Lake" is ultimately unsatisfying.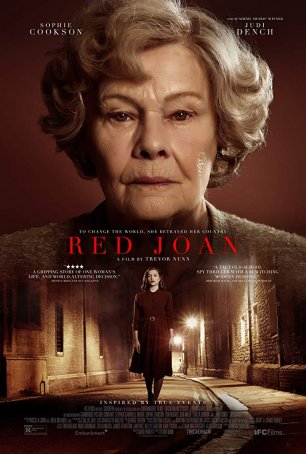 Although the story is interesting, the presentation isn't. Individual scenes work but the movie as a whole doesn't.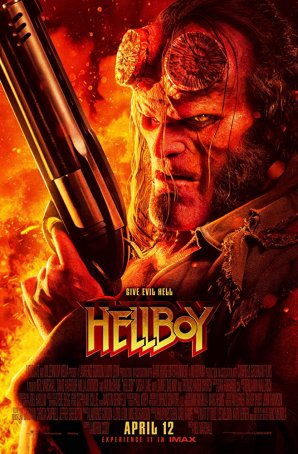 A pointless retread with nothing to recommend it beyond Ian McShane's commanding presence.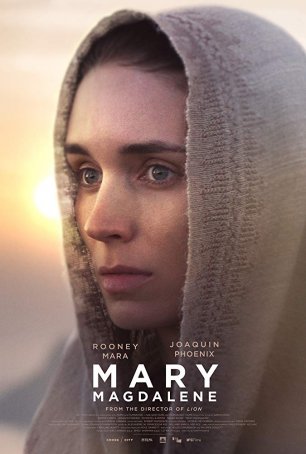 Occupies a curious middle ground between philosophical arthouse movie and Easter-themed faith film.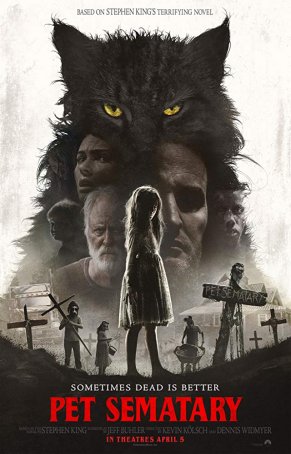 An effective and unnerving interpretation of King's novel, matching the book when it comes to dread and nihilism.