ReelViews for 'R' movies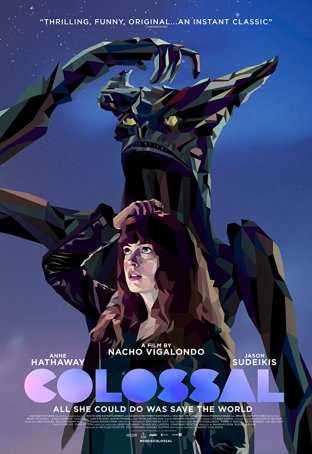 Deserves to be seen for all that's good and original about it and for the distinctive way it uses monster movies and monster movie conventions.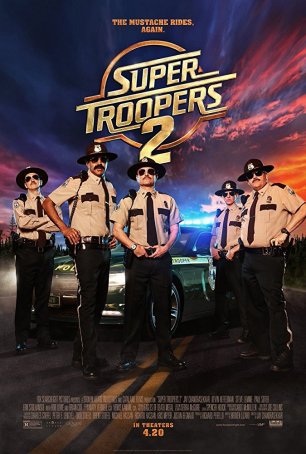 A sequel made for (and funded by) Super Troopers die-hards. It's hard to imagine the uninitiated getting much out of it.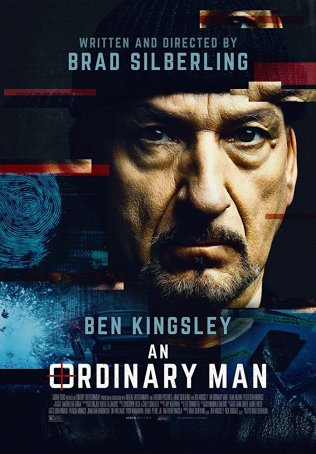 Compensates for narrative hiccups by offering an effective performance by Ben Kingsley and a story that goes to places many similar films would avoid.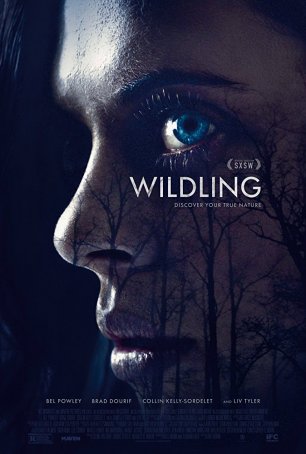 Starts strongly but the qualities that make the first 20 minutes harrowing drain away and the movie morphs into an unsatisfying excursion into fantasy-tinged horror.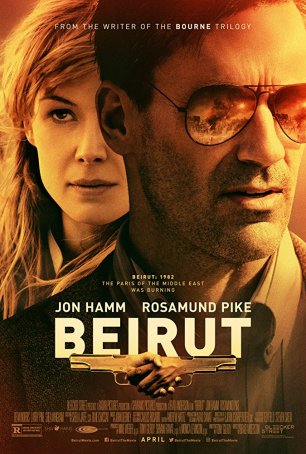 An imperfect thriller but one that expects the audience to pay attention and that doesn't pander to the least common denominator.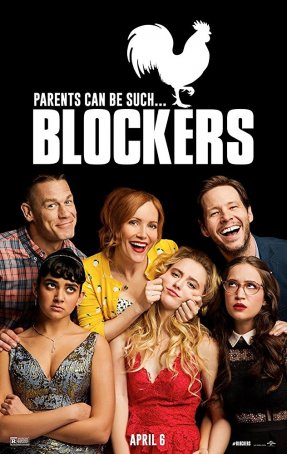 Although the movie's foremost goal is to deliver big laughs, it gets points for taking seriously the trauma of parents who are forced to loosen the reins and let go.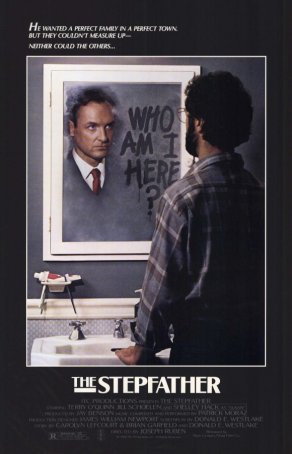 Doesn't hold up quite as well as it did during the late 1980s but it still generates suspense and O'Quinn's performance has lost none of its power.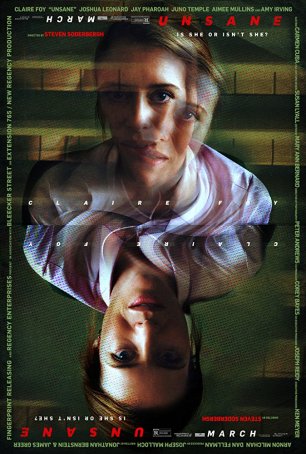 If the movie's ending underwhelms, that's one of the few aspects that disappoints in this edgy, captivating motion picture.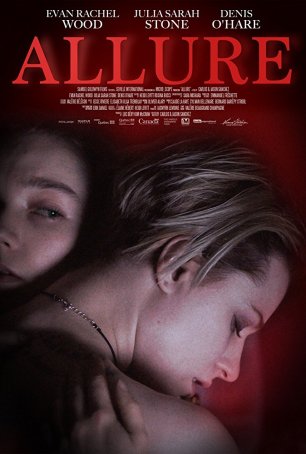 The screenplay doesn't rise to the level of the behind-the-camera craftmanship or the acting.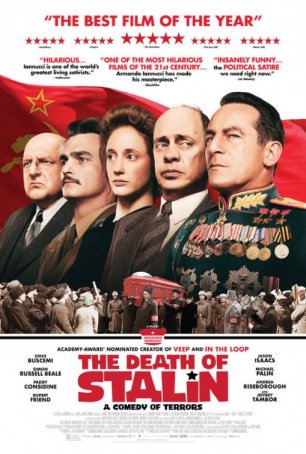 A recognition that historical politics can be just as bizarre and absurd as the modern flavor.