ReelViews for 'R' movies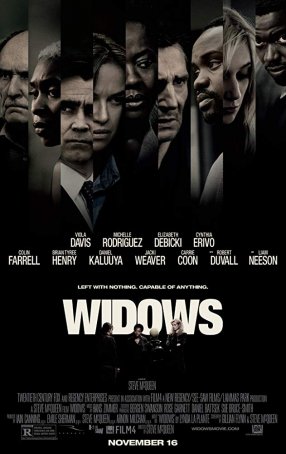 McQueen achieves his aim of using a genre framework to advance serious themes, which makes "Widows" an uncommonly good thriller.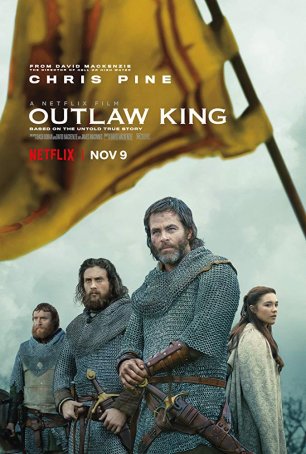 With the exception of a few slow spots, this "Braveheart" quasi-sequel flows briskly and is one of the better "Netflix originals" the service has provided.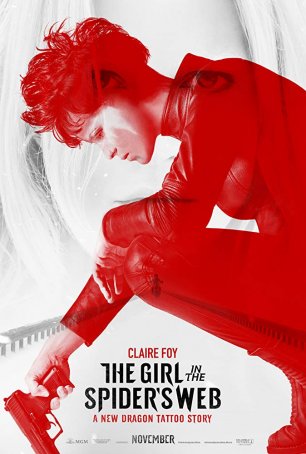 A generic espionage/crime thriller; although briskly paced, the plot is far from airtight and demands a deus ex machina to reach its climax.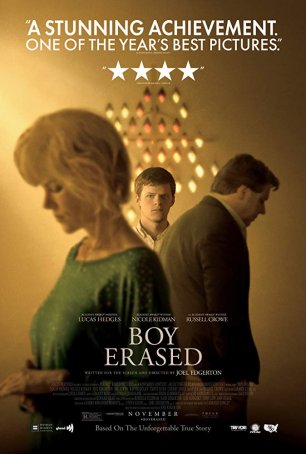 Reports about what goes on behind the closed doors of Conversion Therapy camps have been in the press for years and the film's vivid presentation engages the viewer on a visceral level.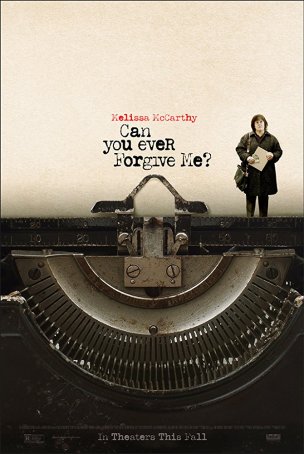 McCarthy plays it straight, allowing her talent as an actress – often hidden under the dreck for which she draws big paychecks – to shine through.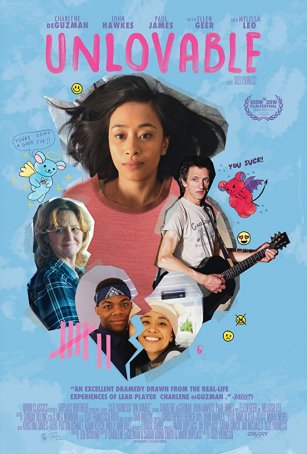 The performances of Charlene deGuzman and co-star John Hawkes keep the viewer engaged as the screenplay touches all the expected bases.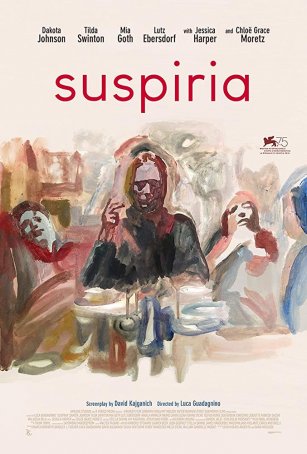 Deserves the derision and disdain it will receive from mainstream movie-goers nationwide.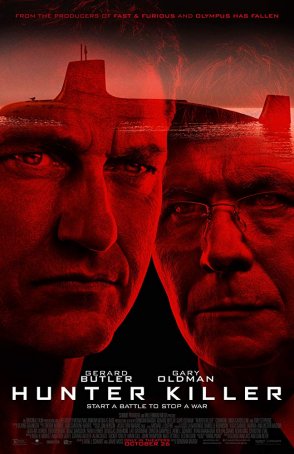 Often preposterous, occasionally idiotic, and always compulsively watchable.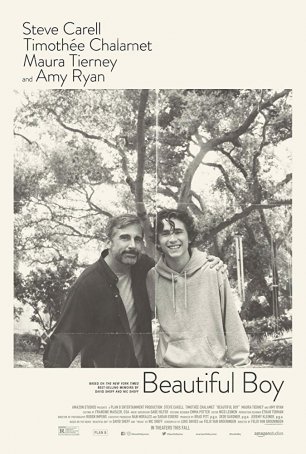 Despite featuring strong performances and containing some individually potent scenes, the film's style keeps the viewer at arm's length.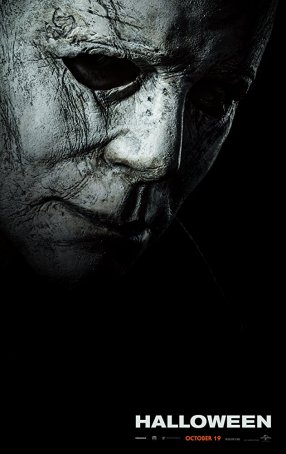 This is the sequel "Halloween" fans have been awaiting for four decades as the slow-burn terrors of 1978 reach out across the years to shock and frighten a new generation.