ReelViews for 'R' movies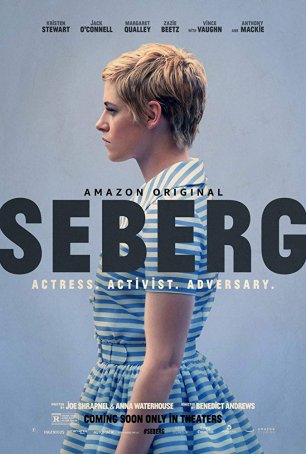 Kristin Stewart gives a strong performance as Jean Seberg but the screenplay traps her in a story that's less interesting than it should be.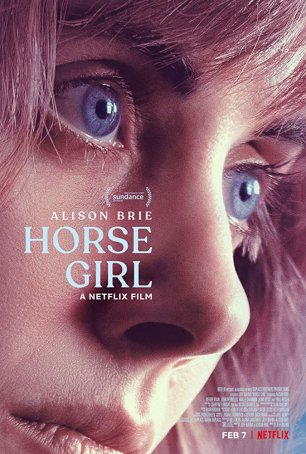 Most will find it strange, inert, and confounding.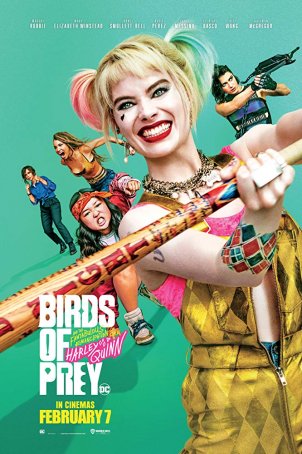 A glorious, hyperkinetic mess and, although it never quite takes flight, it at least holds the attention.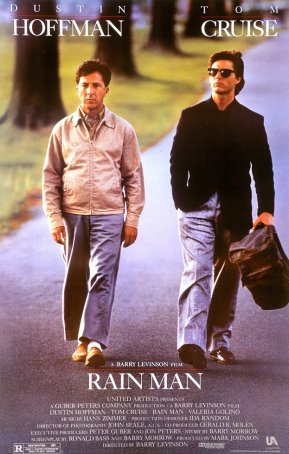 An oddball buddy/road movie that nearly drowns in a tsunami of sentimentality and predictability.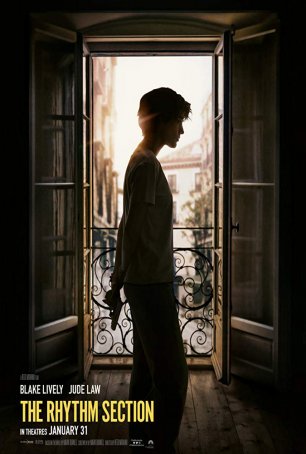 Spy action-thrillers are supposed to be fun on some level but this one is too much of a chore to properly entertain.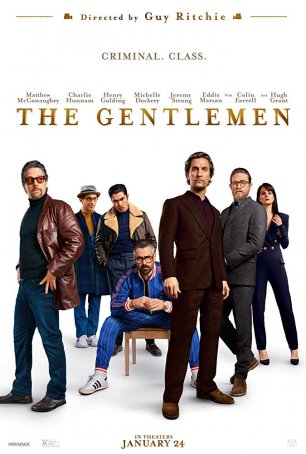 The overpolished screenplay and overuse of directorial flourishes hamper the viewer's enjoyment of what should have been a pretty straightforward caper-style crime film.
It's more of the same: Violence-saturated eye candy used to buff Smith's ego and inflate his bank account.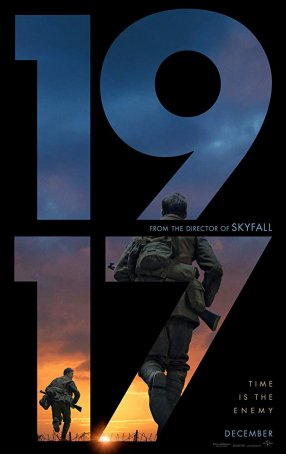 A war movie of uncommon vision - by turns startling, gut-wrenching, exhausting, and satisfying.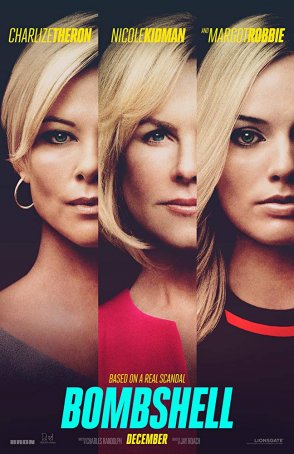 Acting is the reason to see "Bombshell" and it starts with Charlize Theron.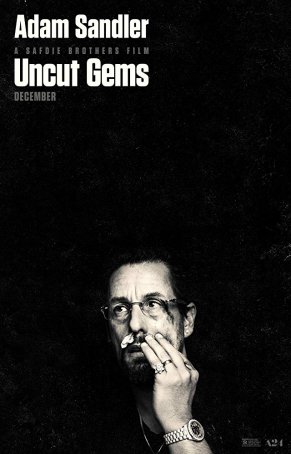 Although aspects of the storyline may seem familiar, the overall trajectory retains the capacity to surprise and shock with its bluntness.