ReelViews for 'R' movies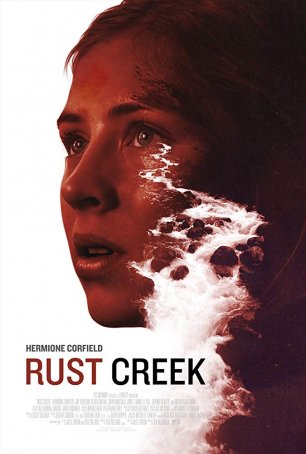 An uneven but ultimately satisfying thriller seamlessly blends horror and thriller elements across its 108-minute running time.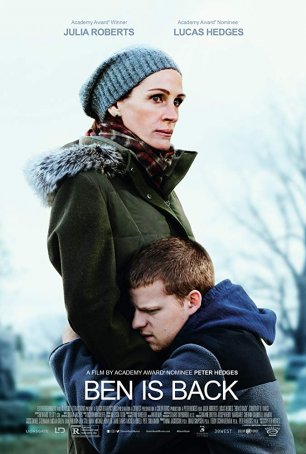 By adding cumbersome elements to the narrative, it ultimately detracts from the core human story.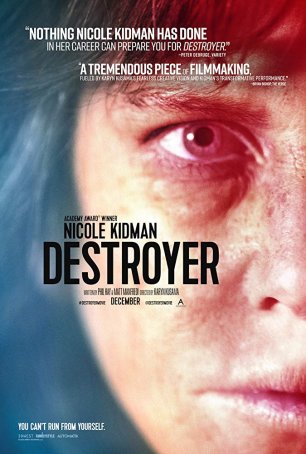 "Destroyer" keeps the tone dark, eschewing anything resembling a traditional crime story and allowing Nicole Kidman's performance to take front stage.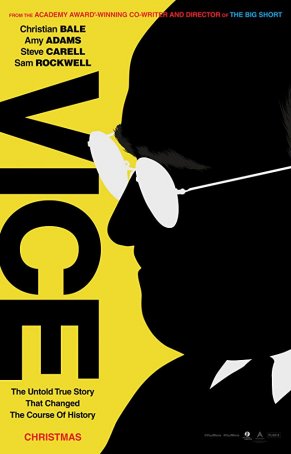 There's nothing surprising or especially interesting - anyone with a rudimentary knowledge of politics will find the terrain familiar and a little stale.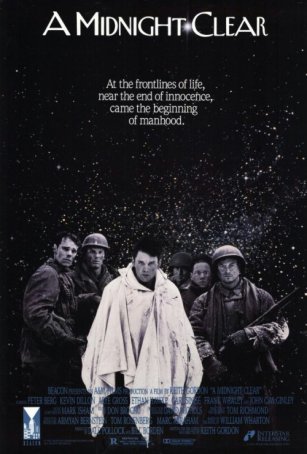 Powerful without being overbearing, emphasizing the nonsensical aspects of war without dragging the viewer into the trenches and burying him/her in mud.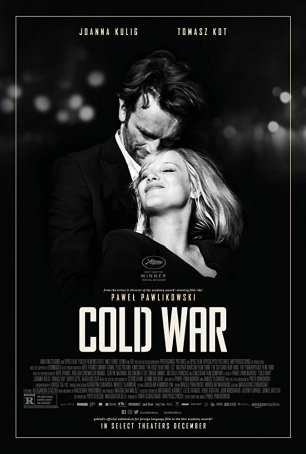 From its pristine black-and-white cinematography to the austere hopelessness of its doomed love story, "Cold War" is indeed cold.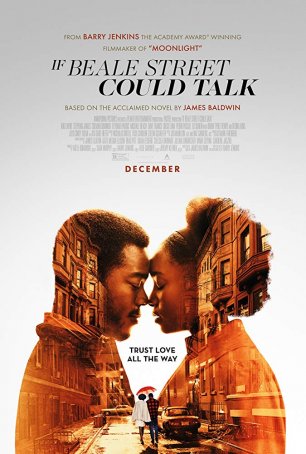 The sense of optimism never fades and we're left with images that are more about the enduring power of love than the oppressive force of injustice.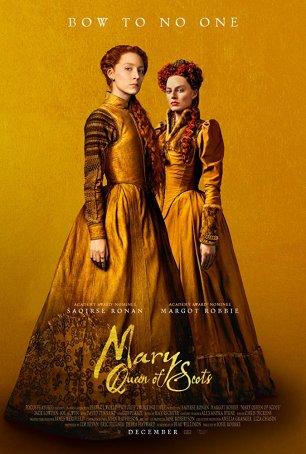 A respectable venture that fails to generate the kind of gripping, compulsively watchable melodrama and adventure needed to keep the audience engaged.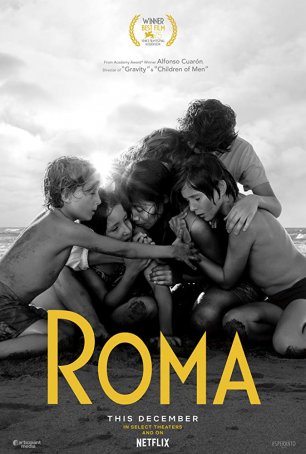 For "Roma" to attain its full power (which is considerable), a viewer must exhibit not only patience but fortitude.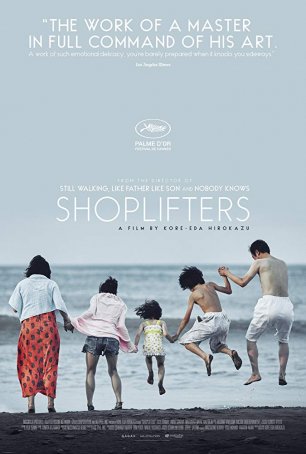 Affirms Kore-eda's status as today's foremost Japanese director whose careful observations about humanity establish him as a worthy successor to Ozu.