ReelViews for 'R' movies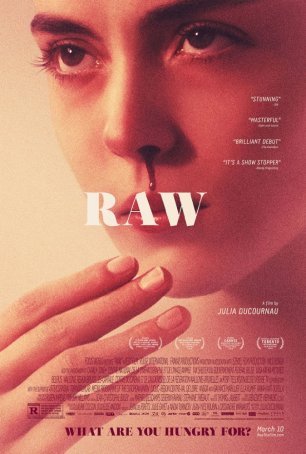 Not bad enough to be interesting and not good enough to be worth paying money for.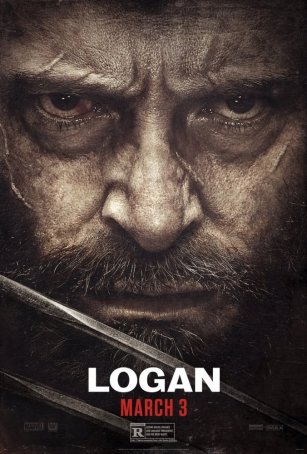 This is like no superhero movie we have ever before seen. Nor is there likely to be another one of this sort anytime soon.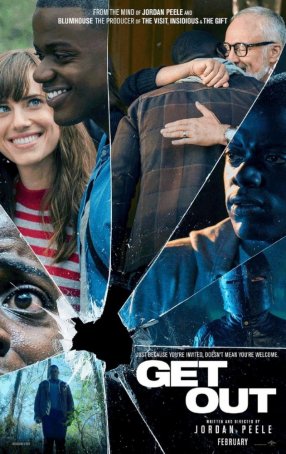 It's the proverbial breath of fresh air blowing through a stale industry.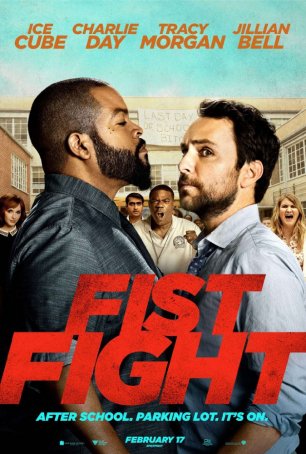 A trying 90 minutes for anyone who commits to seeing this failed and unfortunate production.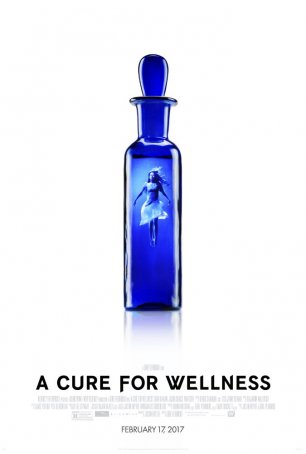 Its greater ambitions don't make it a better movie - just a longer and more pretentious one.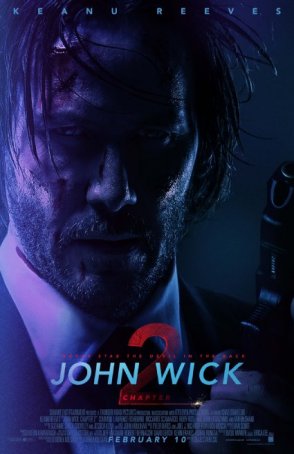 This is "more of the same" but, at least in this case, that's a good thing.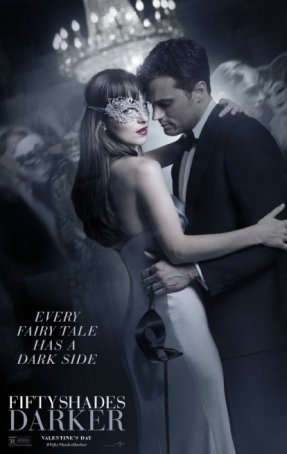 This is a bad film - at times it's nigh unwatchable - but that doesn't matter in the grand scheme of things.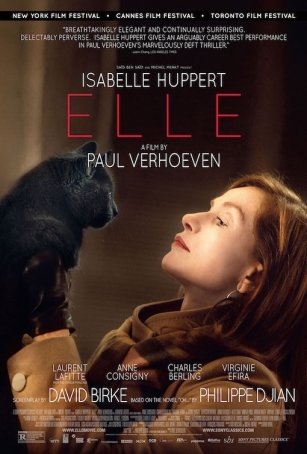 This offbeat revenge-thriller offers suspense and mystery that are a cut above anything currently being churned out by the studios.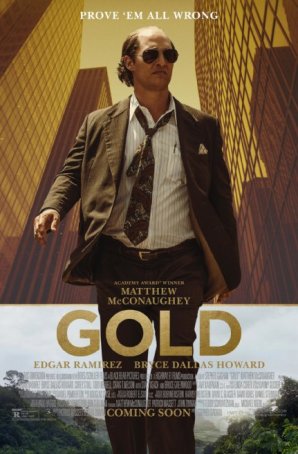 Despite its uneven tone, the film is compelling and, perhaps more importantly, relevant.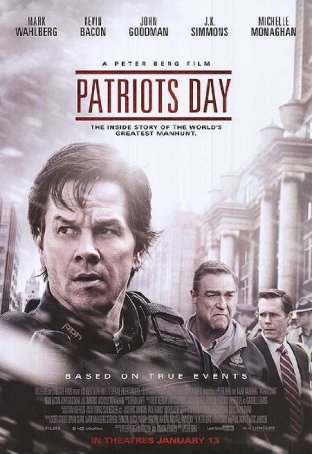 The movie hits all the milestones although it perhaps tries too hard to be uplifting and inspirational.