ReelViews for 'R' movies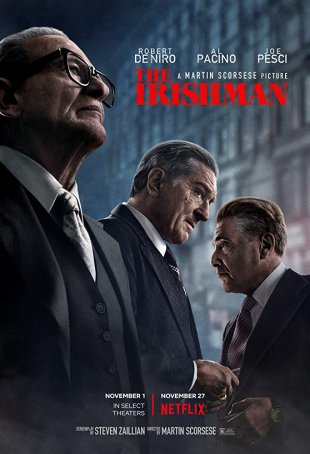 Whether seen on the big screen or a small one, "The Irishman" is among 2019's best motion pictures and should receive its share of Oscar attention in 2020.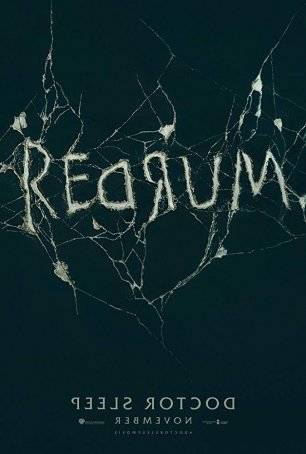 Reasonably faithful to the source material while at the same time existing as a direct sequel to Kubrick's adaptation.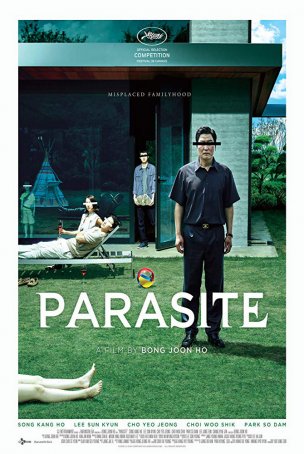 Just as many of the director's previous efforts have defied pigeonholing, "Parasite" delights in ping-ponging from one genre to another, defying expectations along the way.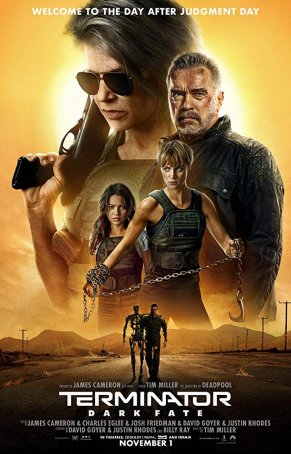 Feels like an echo of "T2," doing many of the same things and offering similar narrative perturbations but without the verve of the earlier movie.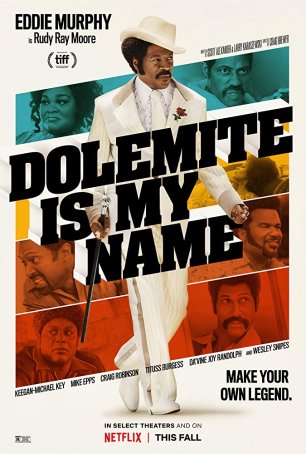 A solid re-examination of a bygone era and genre with a strong performance of a character worthy of biopic treatment.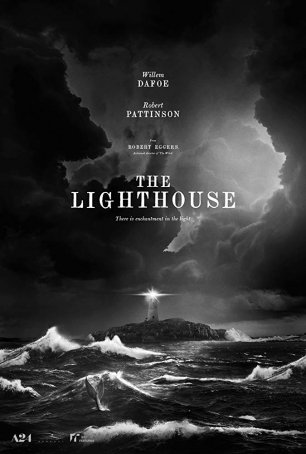 The movie achieves its objective of placing the viewer in an uncomfortable situation and allowing it to play out around him or her; a riveting but decidedly non-mainstream horror film.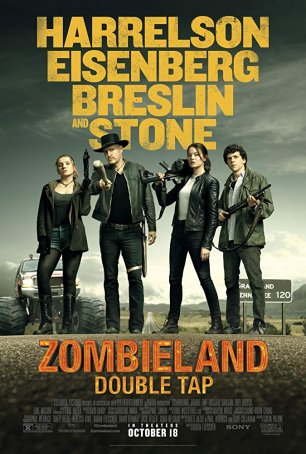 If you liked "Zombieland," you'll probably like "Zombieland: Double Tap," just not as much.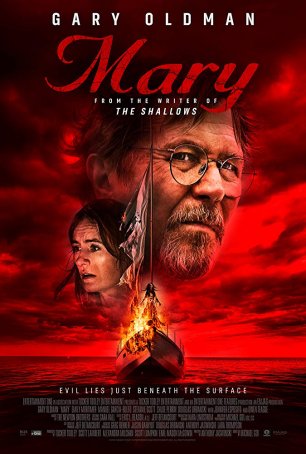 "Mary" is more mediocre than bad but there's nothing here to catch the attention of anyone serious about their horror.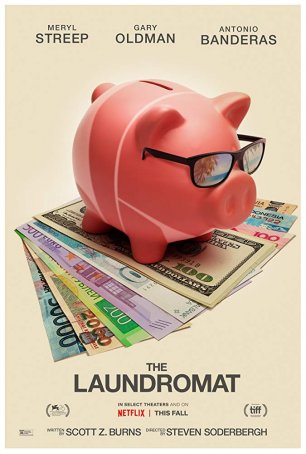 Soderbergh uses this as an opportunity to educate as much as entertain, but there are times when the scattershot approach is more frustrating than fulfilling.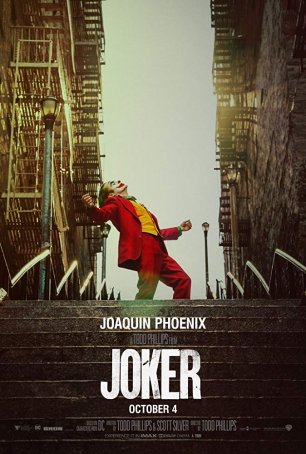 Although it may be difficult to "like" this film in a conventional sense, it offers a powerful and unforgettable experience that few will find easy to shake.