ReelViews for 'R' movies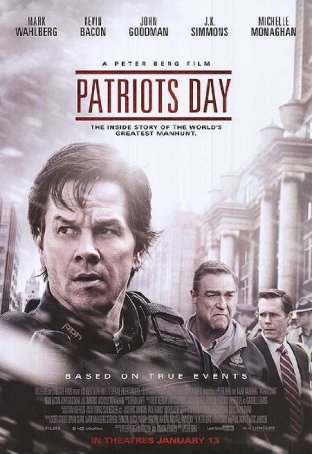 The movie hits all the milestones although it perhaps tries too hard to be uplifting and inspirational.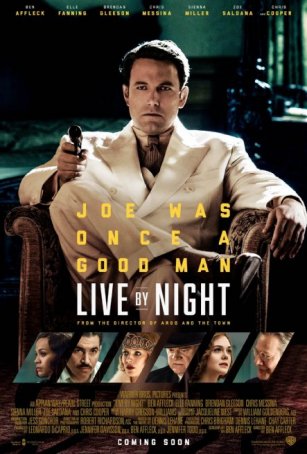 Not the best of its kind but aims to say something rather than merely satisfy by copious bloodletting.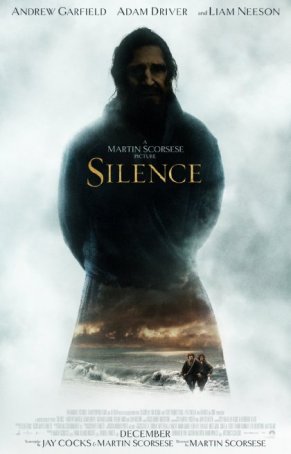 In "Silence", moments of brilliance punctuate an otherwise sluggish, self-indulgent narrative.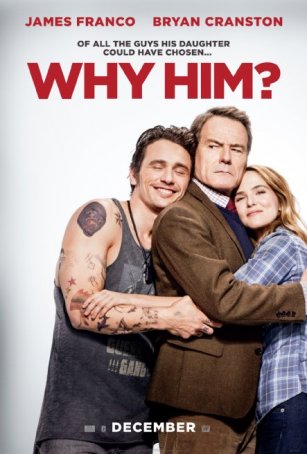 "Why Him?" contains its share of effective humor but suffers from malaises that infect many modern comedies.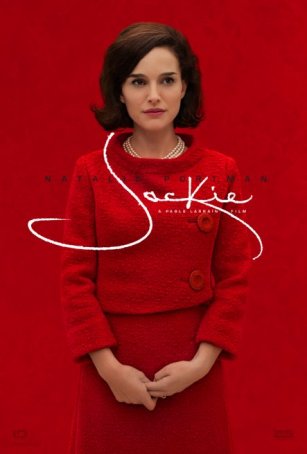 "Jackie" is more of a curiosity than a good film and, like Camelot, its impact is fleeting and nebulous.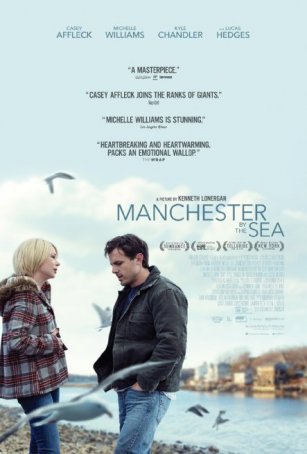 Unforced acting couples with a nuanced, insightful script to tell a story that, although seemingly simple, is achingly complex.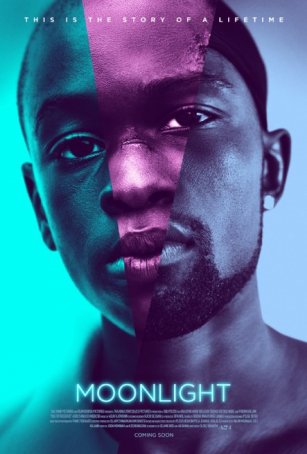 Emotionally and thematically, "Moonlight" addresses universal subjects, and its power comes as a result of our identification with the characters.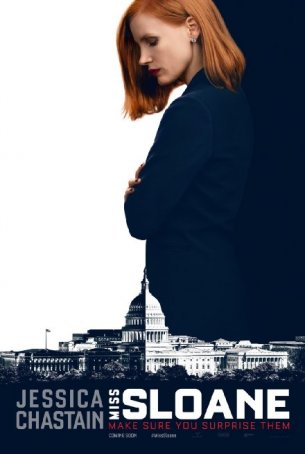 As a dramatic thriller, it does what it needs to do to keep the audience involved and interested.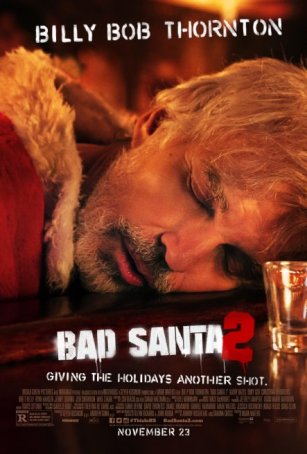 At its best, it feels like an echo of its predecessor. At its worst, it's unfunny, crass, and uncomfortable (not in a good way).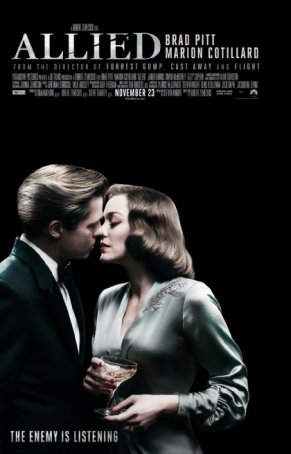 "Allied" probably isn't prestigious enough to attract much Oscar buzz but it's too good to be tossed into theaters without a publicity push.