ReelViews for 'R' movies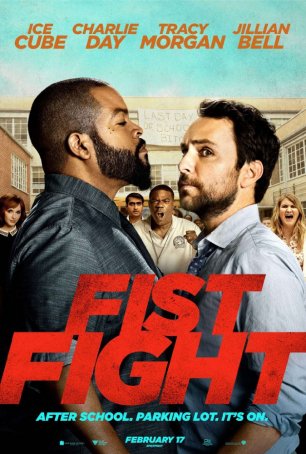 A trying 90 minutes for anyone who commits to seeing this failed and unfortunate production.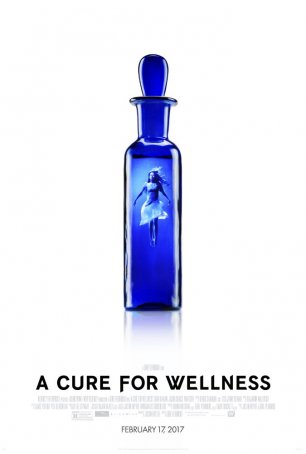 Its greater ambitions don't make it a better movie - just a longer and more pretentious one.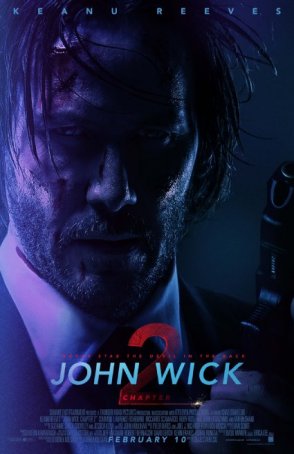 This is "more of the same" but, at least in this case, that's a good thing.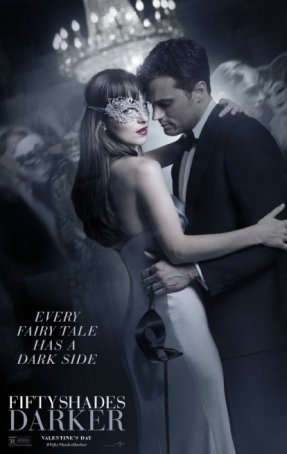 This is a bad film - at times it's nigh unwatchable - but that doesn't matter in the grand scheme of things.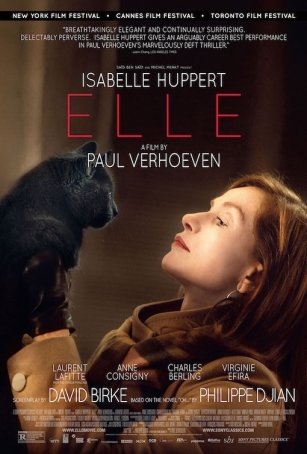 This offbeat revenge-thriller offers suspense and mystery that are a cut above anything currently being churned out by the studios.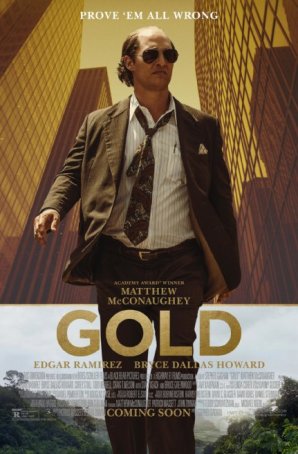 Despite its uneven tone, the film is compelling and, perhaps more importantly, relevant.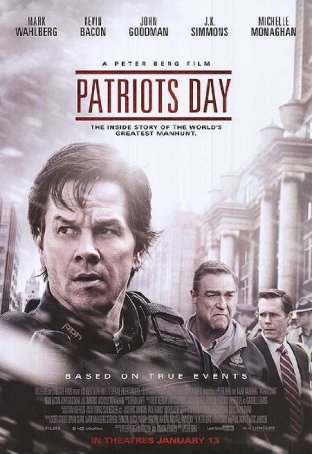 The movie hits all the milestones although it perhaps tries too hard to be uplifting and inspirational.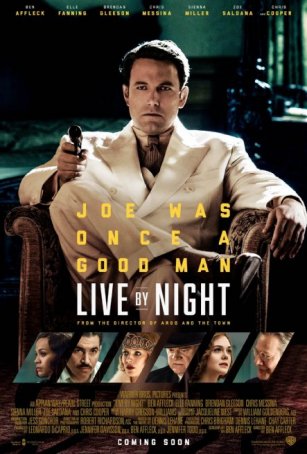 Not the best of its kind but aims to say something rather than merely satisfy by copious bloodletting.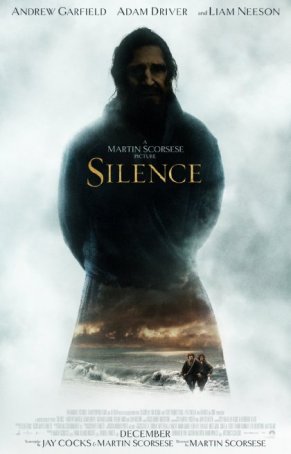 In "Silence", moments of brilliance punctuate an otherwise sluggish, self-indulgent narrative.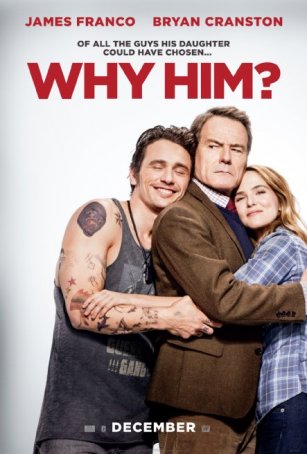 "Why Him?" contains its share of effective humor but suffers from malaises that infect many modern comedies.