ReelViews for 'R' movies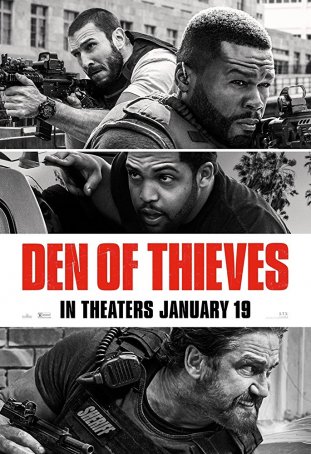 The movie may not be the second coming of "Heat" but it's good enough to turn up the temperature to "warm."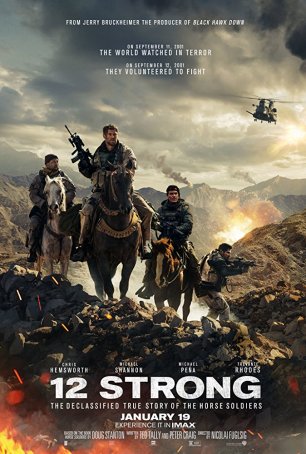 For those who enjoy war films, especially those with an "old fashioned" bent, "12 Strong" offers two solid hours.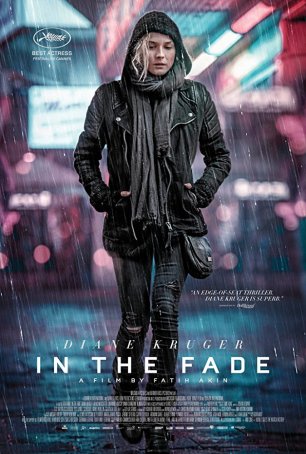 Shows how the most devastating damage caused by terrorists sometimes isn't to those who die; it's to those who remain alive.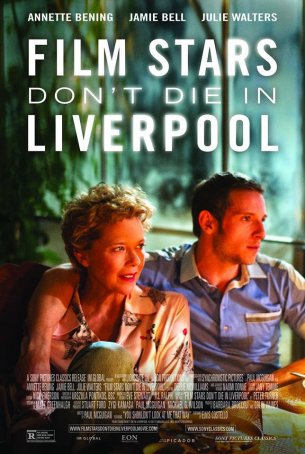 Despite some great acting, this is a largely unpleasant viewing experience and the downbeat tone isn't helped by a narrative that flits back and forth in time without rhyme or reason.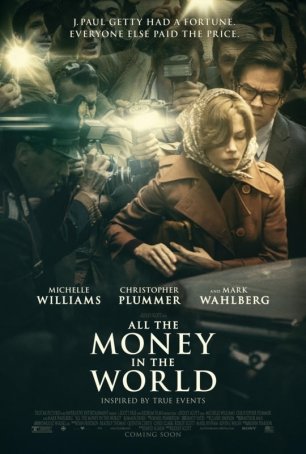 It's a serviceable thriller at best although Christopher Plummer's late-to-the-party performance is worthy of praise.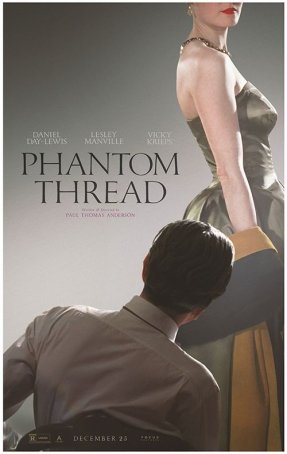 It starts slowly but eventually develops into something that is in equal parts fascinating and disturbing.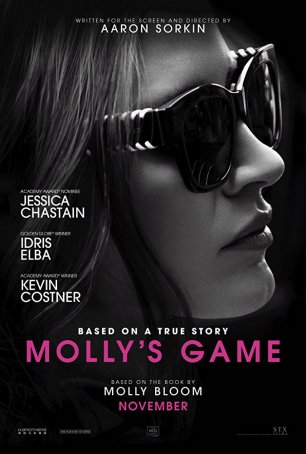 The movie is all about the nonstop dialogue but, as a result of the way the words flow, they function as momentum builders.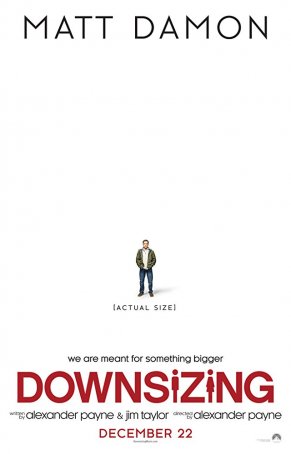 The central character is as small figuratively as he is literally, and that limits the movie's capacity to enthrall and engage.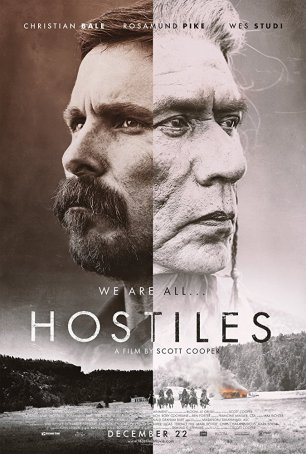 A morality play that has much in common with the so-called "revisionist" Westerns of recent years.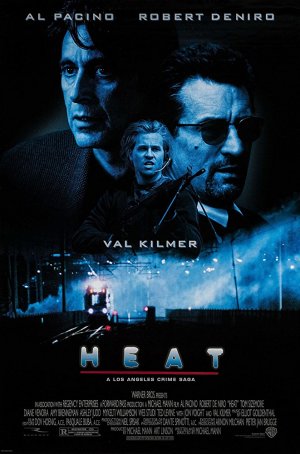 Taking the focus off the Pacino/De Niro sequences and allowing the movie to stand on its own reveals a production of uncommon power and intensity.