ReelViews for 'R' movies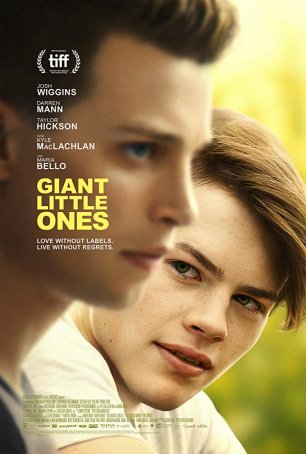 There's something enormously refreshing about the openness and honesty found in Keith Behrman's coming-of-age film, "Giant Little Ones."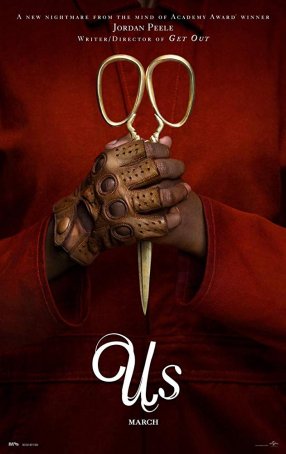 Despite an intriguing premise and a single great sequence, "Us" is a muddled affair that goes off the rails the more Peele tries to expand, explore, and explain his basic concept.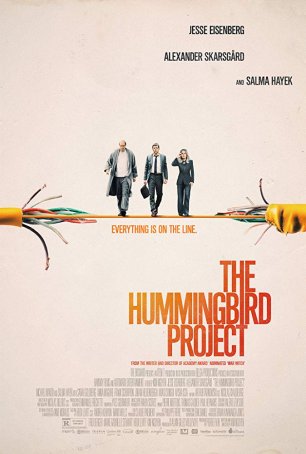 Putting aside some dubious narrative contortions, this is an opportunity for its two lead actors to flex their acting muscles.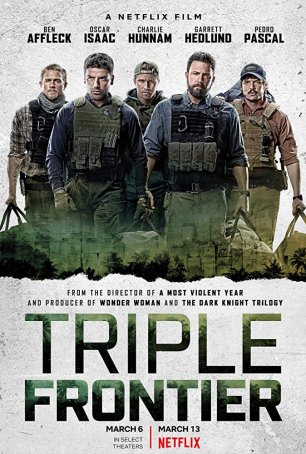 An unconventional heist film in which a majority of the action occurs after the loot has been liberated, it features well-staged action scenes that ooze tension.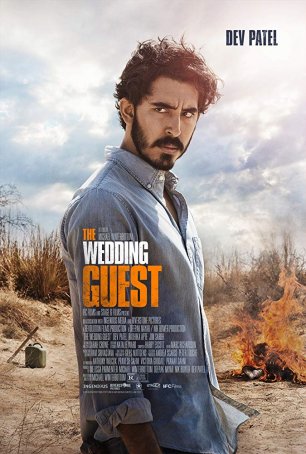 An intriguing blend of globetrotting neo-noir and road trip plot elements, it often seems on the cusp of greatness without ever getting there.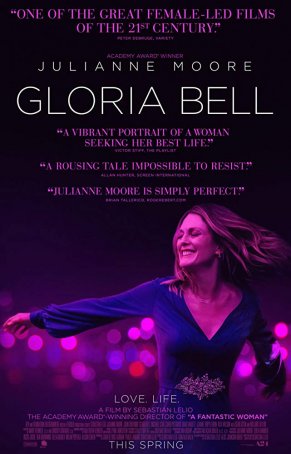 Simply directed but rich in detail, "Gloria Bell" has no deeper themes or motives beyond documenting a slice of the main character's life.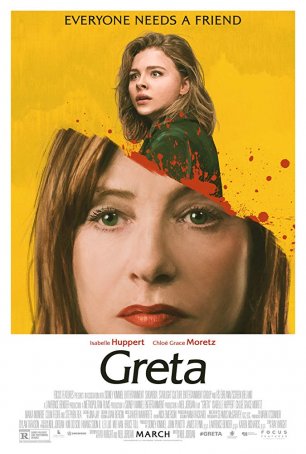 Little more than a B-movie with strong production values and an eclectic cast, this is far from Jordan at his best.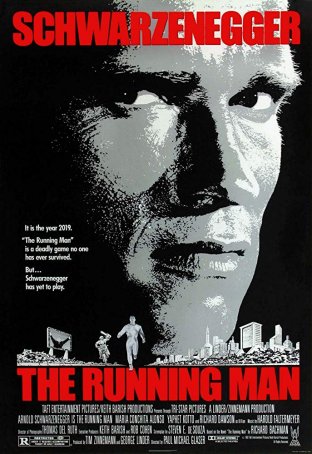 "The Running Man" wastes a good premise so egregiously that it feels like a desecration.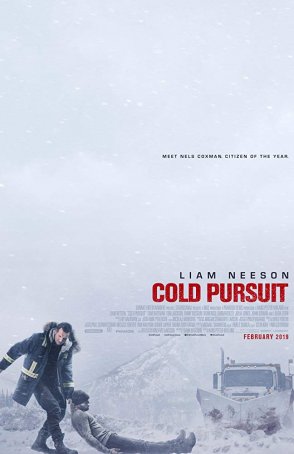 The gallows humor is pervasive, giving the production, which sometimes crosses over a line into outright parody, a quirky tone.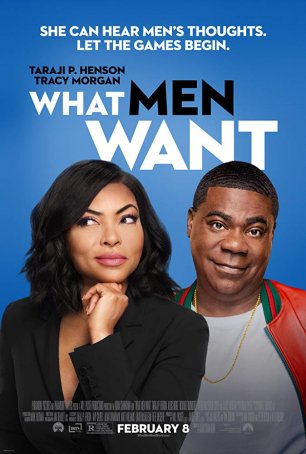 Wastes its premise while offering little more than a sparkling Henson performance to distract us from the underwritten screenplay.