Movies starring Brendan Gleeson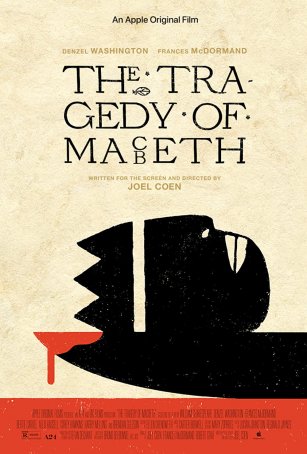 Tragedy of Macbeth, The
A wonderful thing about Shakespeare's canon is that those plays can form the vehicles by which any director's unique vision can emerge. Laurence Olivier, Orson Welles, and Kenneth Branagh all recognized this. With The Tragedy of Macbeth, Joel ...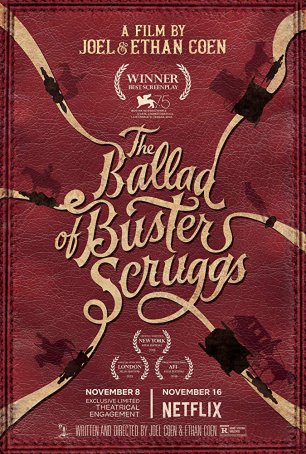 Ballad of Buster Scruggs, The
Those wacky Coens are at it again. And those serious Coens. And those loquacious Coens. The Ballad of Buster Scruggs, a paean to pre-revisionist Westerns, allows the Oscar-winning brothers to try out nearly every weapon in their considerable ...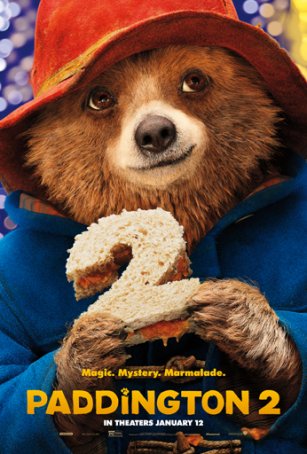 Paddington 2
This is one sequel it's a pleasure to review. Although not as fresh and lively as the first Paddington, the second feature based on the popular children's book series by Michael Bond offers some of the best family entertainment outside an ...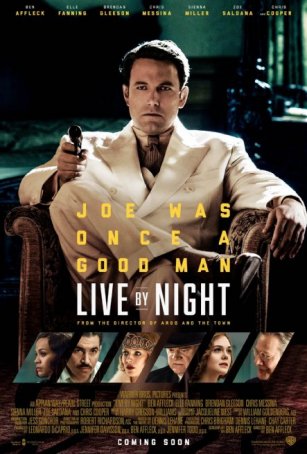 Live by Night
The connection between actor/director/writer Ben Affleck and author Dennis Lehane goes back nearly a decade. In 2007, Affleck made his directorial debut by adapting Lehane's Gone Baby Gone for the screen. It was a high-water mark in both of the...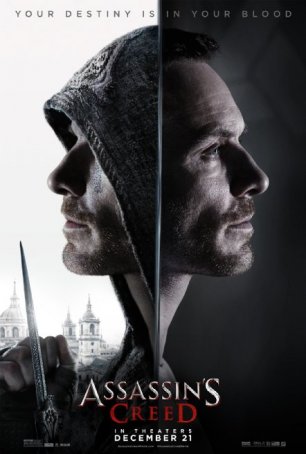 Assassin's Creed
Surely, this was going to be the one. That's what gamers everywhere thought when the cast of Assassin's Creed was announced. Two-time Oscar nominee Michael Fassbender. Oscar winners Marion Cotillard and Jeremy Irons. Plus Brendan Gleeson ...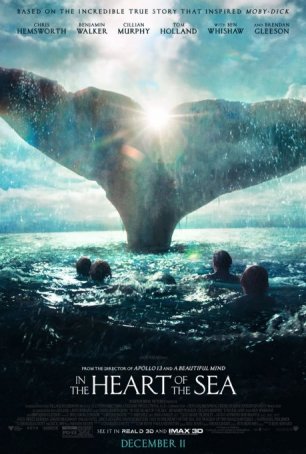 In the Heart of the Sea
If you go to see Ron Howard's In the Heart of the Sea, you will get two movies for the price of one. The first is a rousing deep sea adventure about a ship venturing into rarely-traveled waters in search of one of the era's most val...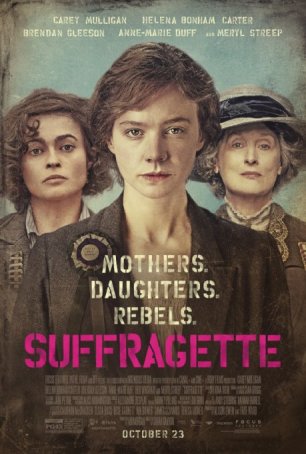 Suffragette
Director Sarah Gavron and writer Abi Morgan deserve props for bringing to the screen the oft-neglected story of women's suffrage in the U.K. as well as illustrating what life was like during a time prior to the advent of women's rights. Suffr...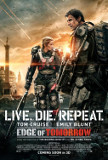 Edge of Tomorrow
As improbable a concoction as it might seem, Edge of Tomorrow is a curious mix of ingredients from the 1993 Harold Ramis/Bill Murray comedy, Groundhog Day, and James Cameron's 1986 sequel to Alien. An Earth-versus-aliens tale set in the near future...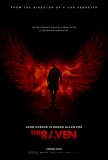 Raven, The
If Sherlock Holmes can be a yesteryear James Bond and Abraham Lincoln can be a vampire slayer, then who's to say that Edgar Allan Poe can't be the world's most literate consulting detective? With a script co-written by Shakespeare (Hannah, that is)...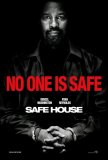 Safe House
Safe House is an overlong, underwhelming knock-off of The Bourne Identity - another generic spy thriller in which the "bad guy" (a traitor) is the good guy (because he's at war against corruption) and the "good guys" (government agents) are the bad...