Movies starring Brian Cox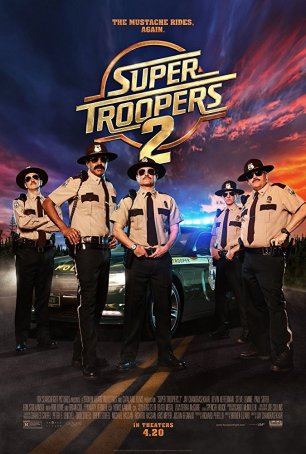 Super Troopers 2
17 years in the making…was it worth the wait? I suppose that depends what the wait was for. Super Troopers 2, the crowdfunded sequel to 2001's Super Troopers, appears to have been designed predominantly for those who contributed to its bud...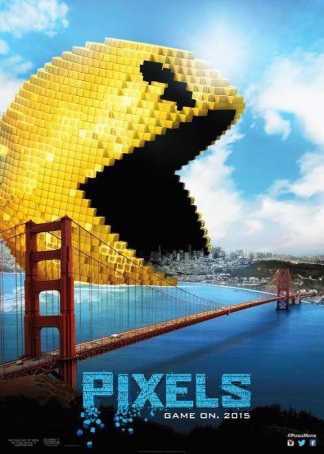 Pixels
The Adam Sandler slide continues. Sandler, once a box office giant whose stock has plummeted in recent years, no longer seems capable of making a watchable movie. His latest, Pixels, an homage to the early 1980s video game craze, offers an appeal to ...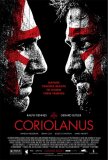 Coriolanus
Perhaps the biggest surprise with Coriolanus is the non-involvement of Kenneth Branagh who, for the better part of the last 20 years, has been engaged in seemingly every screen adaptation of a Shakespeare play (an exaggeration, but still...). At th...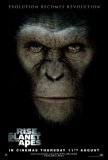 Rise of the Planet of the Apes
Rise of the Planet of the Apes represents Fox's attempt to reinvigorate a dormant franchise. The new movie is technically a prequel to the 1968 Planet of the Apes; however, it ignores the various sequels and spin-offs (including a TV series) that d...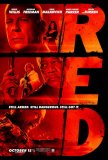 Red
Not to be confused with the early-'90s Kieslowski film of the same name. Definitely not. Sometimes, casting makes a difference. Under the stewardship of the same director with the same screenplay, Red might be an enjoyable-but-forgettable late... Rob Roy
Ultimately, it's of minor import how much of Rob Roy is based upon historical fact and how much has been embellished by the pen of screenwriter Alan Sharp. As a hero of 18th century Scotland, Robert Roy MacGregor is known to have walked through th... Troy
The line between epic spectacle and overblown bore is often as unclear as it is easily crossed. So it's no surprise that Wolfgang Petersen's Troy navigates that demarcation like a drunk driver on a twisty two-lane highway. There are times when T... Bourne Identity, The
In all likelihood, Robert Ludlum fans will not be pleased by this adaptation of one of the spy master's best-received novels. That's because The Bourne Identity uses the premise, a few character names, and some isolated incidents from the novel, t... Bourne Supremacy, The
The Bourne Supremacy is a serviceable thriller - no more, no less. This may come as a disappointment to those anticipating something on the same level as the surprise hit 2002 movie, The Bourne Identity. Sadly, the cinematic second installment of... Water Horse, The
Consider it Free Willy with the Loch Ness Monster. It's that kind of family-friendly movie - one that focuses on the friendship between a lonely boy and an animal. In this case, the animal happens to grow up to become Nessie. The story is clever...