Movies with cinematographer Amir Mokri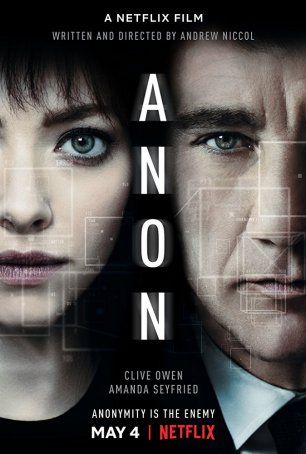 Anon
You don't have to look too far or to deep to find the similarities among writer/director Andrew Niccol's three science fiction films (I'm ignoring The Host, which is more Stephanie Meyer than Niccol). Like Gattaca and In Time, Anon boas... Coyote Ugly
Uh-oh, this doesn't look promising. Oh, wait a minute, the movie hasn't even started yet. As absurd as it might sound, there's a strange synergy between very bad movies and very good ones. That's because films on either extreme of the quality ...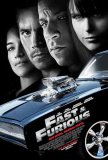 Fast & Furious
Fast & Furious brings back the cast of the original The Fast and the Furious in a blatant attempt to reconnect with viewers who have drifted away over the course of two weak sequels. This represents the only time Vin Diesel and Paul Walker hav...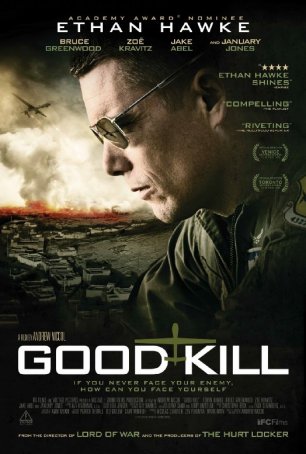 Good Kill
When the usage of drones (officially "unmanned combat aerial vehicles") for bombing and surveillance entered the national conversation during the latter years of the last century, the general reaction was positive. The argument was that, by...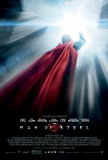 Man of Steel
Note: There is a "spoiler" in passing for Star Trek into Darkness. Not a big thing if you've seen the movie (or even if you haven't) but don't say you haven't been warned. I also refer in vague terms to the ending of this film. Khan has returne... National Treasure: Book of Secrets
How to review a movie that's essentially a copy of its predecessor? The temptation is to simply copy what I wrote about the first National Treasure into this space with a few minor edits to account for name and location changes. Everything from t...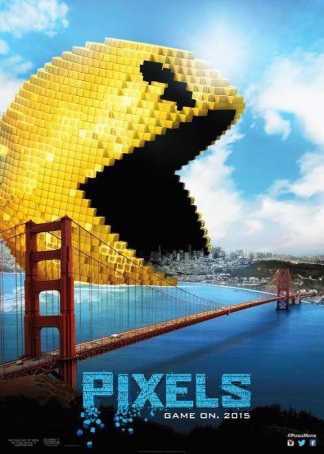 Pixels
The Adam Sandler slide continues. Sandler, once a box office giant whose stock has plummeted in recent years, no longer seems capable of making a watchable movie. His latest, Pixels, an homage to the early 1980s video game craze, offers an appeal to ...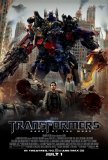 Transformers 3: Dark of the Moon
In the wake of widespread criticism of the second live action Transformers movie, Revenge of the Fallen, director Michael Bay admitted dissatisfaction with the screenplay and blamed it on the writers' strike. So what's the excuse this time? If any...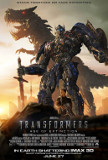 Transformers: Age of Extinction
Michael Bay has often said how he loves to "blow things up real good." Well, if that's his desire in life, there's little doubt that he tops himself in Transformers: Age of Extinction. This is as excruciating a movie as is likely to be experienced ... Vantage Point
At first glance, Vantage Point looks like it might be inspired by Rashomon - different points-of-view of an incident leading to some greater revelation about the nature of truth. However, while the decision to reveal the story like a puzzle throug...