Movies with cinematographer Andrew Dunn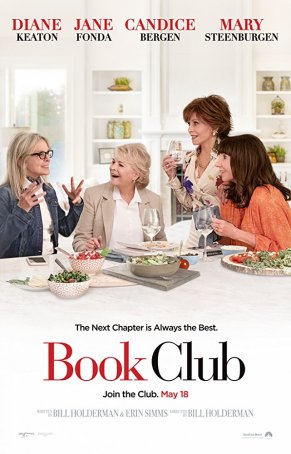 Book Club
A romantic comedy – any romantic comedy regardless of the ages, genders, or races of the participants – has two primary goals: generate laughter and give viewers at least a moment of smile-inducing giddiness. It's all about being uplifti...
Bridget Jones's Baby
It would be fair to characterize Bridget Jones's Baby as a huge step up from the previous Bridget Jones outing, 2004's The Edge of Reason, although it's not quite in the same league as 2001's Bridget Jones's Diary. Why w...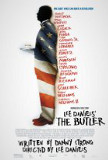 Butler, The
Calling Forrest Gump… Calling Forrest Gump… With The Butler, director Lee Daniels has managed to "Gump" the Civil Rights movement. That's not necessarily a bad thing but there are times when so many famous cameos threaten to become a distra...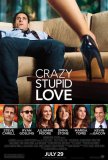 Crazy, Stupid, Love.
Crazy, Stupid, Love. tries to rise above the unremarkable level of the generic romantic comedy. In almost every way, from structure to tone to the nature of the love stories, it strives to be more. And, while all its gambits are not successful, the...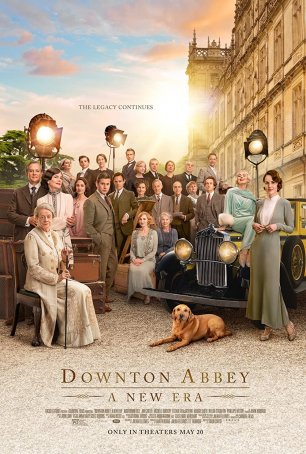 Downton Abbey: A New Era
The term "fan service" is often used in association with popular genre projects: Marvel films, Star Trek, Star Wars, and the like. The two Downton Abbey films (the first, released in 2019, and its sequel, A New Era) illustrate that even Ma...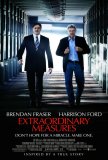 Extraordinary Measures
The question: If it looks, sounds, feels, and tastes like a Hallmark made-for-TV movie, why has Extraordinary Measures received a theatrical release? The answer: Harrison Ford. Ford doesn't do TV, or at least he hasn't since appearing in an episod...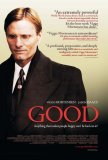 Good
Over the years, the tendency when incorporating Nazis into movies has been to use them as the kind of diabolical villain with whom it's difficult (or at least uncomfortable) to sympathize. The concept that there might have been Nazis in Germany du... Hitch
Hitch is a pleasant, if slightly overlong, romantic comedy from two men who have forged reputations in the genre. Director Andy Tennant is no stranger to love stories, having previously helmed Fools Rush In, Ever After, and Sweet Home Alabama. And,...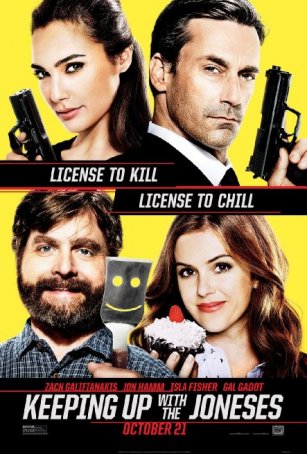 Keeping up with the Joneses
Keeping up with the Joneses (not to be confused with the better 2010 film The Joneses) is a paint-by-numbers, creatively bankrupt "comedy" emerging from a studio system that has largely forgotten what it means to be genuinely funny. Lazil...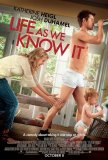 Life as We Know It
The best thing that can be said about Life as We Know It is that it gets some of the details right when it comes to the experience of sharing a home with an infant. Still, all the poop, vomit, sleepless nights, and cute, joyous little moments can'...