Movies with cinematographer Enrique Chediak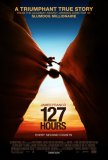 127 Hours
Danny Boyle doesn't believe in doing the same thing twice. After the rousing success of the romantic fantasy Slumdog Millionaire, he has switched not only gears but continents to tell the true story of Aron Ralston in 127 Hours, an "action film wit... 28 Weeks Later
Another week, another disappointing summer sequel. So it goes… In actuality, the screenplay for 28 Weeks Later isn't all that bad. Sure, it's repetitious and much of it has been regurgitated from 2003's 28 Days Later, but it contains some in...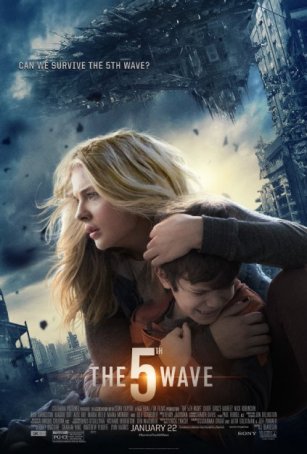 5th Wave, The
The 5th Wave is an adaptation of Rick Yancey's 2013 YA sci-fi novel. Although many recent multi-book YA properties have made successful book-to-screen translations (The Hunger Games, Divergent, The Maze Runner), The 5th Wave is a departure from...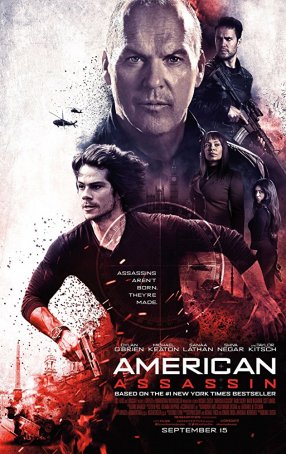 American Assassin
American Assassin is as generic an espionage thriller as you're likely to find. Leaving no cliché unturned and offering a roster of predictable "twists" and unsurprising "surprises", the production seems more like it was assembled f... Boiler Room, The
These days, few things are hotter than the stock market, and everyone who isn't making a killing on Wall Street is feeling very left out. Of course, for every millionaire secretary who struck it rich by buying low and selling high, there are stori...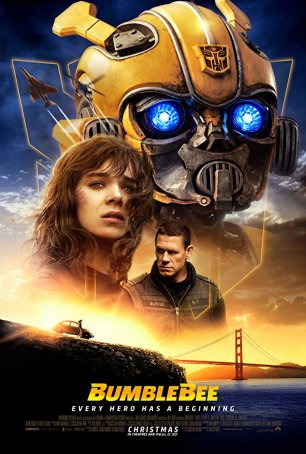 Bumblebee
When you're a kid, you have your favorite toys. You play with them regularly and rigorously until, eventually and inevitably, you grow tired of them and move on. Then, if they're good toys, someone else will pick them up and use them. Same...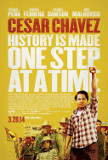 Cesar Chavez
It's hard to actively dislike Cesar Chavez, Diego Luna's bio-pic of Cesar Chavez, the co-founder of the National Farm Workers Association. Chavez looms large in the pantheon of 1960s/70s Civil Rights activists and the movie gives him his due, attem...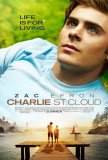 Charlie St. Cloud
I'm not a Zac Efron hater; I thought he did a solid job in Me and Orson Welles, a film that showcased his ability to act when given the opportunity. However, in Charlie St. Cloud (as in his previous outing for director Burr Steers, 17 Again), Zefr...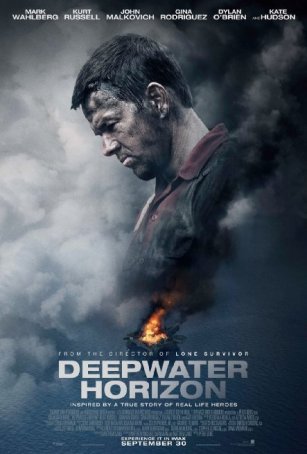 Deepwater Horizon
Despite the "based on a true story" label, Deepwater Horizon is structured not so much as a fictionalized chronicle of actual events as it is an old-fashioned disaster movie. Although the genre has recently been overrun by apocalyptic sce... Good Girl, The
For most people, there is great comfort in routine. We cling to it like an old friend, drifting through life with the certain knowledge that tomorrow will be much like today, which is much like yesterday and the day before that. There's a certain...