ReelViews for 'COMEDY' movies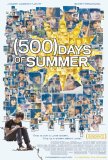 (500) Days of Summer is a romantic comedy for ... Never has the teen movie genre been more active ... There's something irresistible about a displaced ...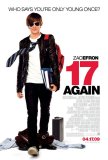 The reason "body swap" movies (in which someone's ...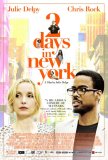 2 Days in New York is a sequel to, and an ...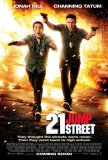 The television series 21 Jump Street, like many ...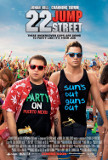 There are times when 22 Jump Street is borderline ... I have no idea why the people who decide such ...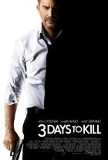 How did 3 Days to Kill, which doesn't have the ...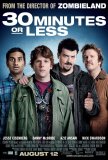 It would be possible to form a tragedy from the ...