ReelViews for 'PG' movies While Bed of Roses lacks the freshness of When ...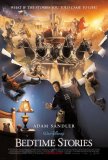 For Adam Sandler, who has lived most of his on-... The press notes for Bee Movie indicate that Jerry ...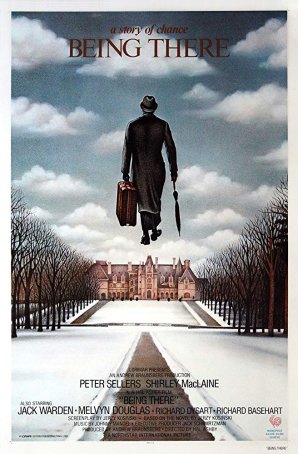 The film has stood the test of time remarkably well, seemingly as fresh and relevant today as when it was first released.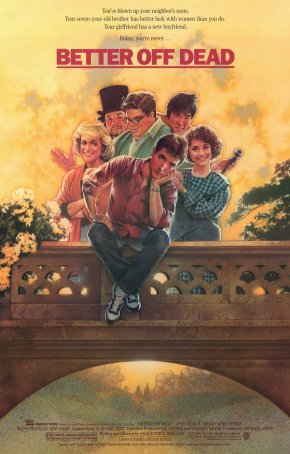 This is what '80s comedies were and all of them, "Better Off Dead" included, are more valuable today as time capsules than as artistic endeavors.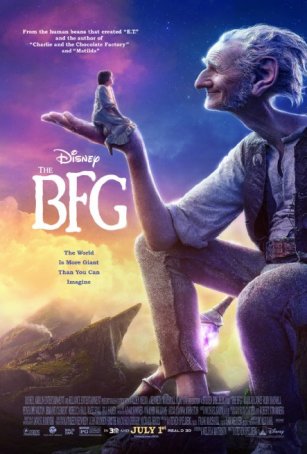 Unlikely to excite the imagination (or the box office) in the way many of Spielberg's classics have.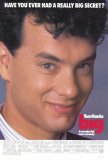 Big came out of nowhere during the summer of 1988 ...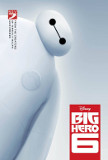 In 2013, Frozen arrived in theaters to capture the... If nothing else, The Black Cauldron has become the...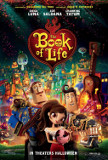 The Book of Life represents Guillermo del Toro's ...