ReelViews for 'PG' movies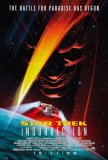 In the wake of the rousingly successful Star Trek...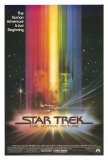 A long time ago in a strange place called ... When George Lucas first conceived the idea for ... Middle episodes in trilogies have the potential to...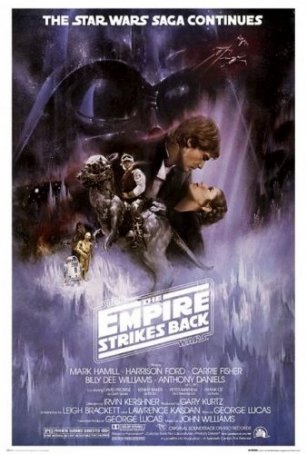 Indulge me for a moment as I time travel back to ... There's an old saying that states something about ... When one examines the roster of the tens of ...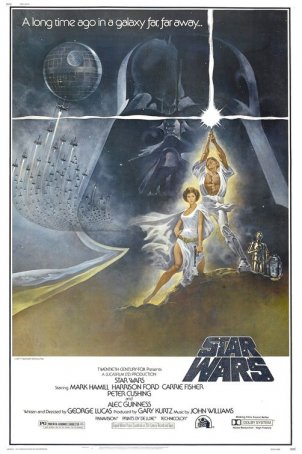 This was the movie that reshaped the industry (for better or worse); it's possible to argue that no more important film was released during the second half of the 20th century.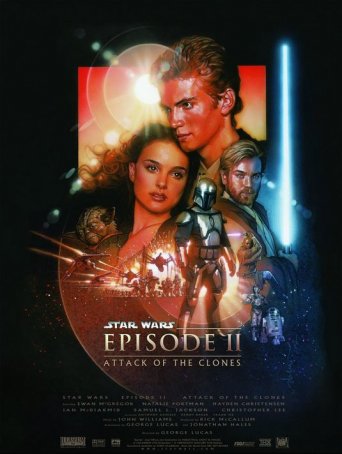 Despite several high octane action sequences, this movie feels orphaned and works considerably better when viewed as part of a greater epic than as a stand-alone production.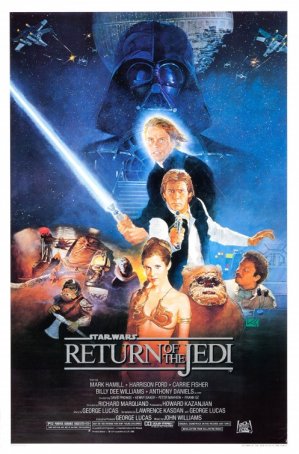 A case can be made that "Return of the Jedi" is the worst installment of the entire Lucas-helmed "Star Wars" series.