ReelViews for 'R' movies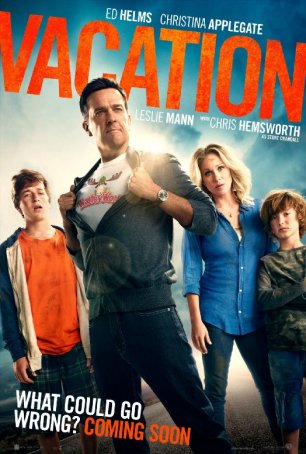 As with all episodic comedies, this one is hit-and-miss but there are enough "hits" to keep most viewers entertained.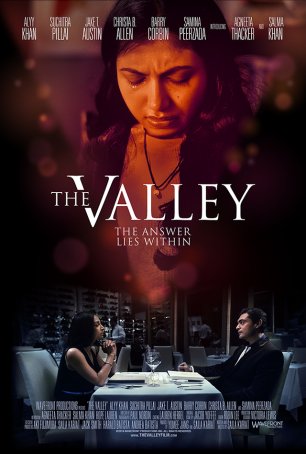 With solid performances and a sensitive screenplay, "The Valley" offers a window overlooking a heartbreakingly common situation whose signs remain elusive. It seems that movie makers have lost the art of ... Finally, the entire Barrytown Trilogy has made it ... Vanilla Sky (the name refers to a painting by ... Move aside, Dennis Hopper. Step down, Alan ... The Oscar buzz surrounding Peter O'Toole is ... Although Vera Drake is about the downfall of an ... A Very Long Engagment is Jean-Pierre Jeunet's ...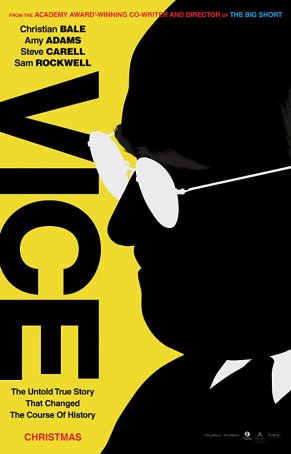 There's nothing surprising or especially interesting - anyone with a rudimentary knowledge of politics will find the terrain familiar and a little stale.