ReelViews for 'R' movies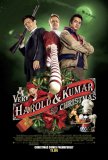 Making an entertaining Christmas movie - at least ...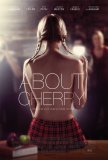 Hollywood loves adult entertainment, whether it's ...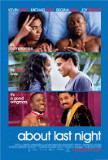 About Last Night, a remake of the 1986 Edward ...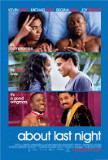 A marriage between the creative talents of David ... When you're young, you live your life looking ...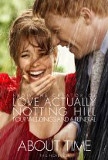 Time travel stories are tricky things. Although ...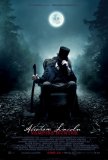 Nearly 150 years after his assassination, Abraham ... In 1997 movies, the White House is under siege, ...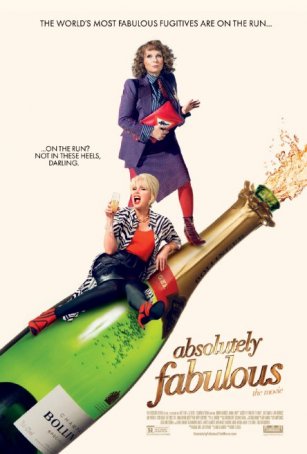 As funny as the material sometimes is, the flimsy narrative encounters difficulties trying to sustain a 90 minute motion picture.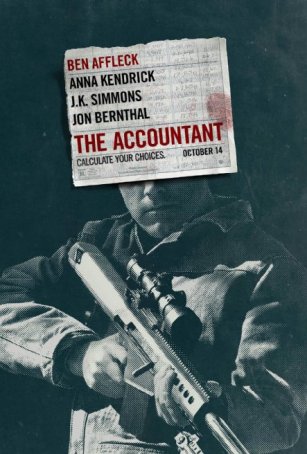 Provides a solid starting place for a series or, if the box office doesn't warrant a continuation, an engaging stand-alone thriller.