ReelViews for 'R' movies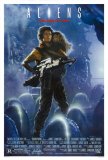 Perhaps the best single word to describe James ... The Pedro Almodovar of the late 1990s is not the ...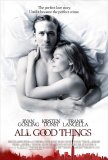 On paper, the story of Robert Durst makes for ...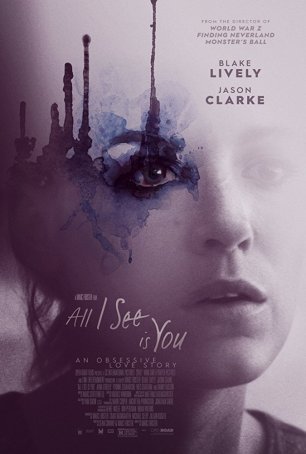 Despite an interesting premise, it fails to deliver much beyond a gradual descent into disinterest and watch-checking. Welcome to Hell's Kitchen: a part of New York ...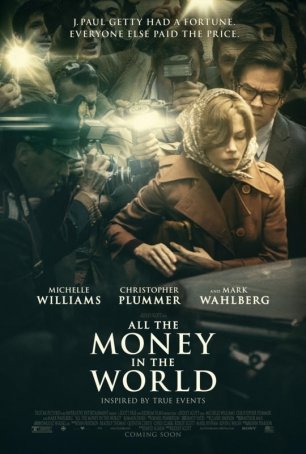 It's a serviceable thriller at best although Christopher Plummer's late-to-the-party performance is worthy of praise. All the Real Girls is an anti-Hollywood romance; a...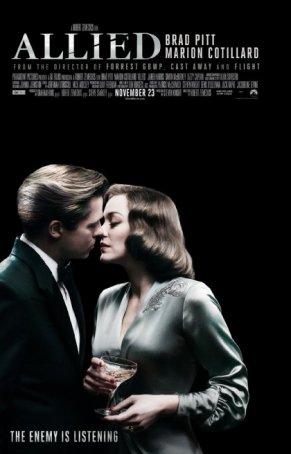 "Allied" probably isn't prestigious enough to attract much Oscar buzz but it's too good to be tossed into theaters without a publicity push.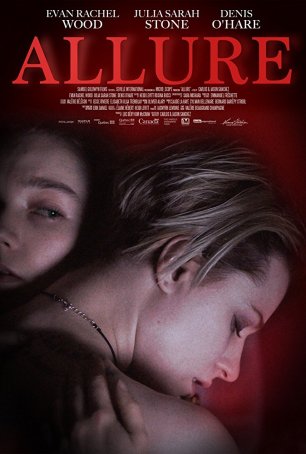 The screenplay doesn't rise to the level of the behind-the-camera craftmanship or the acting. One of the best reviewed movies of 2000, Almost ...