ReelViews for 'R' movies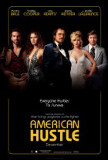 By cannibalizing the casts of his previous two ...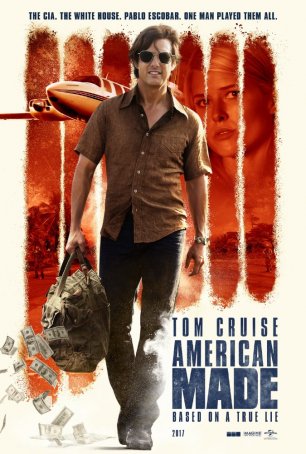 "American Made" is breezy and fun and makes its points without subjecting the viewer to a browbeating.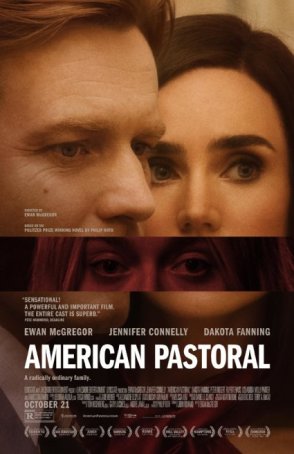 Another in a long line of movie adaptations of revered novels that lose something significant in their translation from page to screen. With American Pie, it's a case of the reality of ... In the case of American Pie, more is less. As in ... Sight unseen (except by attendees at the 2000 ...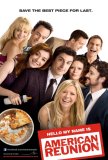 American Pie remains a touchstone of '90s comedies...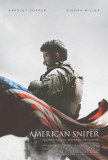 American Sniper lifts director Clint Eastwood out ...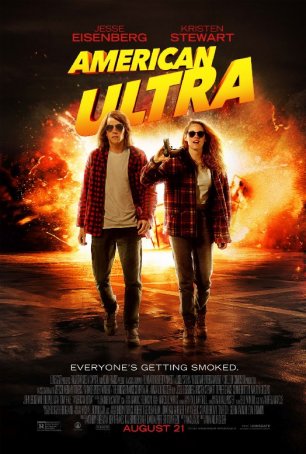 The movie is replete with bloody encounters, sly asides, and one-liners, but the tone is awkward and uneven. The summer of bad sequels finally has an entry ...