ReelViews for 'R' movies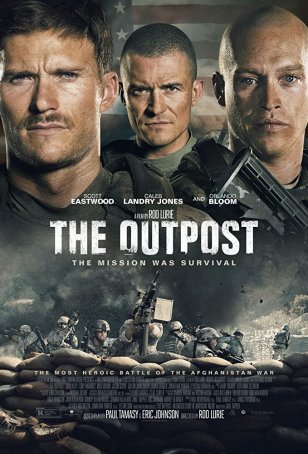 A better-than-average war movie, merging technical craftsmanship, narrative coherence, and competent acting.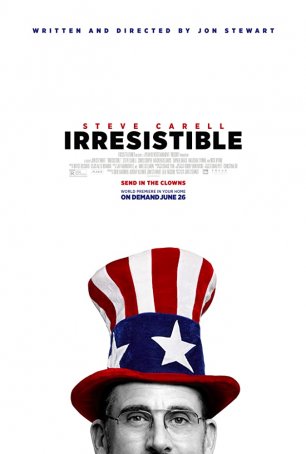 The comedy offers a gentle reminder that it's people not slogans that form the spinal cord of America's democracy.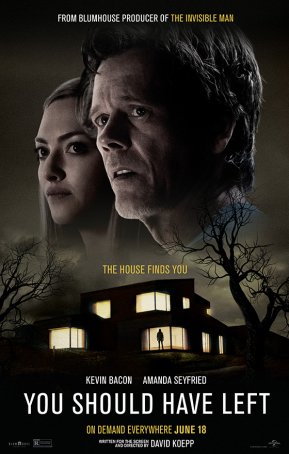 In the realm of throwaway horror flicks, there's a place for "You Should Have Left" but it doesn't deliver enough to warrant being labeled as more.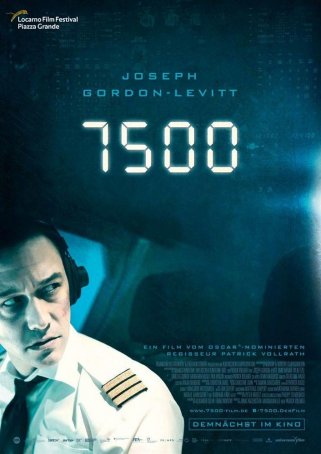 Not a bad high-concept thriller but, as is often the case with movies hampered by undercooked storylines, something better could have resulted from the same basic plot points.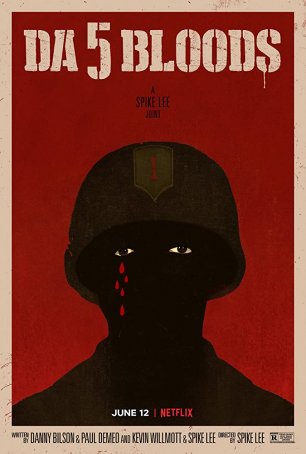 This is a work of passion and anger and it conveys points in the subtext that provoke an emotional and intellectual response.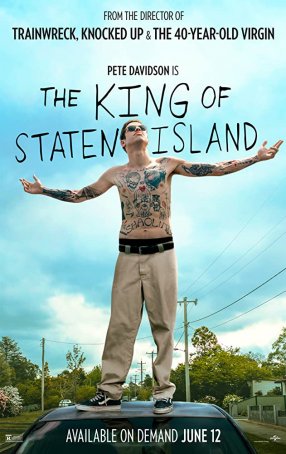 The result is familiar Apatow: simultaneously funny and touching with elements of pathos to go along with the raunchiness.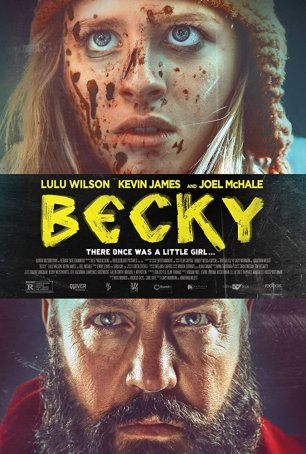 A brand of exploitation that feels surprisingly fresh considering how many tropes it recycles.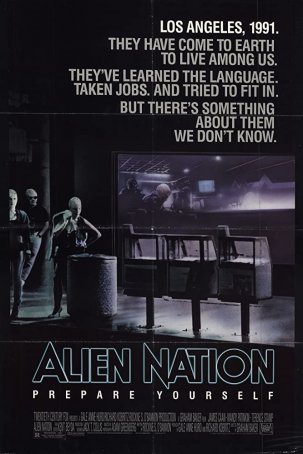 More often frustrating than successful, this is a generic neo-noir buddy cop movie that misses too many opportunities to do anything different.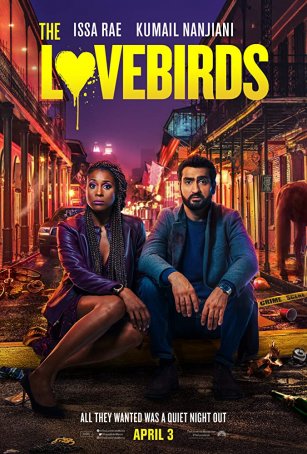 More successful when focusing on the unlikely romance between its stars than the silly and underwhelming murder mystery.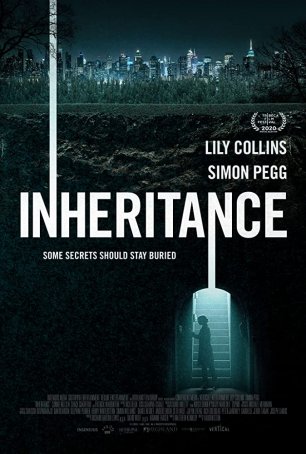 Despite a few effective "gotcha!" moments and Pegg's performance, the movie is too artificial and undercooked to work.