ReelViews for 'R' movies When applied to an animal, the term "mule" refers ... Lilya 4-Ever is the third film from Swedish ... The crown jewel of 1995's summer blockbusters ... Simply put, Sofia Coppola's Lost in Translation is...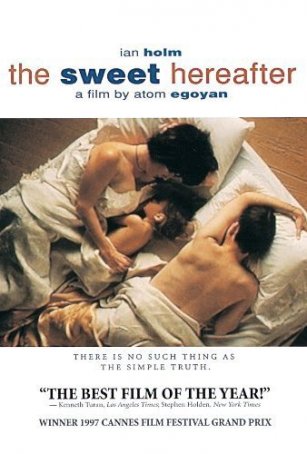 The Sweet Hereafter is film maker Atom Egoyan's ...
There have been numerous documentaries and ... There is so little wrong with this film that I'll ... Glory is, without question, one of the best movies...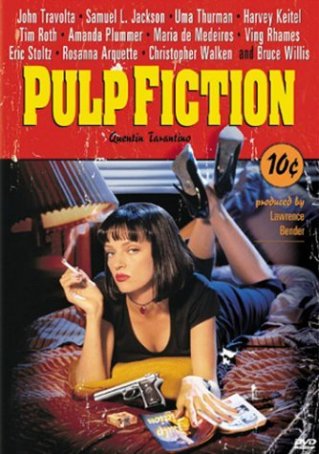 Pulp (pulp) n. 1. A soft, moist, shapeless mass ... Good comedy stands the test of time. Two of the ...