Movies with music written by Marco Beltrami 3:10 To Yuma
Once upon a time, the Western served the function that currently resides within the purview of Science Fiction: use an allegorical approach to explore themes and ideas that might not fit well within the scope of a traditional motion picture. It ha...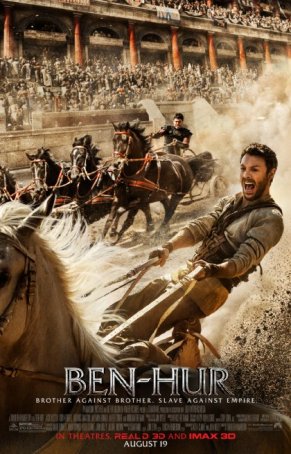 Ben-Hur
If one thing is certain, it's that director Timur Bekmambetov's remake of Lew Wallace's Ben-Hur isn't going to make anyone forget the 1959 Charlton Heston classic. An amateurish effort that boasts direct-to-video characteristi... Blade II
Those regarding Blade II as a travelogue will not be planning their next vacation to Prague, where the bulk of the motion picture takes place. (Economic considerations caused it to be filmed there.) The Eastern European city is portrayed as a shad... Captivity
When it comes to movies, I am not a crusader. Rarely do I find the content of a motion picture objectionable on ethical grounds. Then again, films as morally repugnant as Captivity don't come along too often (thankfully). There is no requirement...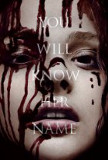 Carrie (2013)
Welcome to "Spoilerville." Brian De Palma's 1976 adaptation of Stephen King's Carrie trod a precarious line between exploitative horror and serious social commentary. On the one hand, the movie represented the ultimate revenge fantasy for bullie... Cursed
Cursed is a good title for this film, which has been beset by problems from the outset. The version finally reaching theaters in February of 2005 likely bears little resemblance to what producer/writer Kevin Williamson and director Wes Craven init...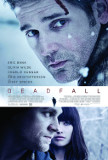 Deadfall
The most disappointing aspect of Deadfall is its conventionality. For a thriller, it's light on surprises. After a thunderbolt of an opening sequence, the storyline unfolds in a predictable manner and the ending, despite providing a sense of closur...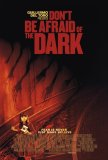 Don't Be Afraid of the Dark
Don't Be Afraid of the Dark, a re-make of the 1973 made-for-TV movie of the same name, is a haunted house movie whose success lies in the careful manner freshman director Troy Nixey steeps everything in a surfeit of atmosphere. It overflows. It suf...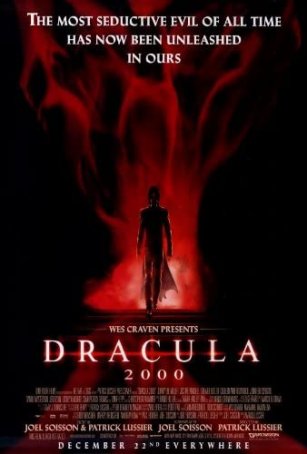 Dracula 2000
Of all the indignities to have been visited upon Dracula during the past century (including being the "inspiration" for a cereal and a Sesame Street character, and being lampooned by Mel Brooks), none is more unsettling than what has happened...
Drop, The
Most films about gangsters focus on those at the top of the criminal food chain - the bosses, dons, and godfathers. For the majority who work in and around organized crime, however, the lifestyle isn't easily romanticized. The Drop puts the bottom-...