Search for Thomas 10,000 B.C.
I suppose there's some entertainment value to be had from the sheer badness of 10,000 B.C. The movie takes itself serious enough that, viewed from a warped perspective in a state of inebriation, it might actually be fun. Seen in more mundane circ...
1917
When it comes to 20th century wars, World War I, the so-called "Great War" or "War to End All Wars," is poorly represented in motion pictures. With the exception of All Quiet on the Western Front, stand-outs about the first conflict of...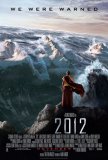 2012
If, as is believed in certain fringe circles, the world will come to an end in 2012, at least there will be no more movies like this one made. Perhaps the strangest thing about 2012 is that the bad parts of the film are among the most enjoyable, b...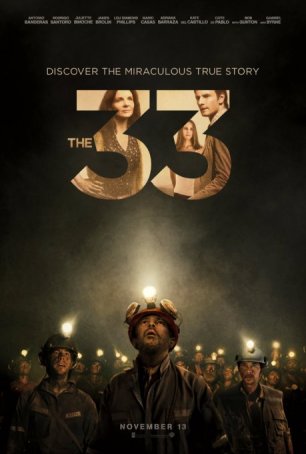 33, The
Some material is inherently better suited to documentary (rather than feature film) treatment. That's the case with The 33, a "based on fact" account of the 2010 Chilean mining disaster that riveted news-watching populations worldwi... 8 Women
Is it possible to have more fun in a movie theater than with 8 Women, one of the most uplifting and delightful films to have come along this year? The product of French director François Ozon, 8 Women offers as much delicious enjoyment to the vie...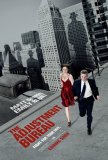 Adjustment Bureau, The
Perhaps the most surprising thing about The Adjustment Bureau is that, irrespective of the misdirection of the trailers and T.V. spots, this is more of a romance than a science fiction thriller. That's not to say the Twilight Zone aspects of the mo...
After the Wedding
After the Wedding is a throwback of sorts – a return to the days when a common reason for creating a remake was to take a foreign language film and translate it into English. For this project, writer/director Bart Freundlich has turned to Su... After the Wedding
Over the past 15 years with Lars von Trier as its poster boy, Danish cinema has gained an international reputation as cynical and severe. The humor is grim, the drama is grimmer, and the production values are ascetic. So After the Wedding is a fr...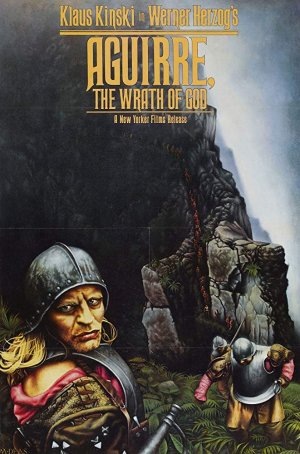 Aguirre, The Wrath of God
A ragtag column of men, many dressed in full armor and others lugging an enclosed sedan chair, wend their way down a treacherous mountainside path. This is the first image we see in Werner Herzog's Aguirre, the Wrath of God. He holds it for n... American Beauty
Over the years, many films have taken a dark look at the supposedly perfect ideal of a white picket fence, a little house, and a nuclear family. For many, the suburban life is the American dream. For others, however, it can turn into a twisted ni...