ReelViews for 'COMEDY' movies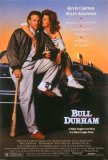 If one was to make a list of the best baseball-... Sure as the turning of the leaves, this time of ... I'd like to say that Bulworth is the best ...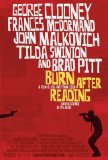 After watching the Coen Brothers spend years ... With Can't Hardly Wait, I suppose first time ... Caramel could easily be dubbed a Lebanese version ...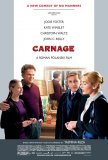 Carnage is a French dark comedy made with an A-...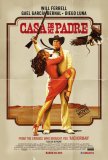 Whatever Will Ferrell may or may not be, one can ... What happens when movie producers cross Three's ... The way Cashback gently plays with reality tickles...