ReelViews for 'Drama/Adventure' movies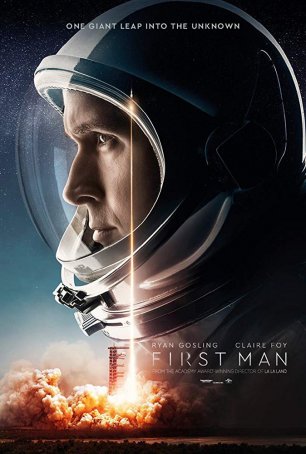 For those who can get past the shaky-cam aspect that infects the cinematography, this is an involving look back in time at one of the most significant human endeavors of the last century.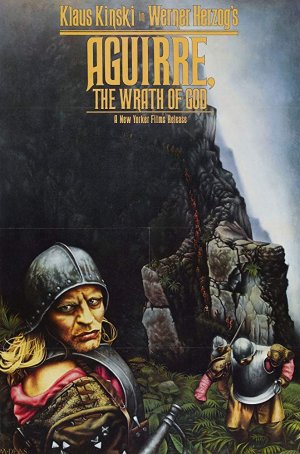 A compelling piece of historical fiction that lingers in the memory largely because of its lush, claustrophobic atmosphere and the towering presence of Klaus Kinski.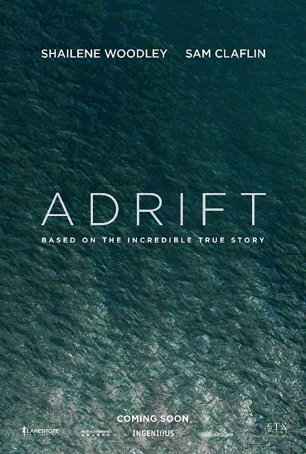 An honest, if somewhat neutered, account of what happens in situations like this, and worth seeing if you have an interest in (Wo)man vs. Nature battles.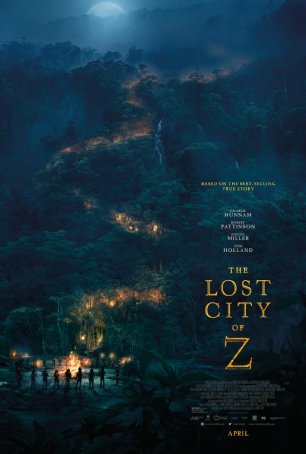 With too much material to fit into a 141-minute movie, there are times when the approach feels superficial.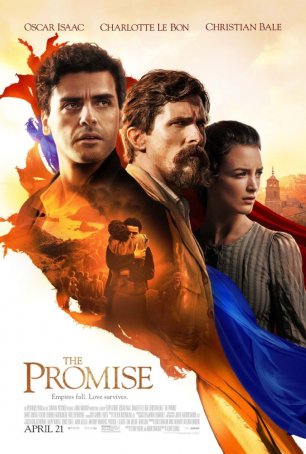 Although at times overwrought and overtly manipulative, the film as a whole is like a kick to the gut.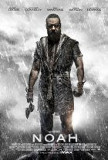 It has been a number of years since I have read ...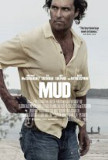 The ghost of Mark Twain looms large over Jeff ...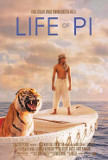 Life of Pi is a curious juxtaposition of the ...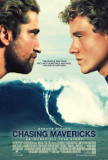 Chasing Mavericks feels like two completely ...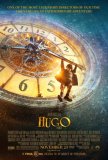 With Hugo, Martin Scorsese has accomplished what ...