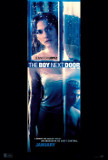 Note: If anyone cares, there's a reference in the ...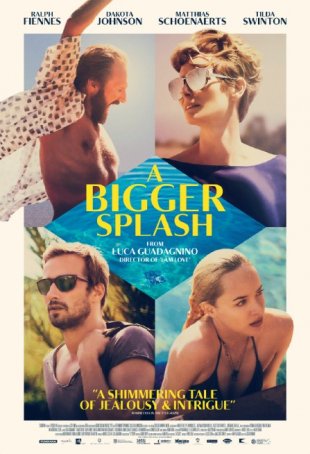 Despite a strong cast, gorgeous cinematography, and a suffocating sense of sexual tension, this movie takes far too long to get off the ground.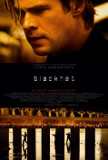 Blackhat (a slang term used to designate a hacker...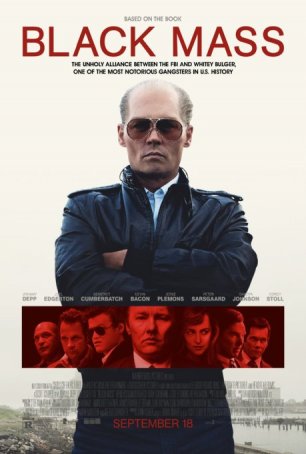 Johnny Depp brings Whitey Bulger to life with force and flair that allow us to forgive the movie's narrative shortcomings.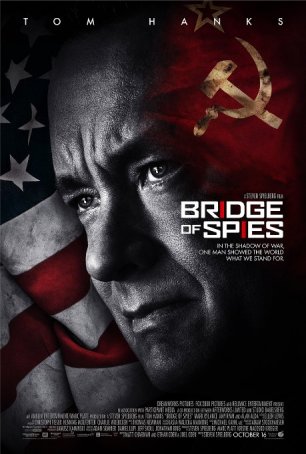 Although the workmanlike production is solidly engaging, it falls short of the loftiest expectations.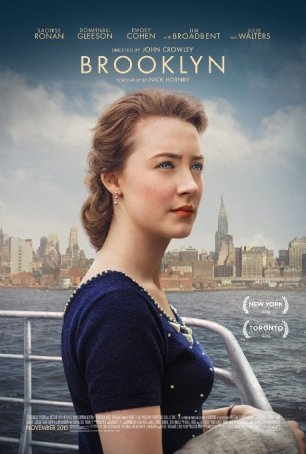 Although not without moments of sadness and tragedy, "Brooklyn" is sublimely uplifting and life affirming.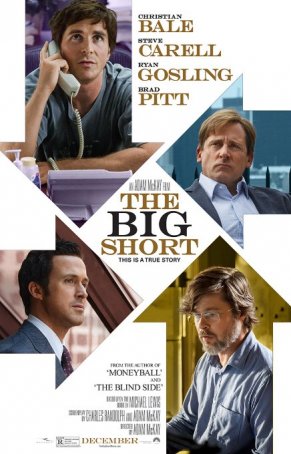 Using gallows humor, likable protagonists, and a variety of nonstandard filmmaking techniques, director Adam McKay maintains a high level of energy for more than two hours.