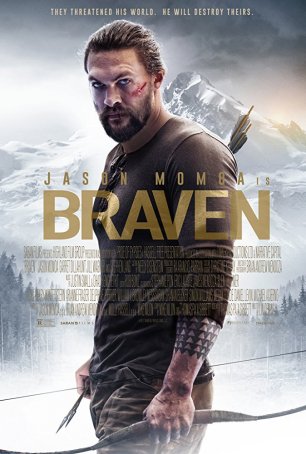 A standard-order action/thriller with adequate performances, occasional bursts of tension, awful dialogue, and a minimal narrative.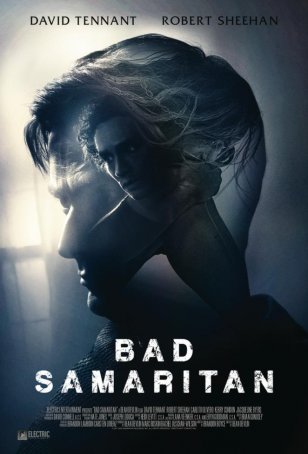 A nicely twisty thriller replete with Hitchcockian elements that is spoiled by the string of thriller clichés resulting in a lackluster ending.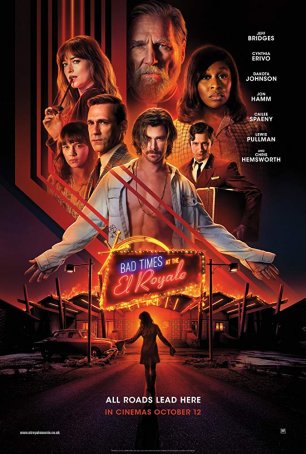 Has problems beyond its inability to stick the ending but that's the one that ultimately sinks it.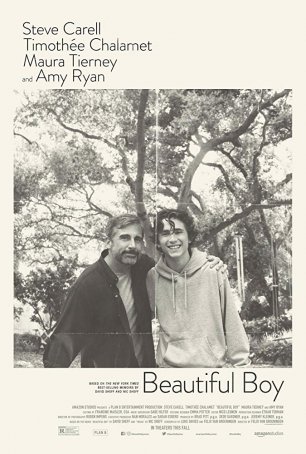 Despite featuring strong performances and containing some individually potent scenes, the film's style keeps the viewer at arm's length.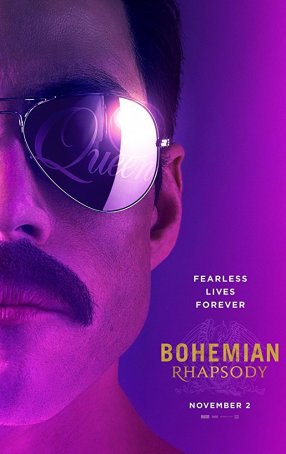 Run Time: 2:13
U.S. Release Date: 2018-11-02
MPAA Rating:
"PG-13" (Profanity, Sexual Content, Drugs)
Genre:
Drama/Musical
Director:
Bryan Singer
Cast:
Rami Malek
,
Lucy Boynton
,
Joseph Mazzello
,
Ben Hardy
,
Gwilym Lee
,
Allen Leech
,
Tom Hollander
,
Aidan Gillen
,
Mike Myers
,
Aaron McCusker
What saves "Bohemian Rhapsody" from being an historically inaccurate train wreck is the strength of the musical sequences, which are electric.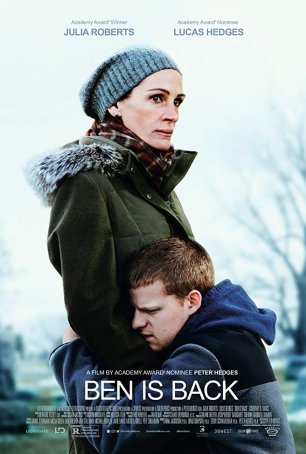 By adding cumbersome elements to the narrative, it ultimately detracts from the core human story.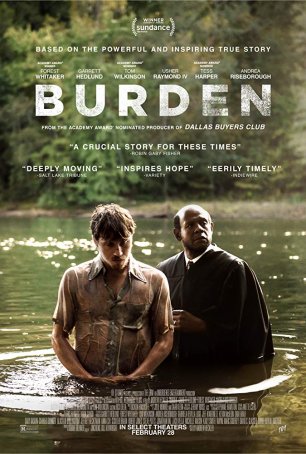 A parable about the redemptive power of love, it's too long and many of its beats have been appropriated from other movies about Southern racism.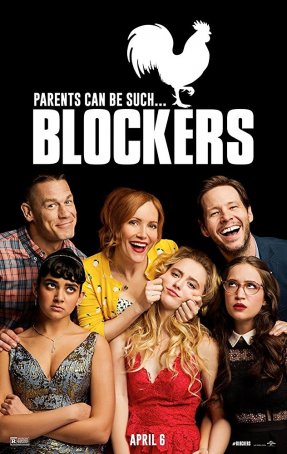 Run Time: 1:42
U.S. Release Date: 2018-04-06
MPAA Rating:
"R" (Profanity, Sexual Content, Nudity, Drugs)
Genre:
Comedy
Director:
Kay Cannon
Cast:
Leslie Mann
,
Ramona Young
,
Graham Phillips
,
Miles Robbins
,
Gideon Adlon
,
Geraldine Viswanathan
,
Kathryn Newton
,
Ike Barinholtz
,
John Cena
,
Jimmy Bellinger
Although the movie's foremost goal is to deliver big laughs, it gets points for taking seriously the trauma of parents who are forced to loosen the reins and let go.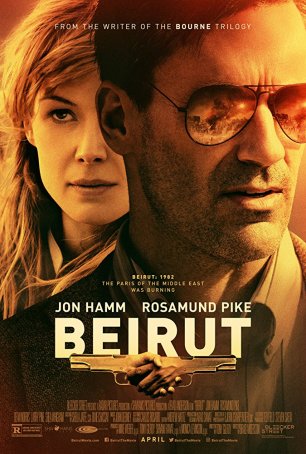 An imperfect thriller but one that expects the audience to pay attention and that doesn't pander to the least common denominator.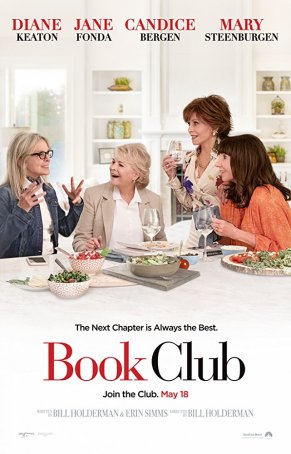 Run Time: 1:44
U.S. Release Date: 2018-05-18
MPAA Rating:
"PG-13" (Profanity, Sexual Content)
Genre:
Comedy/Romance
Director:
Bill Holderman
Cast:
Diane Keaton
,
Alicia Sliverstone
,
Ed Begley Jr.
,
Richard Dreyfuss
,
Don Johnson
,
Craig T. Nelson
,
Andy Garcia
,
Mary Steenburgen
,
Candice Bergen
,
Jane Fonda
,
Katie Aselton
Its ability to tickle the funny bone and warm the heart allow it to work as a traditional rom-com even if the participants are older than is the norm for the genre.