Movies starring Judi Dench Mrs. Brown
Mrs. Brown is a love story much in the same vein as Carrington in that it deals with platonic affection that runs deeper and truer than that of the motion picture staple romantic variety. These days, it seems that whenever we see a male/female... Mrs. Henderson Presents
For all those who think movies don't have enough naked female flesh, welcome to Mrs. Henderson Presents. It would have been interesting to witness the MPAA's deliberations about this film. There's some violence, but not much. There's no sex or sex-...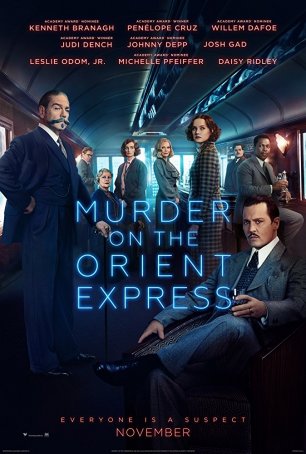 Murder on the Orient Express
Like most Agatha Christie stories, Murder on the Orient Express is all about the "whodunnit?" Once that question has been answered, there's little reason to revisit the story. Christie never cared much about character development and her ...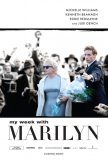 My Week with Marilyn
At first glance, My Week with Marilyn might seem like a salacious behind-the-scenes look at a mostly forgotten (yet high profile at the time) movie that had its share of off-camera drama. However, a closer examination of the film reveals an incompl...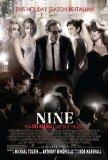 Nine
Nine represents director Rob Marshall's second big-screen musical spectacle. His previous effort, Chicago, won an Oscar; although Nine is likely to win its share of praise, it probably won't come close to achieving the same level of acclaim. Alth... Notes on a Scandal
Notes on a Scandal is an attempt to make a Fatal Attraction type thriller for the art house crowd. With a cast that features two of today's best actresses - Judi Dench and Cate Blanchett - and a screenplay of uncommon literacy, the movie nearly ac...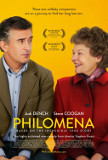 Philomena
Part mystery investigation, part mismatched buddy film, and part condemnation of inhumane attitudes in 1950s Ireland and 1980s Washington, Philomena falls into the category of "too unbelievable to be fiction." Faithfully based on the true story tol... Pride & Prejudice
When Hollywood adapts, we get Bewitched and The Dukes of Hazzard. When the British film industry adapts, we get Shakespeare and Austen. This explains why there is another version of Pride & Prejudice to be digested. And, while nothing will come clo...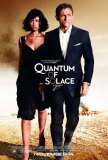 Quantum of Solace
"Bond. James Bond." Once, those three words stood nape hairs on end for fans of the action/adventure genre. A lot has transpired since 1963 when Dr. No was brought to the screen, but Bond has been a great constant through all those years. One...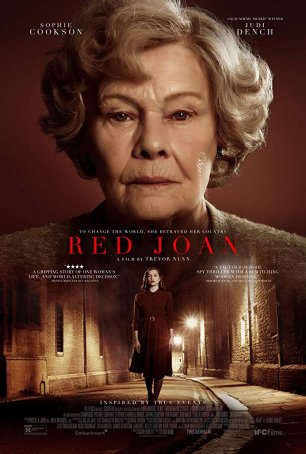 Red Joan
Somewhere buried in the structurally unsound and unevenly paced Red Joan, there exists the material for not only one but two intriguing motion pictures. Unfortunately, neither manages to struggle to the surface and we're left with a mediocr...