Movies starring Judi Dench Mrs. Brown
Mrs. Brown is a love story much in the same vein as Carrington in that it deals with platonic affection that runs deeper and truer than that of the motion picture staple romantic variety. These days, it seems that whenever we see a male/female...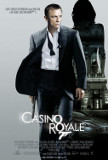 Casino Royale
When Pierce Brosnan took over the role of James Bond for Goldeneye, much was made about how the franchise was being "modernized." In reality, the only apparent changes were cosmetic. Brosnan's 007 was easily connected to the character previously p... Pride & Prejudice
When Hollywood adapts, we get Bewitched and The Dukes of Hazzard. When the British film industry adapts, we get Shakespeare and Austen. This explains why there is another version of Pride & Prejudice to be digested. And, while nothing will come clo... Mrs. Henderson Presents
For all those who think movies don't have enough naked female flesh, welcome to Mrs. Henderson Presents. It would have been interesting to witness the MPAA's deliberations about this film. There's some violence, but not much. There's no sex or sex-...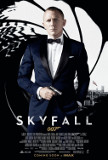 Skyfall
Skyfall can take its place alongside From Russia with Love, Goldfinger, and On Her Majesty's Secret Service as the best Bond can offer. With an Oscar winner at the helm and Oscar winners in two prominent roles, Skyfall overflows with talent but, as...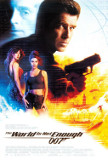 World Is Not Enough, The
Ten years ago, when the second and final Timothy Dalton Bond movie, Licence to Kill, tanked at the box office, it looked like the venerable secret agent had finally run out of gas, driven into the ground by the likes of The Terminator and Rambo. A...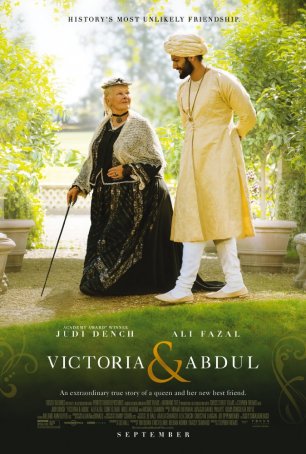 Victoria and Abdul
Victoria and Abdul, based on (mostly) true events as related in Shrabani Basu's historical chronicle of the same name, is effectively a sequel to the 1997 film, Mrs. Brown. That movie, directed by John Madden, detailed Queen Victoria's fri...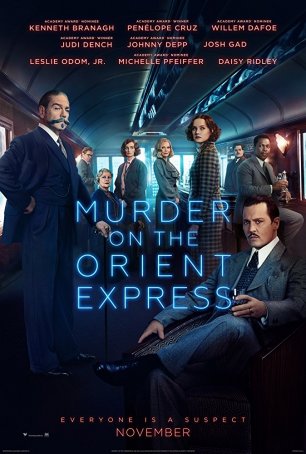 Murder on the Orient Express
Like most Agatha Christie stories, Murder on the Orient Express is all about the "whodunnit?" Once that question has been answered, there's little reason to revisit the story. Christie never cared much about character development and her ...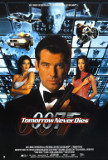 Tomorrow Never Dies
The scrutiny surrounding Tomorrow Never Dies, the eighteenth "official" James Bond film (not counting Casino Royale or Never Say Never Again), isn't as intense as it was around Goldeneye, but the attendant hype is, if anything, even more severe. ... Shakespeare in Love
In 1998, there have been two films about space debris on a collision course with Earth, two animated insect movies, and now two tales about life during the reign of Queen Elizabeth. Granted, there's a yawning chasm in tone between the dark, treach...