Movies starring Judi Dench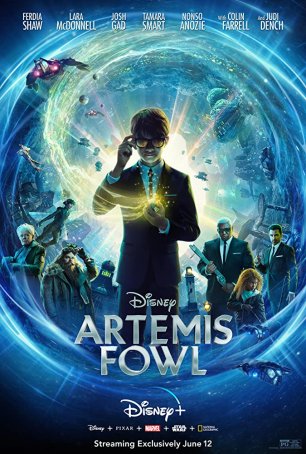 Artemis Fowl
What is it about fantasy novels that makes them so difficult to translate effectively to the silver screen? It's not impossible – J.K. Rowling's Harry Potter series and Peter Jackson's The Lord of the Rings adaptations are proof that i...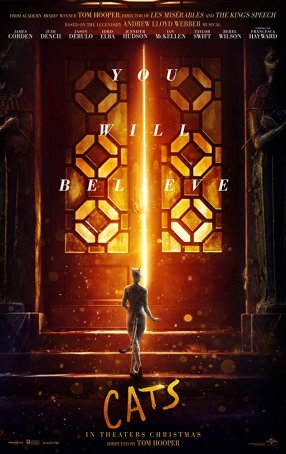 Cats
For 2019's Big Holiday Musical Extravaganza, Hollywood has gone all the way back to 1981 to choose the source material. The concept of making a motion picture version of Andrew Lloyd Webber's immensely successful stage play, Cats, has both...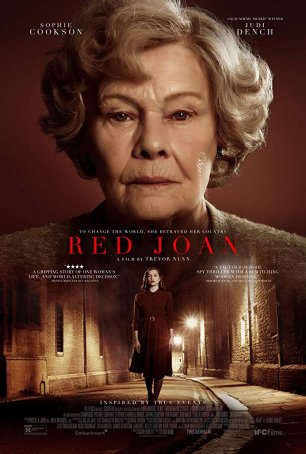 Red Joan
Somewhere buried in the structurally unsound and unevenly paced Red Joan, there exists the material for not only one but two intriguing motion pictures. Unfortunately, neither manages to struggle to the surface and we're left with a mediocr...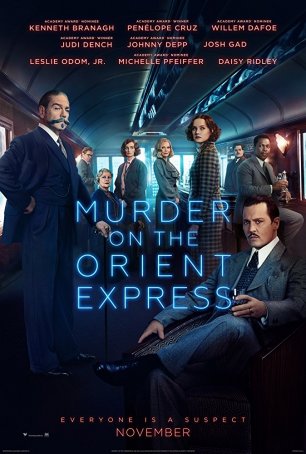 Murder on the Orient Express
Like most Agatha Christie stories, Murder on the Orient Express is all about the "whodunnit?" Once that question has been answered, there's little reason to revisit the story. Christie never cared much about character development and her ...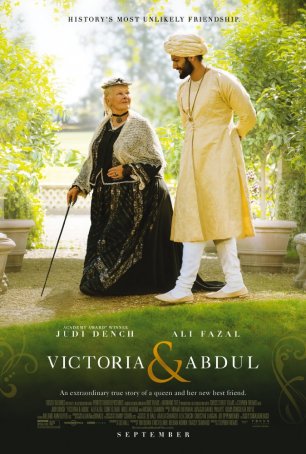 Victoria and Abdul
Victoria and Abdul, based on (mostly) true events as related in Shrabani Basu's historical chronicle of the same name, is effectively a sequel to the 1997 film, Mrs. Brown. That movie, directed by John Madden, detailed Queen Victoria's fri...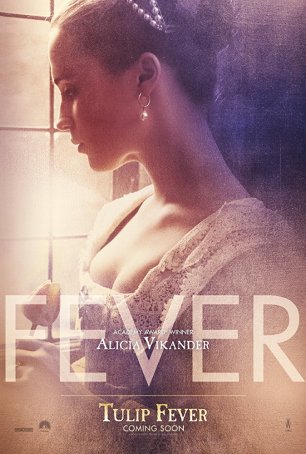 Tulip Fever
The warning signs were there that Tulip Fever was not going to be a good film. The movie had a troubled production history with hiccups and false starts resulting in an "unreleaseable" cut that has sat around gathering dust since principal ...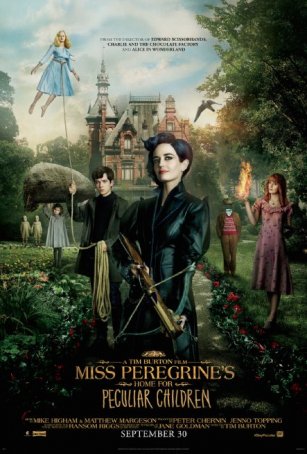 Miss Peregrine's Home for Peculiar Children
Miss Peregrine's Home for Peculiar Children, adapted from Ransom Riggs' popular YA novel, offers a different flavor of teen-oriented fantasy. A mash-up of X-Men-influenced superhero material and more traditional fantasy elements (with tim...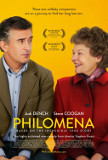 Philomena
Part mystery investigation, part mismatched buddy film, and part condemnation of inhumane attitudes in 1950s Ireland and 1980s Washington, Philomena falls into the category of "too unbelievable to be fiction." Faithfully based on the true story tol...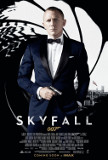 Skyfall
Skyfall can take its place alongside From Russia with Love, Goldfinger, and On Her Majesty's Secret Service as the best Bond can offer. With an Oscar winner at the helm and Oscar winners in two prominent roles, Skyfall overflows with talent but, as...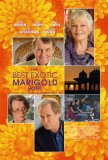 Best Exotic Marigold Hotel, The
The Best Exotic Marigold Hotel is one of those pleasant, inoffensive British movies that offers a passably entertaining two hours without providing material that could be construed as edgy or stimulating. The problem may be that it's a little too p...