Search for Allan Loeb 21
21 is a perfect example of how something that's "based" on a true story can nevertheless exist mainly in the realm of fiction. While it's true that the source material for the movie, Ben Mezrich's Bringing Down the House relates events that actuall...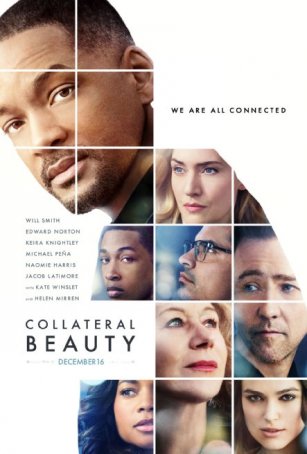 Collateral Beauty
It's easy to understand why Collateral Beauty, at one time viewed as a potential Oscar contender, was removed from awards consideration by Warner Brothers. (They decided to dump it into theaters on the same day as Rogue One, possibly hoping no ...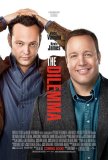 Dilemma, The
Ron Howard is unquestionably an A-list director, and his credentials are impeccable. When a filmmaker of Howard's status has a movie tossed into theaters during garbage time (January/February or August), it results in raised eyebrows and generates ...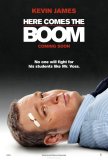 Here Comes the Boom
Here Comes the Boom is a mash-up of two popular genres: the sports movie and the teacher-making-a-difference movie. Strangely, this is not the first time we've seen this. 2011's vastly superior Warrior told a similar story but, in the case of Here ...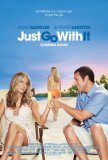 Just Go with It
The experience of sitting through Just Go with It, Adam Sandler's umpteenth comedy directed by good buddy Dennis Dugan, is akin to watching a bad sit-com that never ends. With some TV shows, commercial breaks provide welcome relief from the monoton...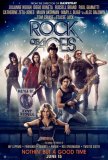 Rock of Ages
Rock of Ages, based on the musical play of the same name, is a celebration of '80s excess and, especially, music. Featuring roughly two-dozen covers of (mostly) Top 40 hits by Sytx, Def Leppard, REO Speedwagon, Whitesnake, Starship, Pat Benatar, Gu...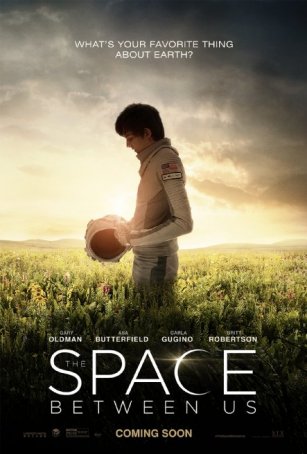 Space between Us, The
The Space between Us is what it looks like when a promising premise is betrayed by a dumbed-down, hackneyed screenplay. Instead of developing this movie as a coming-of-age story of the first Earth-conceived child born on another planet, the narrative...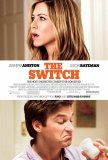 Switch, The
The Switch made me want to gnash my teeth in frustration. Nested within the restrictive confines of a middling romantic comedy is a secondary plot of some immediacy and power. It results in several moving scenes and allows Jason Bateman's acting ... Things We Lost in the Fire
Things We Lost in the Fire represents Danish-born Susanne Bier's first foray into studio-funded American cinema. The transition is seamless - Bier's signature style of simple shots and frequent close-ups remains intact and her choice of material f...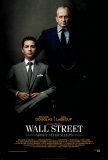 Wall Street: Money Never Sleeps
There are times when iconic characters should be left alone to bask in the glory of a single appearance and, unfortunately, that's the case with Gordon Gekko. The supremely charismatic, magnetically villainous central figure from Oliver Stone's 19...