ReelViews for 'DRAMA/ADVENTURE' movies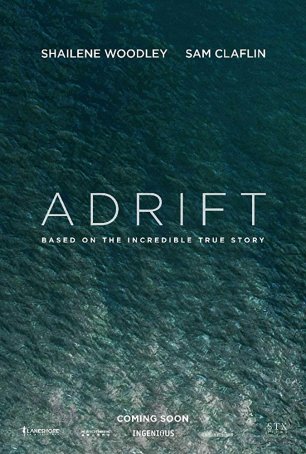 An honest, if somewhat neutered, account of what happens in situations like this, and worth seeing if you have an interest in (Wo)man vs. Nature battles.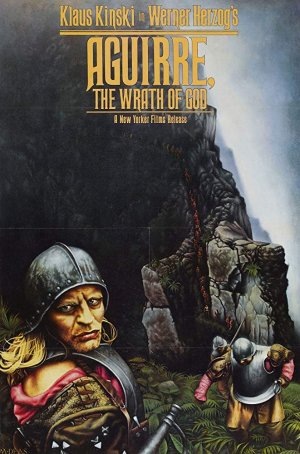 A compelling piece of historical fiction that lingers in the memory largely because of its lush, claustrophobic atmosphere and the towering presence of Klaus Kinski.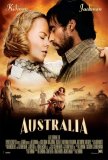 Australia is big and bold and brash - although one...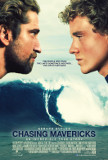 Chasing Mavericks feels like two completely ...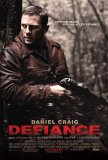 For some reason, the Nazis are popular during the ...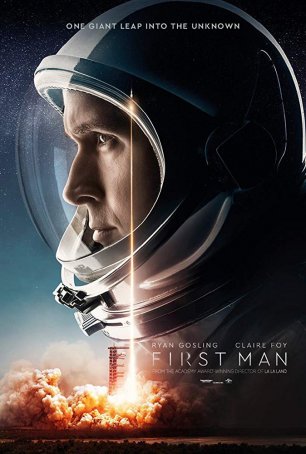 For those who can get past the shaky-cam aspect that infects the cinematography, this is an involving look back in time at one of the most significant human endeavors of the last century.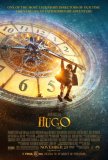 With Hugo, Martin Scorsese has accomplished what ... There's something seductive about the idea of ...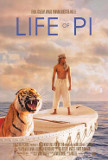 Life of Pi is a curious juxtaposition of the ... There is little doubt that the most discussed ...