Movies in the Romance genre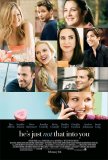 He's Just Not That Into You
He's Just Not That Into You seeks to mine the same vein of romantic comedy ore as Love, Actually - the multi-arc story in which characters cross each others' paths and interact in an attempt to show different facets of one emotion. Unfortunately, ...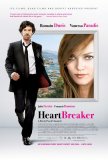 Heartbreaker
Watching Heartbreaker is like observing a bizarre cinematic experiment: what might occur if the French attempted to make an American-style romantic comedy. Whether it's a success depends on your point-of-view. The only thing to keep director Pasca... High Fidelity
Even in his early roles, like a supporting part in John Hughes' Sixteen Candles and the male lead in Rob Reiner's delightful The Sure Thing, there was something idiosyncratic about John Cusack's work. Recently, however, this quality has become mor... Hitch
Hitch is a pleasant, if slightly overlong, romantic comedy from two men who have forged reputations in the genre. Director Andy Tennant is no stranger to love stories, having previously helmed Fools Rush In, Ever After, and Sweet Home Alabama. And,... Holiday, The
The Holiday is no vacation. Sloppy writing, an overindulgent editor, and poor casting have taken an intriguing premise and transformed it into an uneven mess. The movie follows the lives of two women at Christmastime who trade houses. One story,...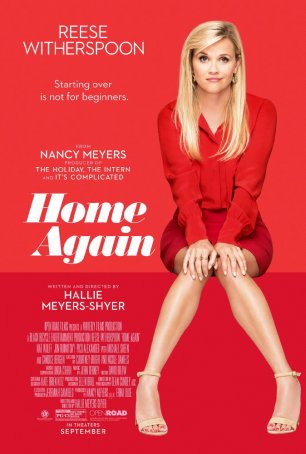 Home Again
Home Again, Hallie Meyers-Shyer's contribution to the dying romantic comedy genre, isn't likely to cause an instant revival. Artificial and reeking of white privilege, this is the kind of movie that causes regular folks to shake their head... Horse Whisperer, The
Low, gray clouds scud across the sky while the grass of a seemingly-endless plain ripples in response to the prompting of a spring breeze. Thunder rumbles in the distance. On another day, a bright sun gazes down on those same fields while cattl...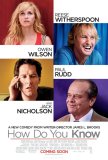 How Do You Know
James L. Brooks' movies have often been characterized by a rambling quality, and nowhere has that been more evident than in How Do You Know, the closest he has come to a conventional romantic comedy. The problem with the film has little to do with ...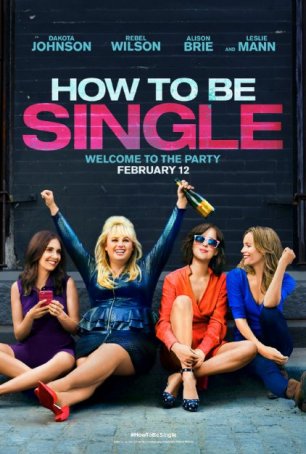 How to Be Single
The only holiday Hollywood is better at screwing up than Christmas is Valentine's Day. Every year it seems that the movie industry is intent on making the Day of Love about as enjoyable as a root canal. 2016's contribution is How to Be Si...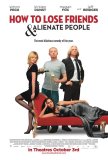 How to Lose Friends and Alienate People
How to Lose Friends and Alienate People is an uneasy marriage of satire and romantic comedy. The film's inability to decide whether it wants to be sweet and life-affirming or vicious and nasty creates not only a disconnect on the story level but r...