Movies in the Romance genre Fever Pitch
I will be surprised if this film does well in New York City. Yankees fans, accustomed to success, are still smarting from last year's humiliating debacle, and a romantic comedy that capitalizes on the Red Sox's triumph is unlikely to pack theaters ...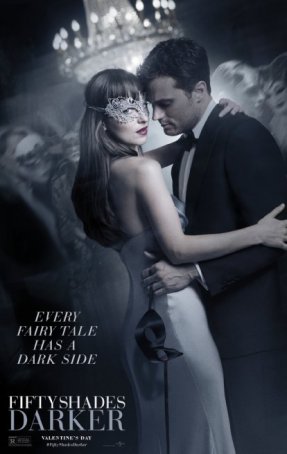 Fifty Shades Darker
It is, as they say, what it is. Fifty Shades Darker, the sequel to the critically panned but fan-loved Fifty Shades of Grey, will likely satisfy those who liked the first film (or the books upon which the movies are based) while distancing everyone e...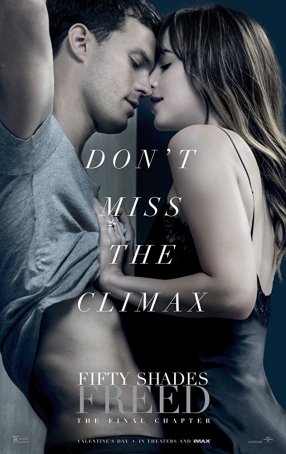 Fifty Shades Freed
Spoiler alert: There's a spoiler in paragraph #4. Is it a big deal? Depends on how deeply you're invested in these characters and whether you've read the books. It's there but it won't ruin the movie if you inadvertently read it. Alt...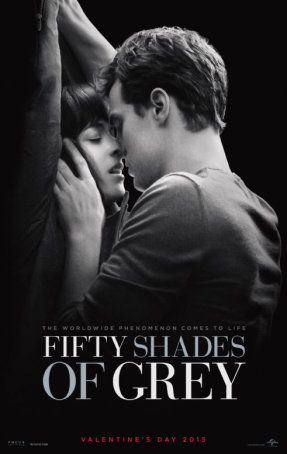 Fifty Shades of Grey
Who would have imagined that a movie about sex could be so boring? That's the bottom line when it comes to Fifty Shades of Grey, although I'm perfectly willing to admit that this could be one of those films where the "Men are from Mars, ...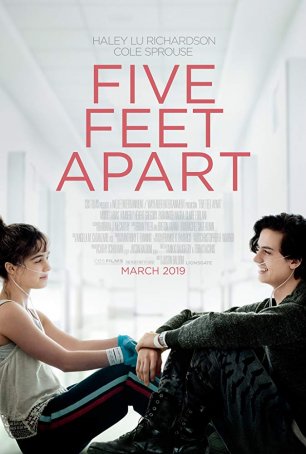 Five Feet Apart
In the grand tradition of The Fault in Our Stars and Me and Earl and the Dying Girl comes Five Feet Apart, the latest movie to argue that just because someone is suffering from a mortal illness doesn't mean they can't fall in love. This is ...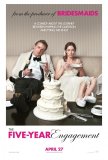 Five Year Engagement, The
The team behind The Five Year Engagement - producer Judd Apatow, director/co-writer Nicholas Stoller, and co-writer/star Jason Segel - is the same group responsible for Forgetting Sarah Marshall. Despite that, this movie feels less like the often ...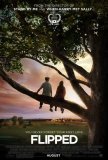 Flipped
Flipped is Rob Reiner's best film in 18 years, and includes echoes of two of his most accomplished efforts, The Sure Thing and Stand By Me. It also may be 2010's best romantic comedy. And it is being buried by Warner Brothers because of a concern... Fool's Gold
Five years ago, Hollywood paired Kate Hudson and Matthew McConaughey in the romantic comedy How to Lose a Guy in 10 Days and the match rewarded the filmmakers with box office receipts exceeding $100 million. No doubt the hope was that a reunion of ...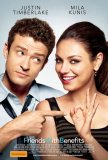 Friends with Benefits
Suddenly, it seems that every romantic comedy is using the "best friend" branch of the formula. There are no doubt sociological reasons for this perhaps having something to do with the increasing popularity of the "friend with benefits" (a.k.a. "fu... Garden State
Garden State is one of those movies that fails to stay with the viewer for an extended period of time. It's a forgettable film featuring a throw-away story with unmemorable characters and unremarkable performances. That's not to say it's bad, bec...