Movies in the Romance genre Garden State
Garden State is one of those movies that fails to stay with the viewer for an extended period of time. It's a forgettable film featuring a throw-away story with unmemorable characters and unremarkable performances. That's not to say it's bad, bec...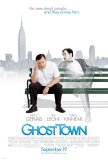 Ghost Town
Ghost Town is one of those romantic comedies that never quite clicks. At times, its humor is effective, provoking chuckles and laughs. At other times, the comedy feels forced and awkward. The romantic element is equally hit-and-miss. The chemis...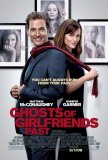 Ghosts of Girlfriends Past
What happens when Hollywood marries Charles Dickens, that wacky 19th century romantic comedy scribe, to Matthew McConaughey, that wacky naked bongo drum player? To begin with, great expectations should be curbed. The result is not as good as it sho...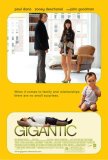 Gigantic
Gigantic is an offbeat romantic comedy that almost - but not quite - works. The characters and situations are a little too quirky for their own good. Everyone is skewed off-center and, while that can be charming in small measures, Gigantic overdo...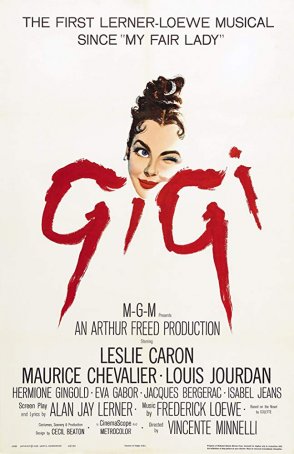 Gigi
When it won the Best Picture Oscar at the 1959 ceremony, Gigi became only the second "pure" musical (after An American in Paris) to win that award. It was a harbinger of things to come. The 1960s would become known as the decade of the mus... Girl Next Door, The
The Girl Next Door builds up enough good will during its successful first half that we're willing to forgive some of the strange and disappointing convolutions the plot takes us through during the final 45 minutes. There are two primary reasons wh... Girl on the Bridge, The (La Fille sur le pont)
It's ironic that a motion picture designed as mainstream, commercial entertainment in France will be viewed as an art house film during its American run. The movie in question is Patrice Leconte's The Girl On the Bridge, which made more than $20 m...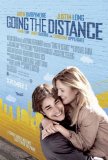 Going the Distance
To date, no motion picture has adequately captured the soaring highs and devastating lows associated with a long distance relationship, but Going the Distance comes as close as any movie has. Nannette Burstein's feature gets many of the highlights... Gone with the Wind
Last week, the American Film Institute released its list of the 100 best American films of all time. Not surprisingly, Gone with the Wind placed in the Top 10 (#4, in fact). However, although this epic romantic melodrama is undoubtedly one of...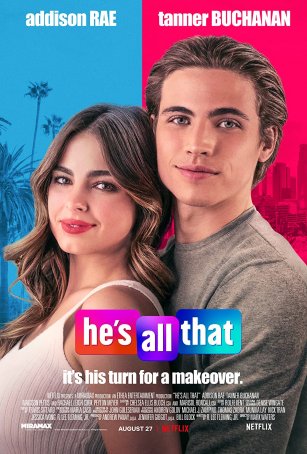 He's All That
1999's She's All That was a fine, forgettable slice of mediocrity. In my naivete, I assumed the film's bland anonymity was the reason it was accorded a gender-swapped remake. After all, while there's danger in remaking a good movie, when ...