Movies in the Romance genre Elizabethtown
Following scathing audience reaction to a "work copy" of Elizabethtown shown at several major late-summer film festivals, writer/director Cameron Crowe went back to the drawing board, paring down the 138-minute "director's cut" to a slightly more m...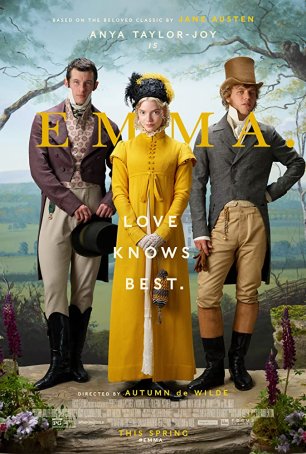 Emma
William Shakespeare. Charles Dickens. Jane Austen. Those three authors are perhaps the most frequently adapted writers of classic novels in the relatively short history of cinema. There's a reason for that. The timeless nature of their outpu... Emma
It's the romantic buried inside each of us that responds to movies like Emma. Sure, the film, like the Jane Austen novel upon which it is based, is laced with wit and sophistication. And, although it contains enough social commentary and char... English Patient, The
For those who have forgotten the depth of romance and passion that the movies are capable of conveying, Anthony Minghella's The English Patient can remedy the situation. This is one of the year's most unabashed and powerful love stories, using...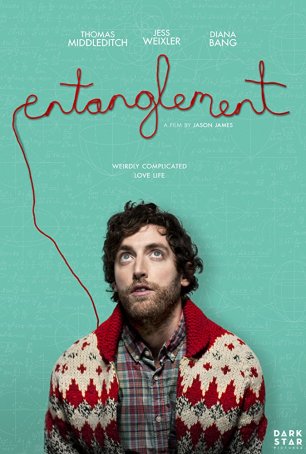 Entanglement
Entanglement takes some un-romantic concepts and cleverly uses them to form the skeleton of an appealing romantic comedy. With doses of magic realism (animated deer, jellyfish in a pool) providing icing on a cake assembled using layers of Jun... Eternal Sunshine of the Spotless Mind
A unique romantic comedy, unfettered by the normal expectations of the genre, is a rare and wondrous thing. That's precisely what director Michel Gondry, working from a screenplay by Charlie Kaufman (Being John Malkovich, Adapatation), delivers. ...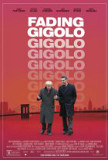 Fading Gigolo
Everyone knows John Turturro as an actor. After starting out his career during the early 1980s, he became a regular in movies made by Spike Lee and The Coen Brothers. He has worked for Martin Scorsese, Woody Allen, and Robert Redford. And, when he ... Failure to Launch
Failure to Launch fails at more than just launching. It fails at romance and comedy. It fails to make the lead characters interesting and their love affair believable. And it fails to develop a consistent tone that would enable viewers to suspend...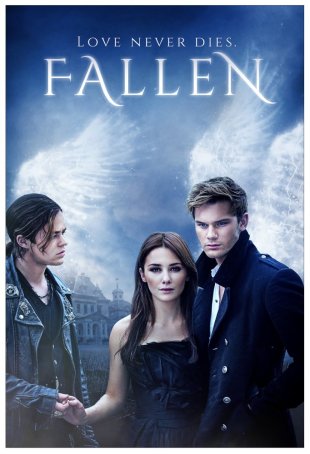 Fallen
In the late 2000s and early 2010s, the cinematic YA flame burned hot and bright but, like many such fires, it quickly exhausted its fuel and was snuffed out by fatigued and uninterested audiences. Although YA novels continue to generate health...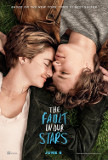 Fault in Our Stars, The
Calling The Fault in Our Stars a "teenage cancer romance" might be understating the film's laudable qualities but it's also a reasonably accurate three-word summary of the plot. Adapted from John Green's best-selling YA novel of the same name, The ...