Movies in the Romance genre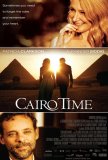 Cairo Time
Cairo Time is about yearning and longing. It's about the bond of intimacy that can be generated by a look and expanded upon by a smile. It's about an impossible love that is never spoken of or openly acknowledged. Aside from a fleeting, stolen k...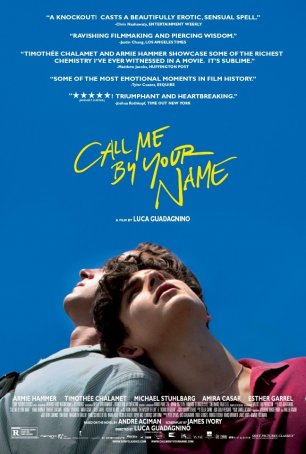 Call Me By Your Name
Call Me by Your Name, the latest film from Italian director Luca Guadagnino, is a study in mood and emotion. It's about living in the moment and capturing that moment. It's about using the canvas of film to convey to the audience the inner... Can't Hardly Wait
With Can't Hardly Wait, I suppose first time directors Deborah Kaplan and Harry Elfont (whose previous credits include writing the script for A Very Brady Sequel) were trying to recapture the mood of a John Hughes '80s teen comedy. Unfortunately, ... Casanova
What happens when movie producers cross Three's Company with Masterpiece Theater? The result would be similar to what Touchstone Pictures has provided with Casanova, a farcical romantic comedy period piece. It's worth noting that producing a farc...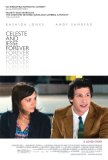 Celeste and Jesse Forever
Celeste and Jesse Forever wants to be marketed as an "anti-romantic comedy," but, despite its somewhat unconventional storyline, it's very much about what draws people together into relationships and what pulls them apart. It explores the reality o... Chasing Liberty
Chasing Liberty is a fairly standard-issue teen romantic comedy. Its primary intent is to follow the accepted rules, and what at first seems to be an intriguing premise turns into something more formulaic than some might hope. On the other hand, ...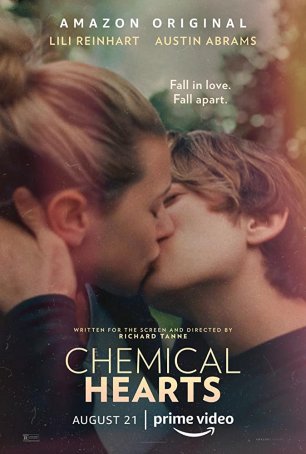 Chemical Hearts
It's refreshing to find a teen romance that doesn't feel obligated to end with a confession of undying affection. In real life, which Chemical Hearts seeks to emulate, high school love affairs may result in fumbling in the dark, loss of vi...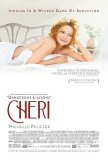 Cheri
Watching Cheri, I felt like someone had turned back the clock by about 15 years. The early-to-mid-1990s were a fertile time for literate, lavish adaptations of period piece literature, with frequent destinations being Europe between the early-1800...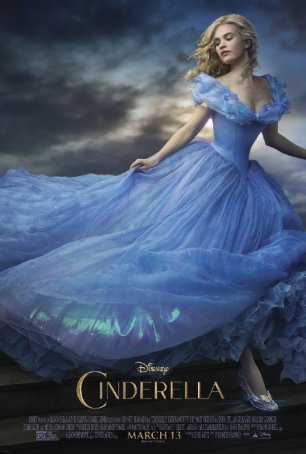 Cinderella
The re-interpretation of an animated film into a live-action version is a tricky and difficult process - one made more uncertain when the movie in question is one of the classics. Cinderella, released by Disney in 1951, has been beloved by three gene... Circle of Friends
Circle of Friends is the motion picture equivalent of a dime store romance novel. It has all the requisite elements -- it's a period piece (the bulk of the story takes place in the late 1950s); boasts women with heaving bosoms and a young, virile ...