Search for Jeffrey Apollo 13
For those too young to recall the tragic events of November 22, 1963, one of the most stark and enduring images of a lifetime came on a frigid afternoon in January 1986 when the Space Shuttle Challenger blew up while skyrocketing heavenward. By th... Be Cool
Be Cool, the belated sequel to 1995's Get Shorty, has moments when we think it's going to work. It occasionally tantalizes with witty dialogue and sharp supporting performances. Alas, those are only teases - the film is priming us for something t...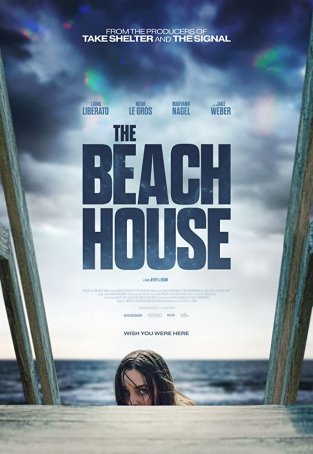 Beach House, The
Timeliness can be important in a film's release, but it's rarely all-important. Consider The Beach House, for example. Here's a movie about people trapped in a shelter-in-place situation by an unknown contagion that has infiltrated the a... Casanova
What happens when movie producers cross Three's Company with Masterpiece Theater? The result would be similar to what Touchstone Pictures has provided with Casanova, a farcical romantic comedy period piece. It's worth noting that producing a farc... Constant Gardener, The
For his follow-up to City of God, Brazilian director Fernando Meirelles has elected to adapt John Le Carré's The Constant Gardener into movie form. A slow-burn thriller simmering with international intrigue, the book would at first seem too long ... Day After Tomorrow, The
Roland Emmerich must dislike New York City. After all, this is the third time he has destroyed it. The Day After Tomorrow, an ode to an apocalyptic endgame of global warming, is an old-fashioned disaster film with modern-day special effects. It'...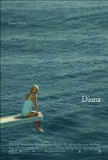 Diana
Sixteen years after her death, Princess Diana is still capable of generating interest, which is probably the only reason why this dull, pointless movie was greenlighted. A scattershot treatment of the paparazzi darling's life during her post-Charle...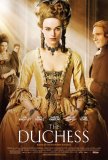 Duchess, The
It seems that an inordinate number of movies produced by BBC Films take us back in time to an England That Was, where class structures were as rigid as women's corsets and royalty meant more than a ceremonial title. In many cases, there's a samene...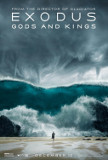 Exodus: Gods and Kings
Exodus represents Ridley Scott's attempt to emulate Cecil B. DeMille. Comparisons with The Ten Commandments are both unavoidable and appropriate. Considering the mixed critical reaction to the 1956 spectacle, it is perhaps surprising that Exodus co...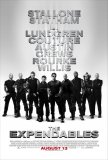 Expendables, The
For those weaned on action films from the '80s and '90s, The Expendables might seem like a dream come true. Sylvester Stallone, who is credited as both director and co-screenwriter (in addition to being the star), has assembled a dream team: himse...