Movies with music written by John Debney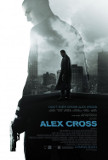 Alex Cross
Alex Cross, loosely adapted from the novel Cross by James Patterson, has all the earmarks of something contorted and condensed to fit into the 100-minute time limit imposed on mass marketed motion pictures. Parts of the movie feel inexcusably rushe... Ant Bully, The
The Ant Bully is a sore disappointment to anyone hoping for a turnaround to the recent downward quality spiral of animated films. In fact, this movie may represent a new nadir for 3D animation. Although it's pretty enough to look at (although now...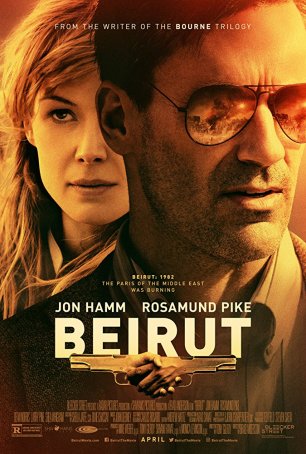 Beirut
Beirut is, without a doubt, an imperfect thriller. The narrative is at times too dense, some aspects of the ending are too pat, and there are some internal inconsistencies the movie never explains. But, damn, is it good to watch a movie that e... Bruce Almighty
Are a few good laughs worth wasting 100 minutes of time? For me, the answer is a resounding "No!" There are far more promising avenues to explore in the quest for laughter than the dead-end represented by Jim Carrey's latest endeavor, Bruce Almig...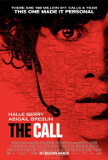 Call, The
Note: This review contains spoilers. It isn't possible to discuss the full breadth of The Call's stupidity without providing some specifics. Labeling The Call as "relentlessly dumb" would be an overestimation of its intelligence. This is as br...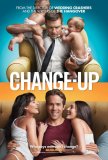 Change-Up, The
The Change-Up has designs of being the next big raunchy comedy of the Summer of 2011, following on the heels of Bridesmaids, The Hangover Part II, Bad Teacher, and Horrible Bosses. However, while there's sufficient profanity, sex, nudity, and excre... Chicken Little
With Chicken Little, Walt Disney's in-house animation department has made the transition from hand-drawn to computer-drawn imagery. As debuts go, this is not a stellar one. It is bogged down by many of the problems that have plagued Disney's rece... Cutthroat Island
Renny Harlin, whose previous directorial efforts include Die Hard 2 and Cliffhanger, seems fond of big, explosive action pictures. Unfortunately, excepting his debut (the middle film in the Die Hard trilogy), plot coherency hasn't been a particula...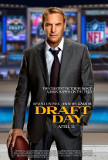 Draft Day
Draft Day is a sports movie that's almost entirely about the business of sports as opposed to what transpires on the field. This isn't the first film to make that claim - Jerry Maguire and Moneyball were more about the goings-on in the front offic...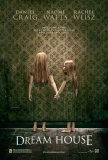 Dream House
Hours after seeing Dream House, I was still trying to figure out how a movie starring Daniel Craig, Rachel Weisz, and Naomi Watts, lensed by Caleb Deschanel, and directed by Jim Sheridan could be such a disappointment. It's obvious what's wrong wit...