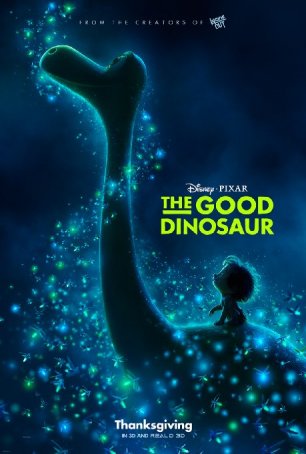 "The Good Dinosaur", although an adequate family film, lacks qualities that have made many of Pixar's previous productions classics.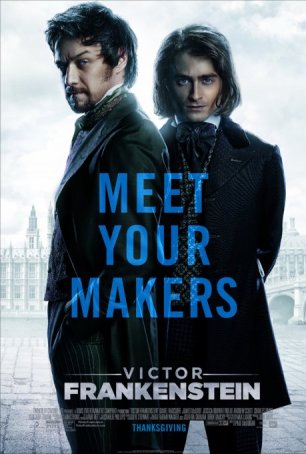 Screenwriter Max Landis has reduced Mary Shelly's cautionary tale to a bad comic book, bereft of soul and intelligence.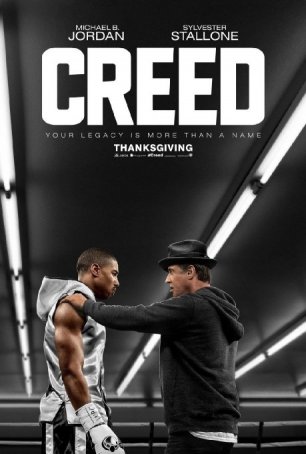 2015 has seen its share of sequels; perhaps surprisingly, "Creed" is among the best.
Fatal error
: Uncaught exception 'PDOException' with message 'SQLSTATE[HY000]: General error: 2013 Lost connection to MySQL server during query' in /home/reelvi6/public_html/libs/classes/connection.php:41 Stack trace: #0 /home/reelvi6/public_html/libs/classes/connection.php(41): PDOStatement->execute(Array) #1 /home/reelvi6/public_html/libs/functions/review_functions.php(130): mysqlClass->fetch_result('SELECT IF(m.hom...', Array) #2 /home/reelvi6/public_html/includes/pages/home/home.php(15): get_reviews() #3 /home/reelvi6/public_html/index.php(130): include('/home/reelvi6/p...') #4 {main} thrown in
/home/reelvi6/public_html/libs/classes/connection.php
on line
41